Union government has given in-principle approval to the transfer of the Uttarakhand High Court from Nainital to Haldwani, an official source said on Friday.
Union Law Minister Kiren Rijiju conveyed the development to Uttarakhand Chief Minister Pushakr Singh Dhami through a letter, the source said.
The law minister in his letter said the state can proceed with the transfer of the high court after having set up fundamental infrastructure in the city located 40 km away from Nainital.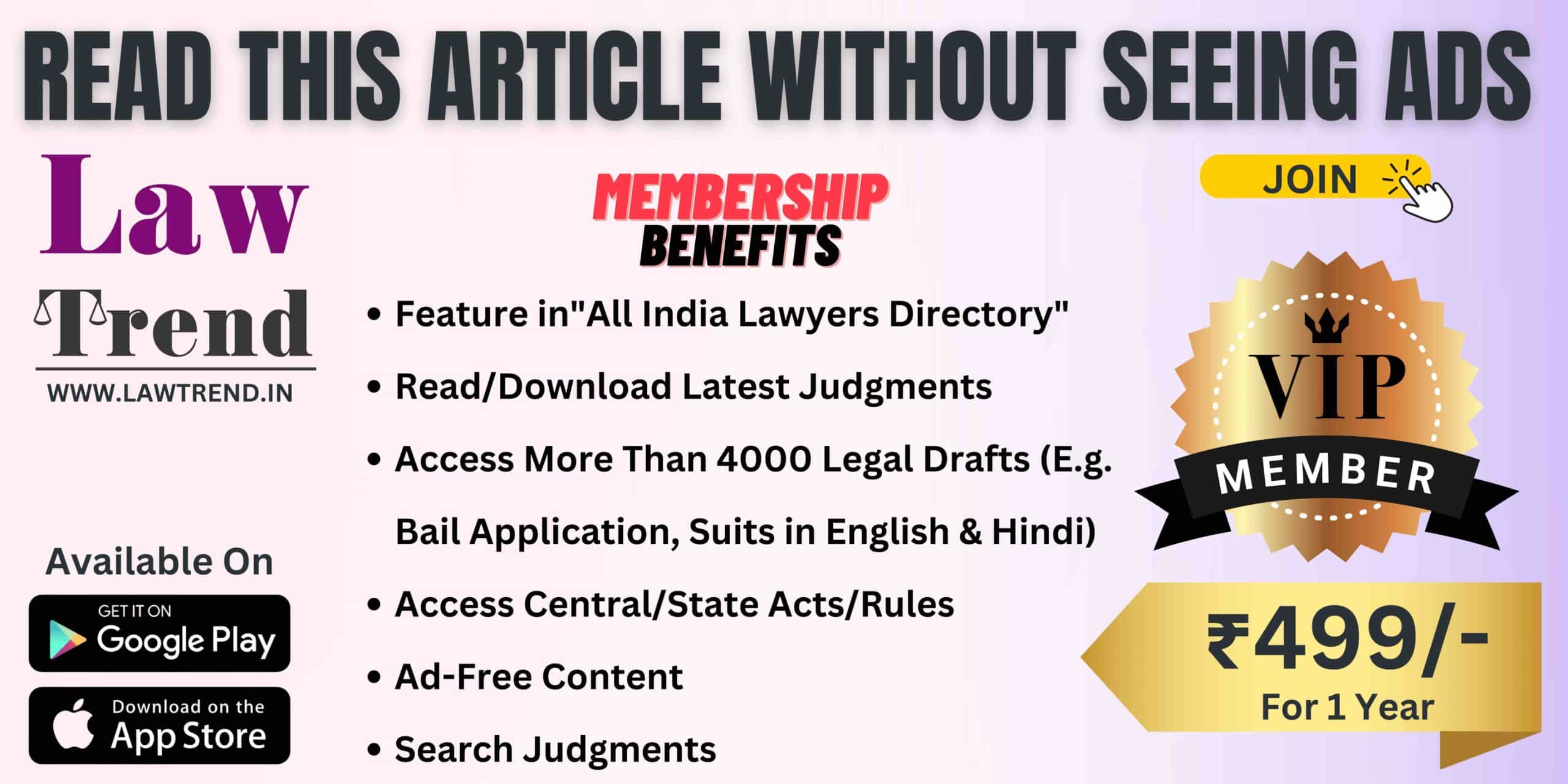 The matter was given in-principle approval by the state last November in a cabinet meeting held under Dhami's chairmanship.
A section of people in Nainital have long been demanding the transfer of the court away from the city due to extra stress its presence has been impinging on the tourist hub, whereas the lawyers and a section of traders there have been opposing it.