A court in India can take cognizance of a case of domestic violence even if the alleged offence takes place in a foreign country, the Nagpur bench of the Bombay High Court has held.
The court recently rejected a plea by an Indian man who claimed that a magistrate's court in Nagpur can not act on a complaint of domestic violence filed by his estranged wife because the alleged incidents had taken place in Germany.
Justice G A Sanap noted in the ruling that the Protection of Women from Domestic Violence Act (DV Act) was a "social beneficial legislation", and it does not matter where the offence has taken place.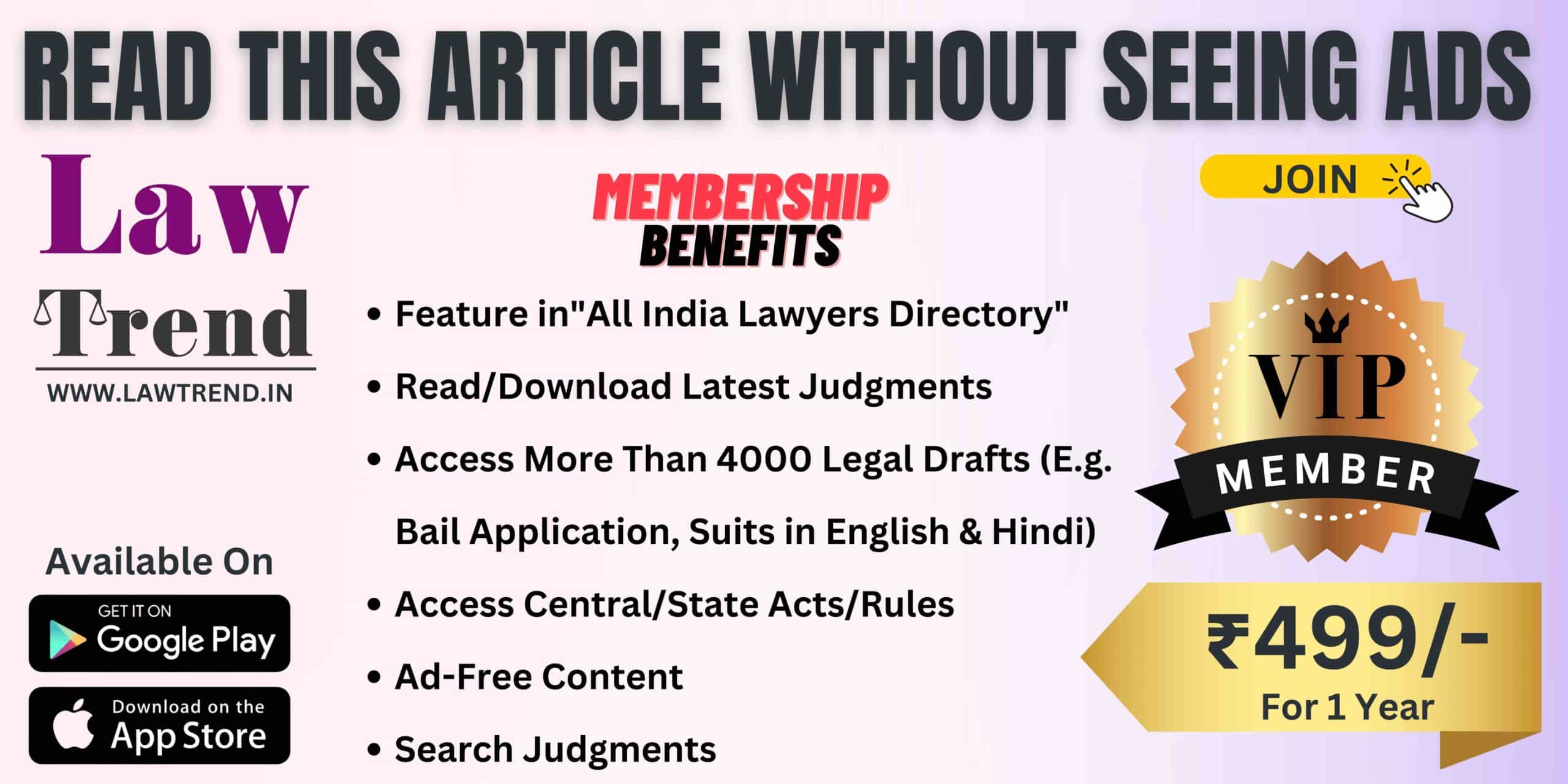 The copy of the judgement, passed on March 29, became available on Wednesday.
"…though the Domestic Violence Act extends only to the whole of India as provided under section 1 of the DV Act, the domestic violence caused on the foreign soil could also be taken cognizance of," the high court said.
In the present case, consequence of trauma, suffering and distress carried by the complainant woman when she returned to her parents would be sufficient to reject her estranged husband's claims that an Indian court would have no jurisdiction to hear the case, the judge said.
The couple got married in 2020 after which the husband left for Germany for work. The wife joined him later.
In a complaint filed in a local court in Nagpur, she claimed that she was mentally and physically harassed by the husband in Germany and also by his parents when she was living with them in Nagpur.
She was forced to have an abortion while in Germany, she alleged.
The woman initiated criminal proceedings under the DV Act against her husband and his parents after returning to Nagpur.
The husband filed an application seeking dismissal of the proceedings on the ground that the alleged acts of domestic violence had taken place in Germany, outside the jurisdiction of any Indian court.