The Delhi High Court Thursday dismissed with costs of Rs 10,000 a petition challenging the appointment of eminent doctor and Padma Bhushan awardee prof S K Sarin as the Chancellor of the Institute of Liver and Billary Sciences (ILBS).
A bench of Chief Justice Satish Chandra Sharma and Justice Sanjeev Narula said it was not dismissing the public interest litigation (PIL) on the issue of maintainability but on merits.
The petitioner contended Sarin (71) was appointed as the chancellor of ILBS despite there being no such post at the Institute. Besides, he was over-age to occupy such a position, the petitioner said.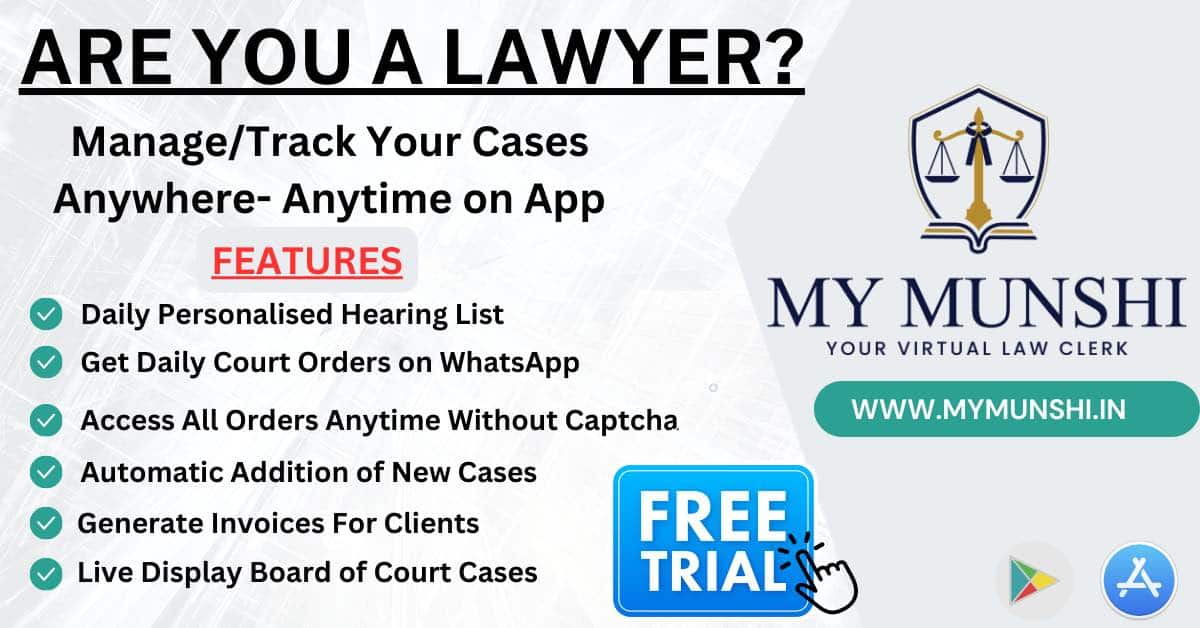 Sarin was appointed as chancellor of the ILBS deemed to be university on August 20, 2022 for five years.
Petitioner Ajay Kumar Sachdev, a doctor, also challenged the extension granted to Sarin as director at ILBS.
"The appointment of respondent no. 5 (Dr Sarin) as the 'Chancellor' and his extension to the post of 'Director' of the Institute/ respondent No. 4 (ILBS) herein is absolutely illegal, arbitrary, malafide, biased and without jurisdiction and hence, deserves to be quashed and set aside," the plea, filed through advocate Avadh Bihari Kaushik, said.
However, Delhi government standing counsel Santosh Kumar Tripathi and the lawyer representing ILBS and Sarin vehemently opposed the petition saying. They said Sarin is an asset to the country and it is very unfortunate that such baseless allegations are levelled against him. The two lawyers said no upper age limit has been fixed for a person occupying the post of the chancellor of the institute.
Tripathi said the eminent gastroenterologist still spends more than 18 hours a day treating patients a the institute and there is no substitute for him.
The petitioner said he and two others had applied for the post of Professor (Surgical Hepatology) at ILBS but their candidature got rejected on "flimsy grounds" allegedly at the instance of Sarin.
Also Read
The petitioner said he had challenged the rejection before a single judge of the high court which allowed the petition and set aside his rejection with a direction to the institute to consider his candidature.
"But Dr Sarin again, on the cost of public money, has challenged the March 29, 2023 judgment before the division bench of the Delhi High Court which is pending," the plea said.
The chief justice said that this PIL has been filed while the appeal in the matter is pending, "speaks volumes about the conduct of the petitioner".