In a disciplined force like the Indian Army seniority has all the importance, the Supreme Court has said while commuting the life sentence of a non-commissioned officer held guilty for killing his colleague during an altercation over seniority.
On December 4, 2004, the lance naik and the deceased, who was also of the same rank, were on duty at Ferozepur cantonment in Punjab where they quarrelled over seniority.
The convict snatched the rifle from the deceased and shot him. The single bullet that the deceased took proved fatal. He was rushed to a hospital where he was declared dead.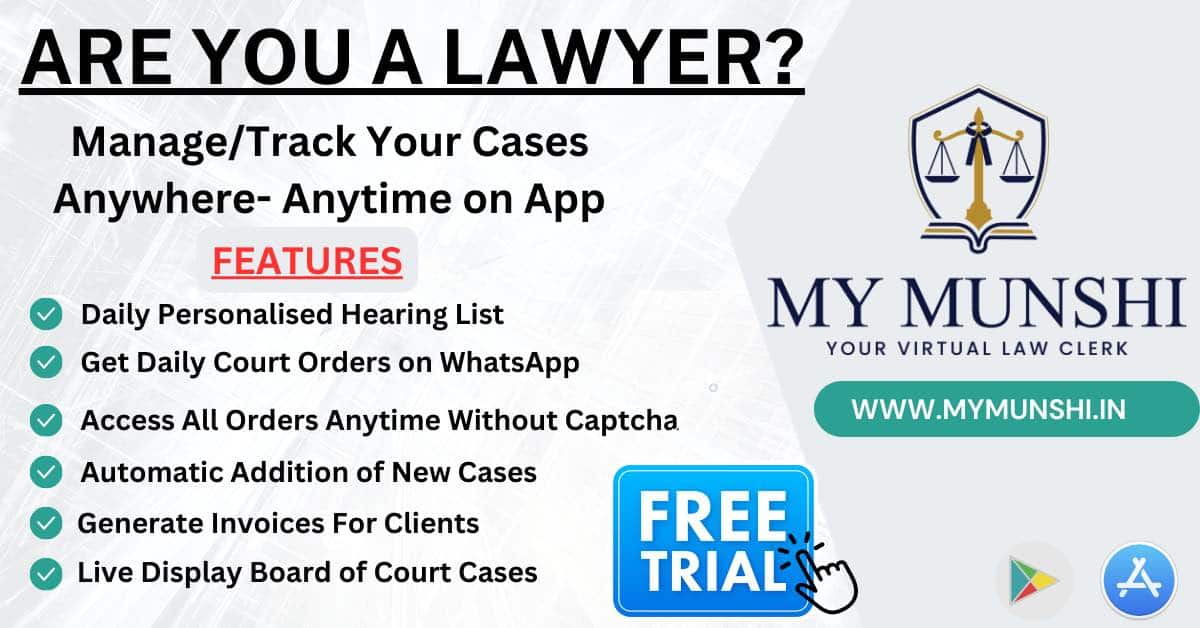 The errant army personnel was convicted by the Court Martial for the offence punishable under Section 302 (murder) of the IPC read with Section 69 of the Army Act, 1950 and was sentenced to imprisonment for life.
The Armed Forces Tribunal, Chandigarh confirmed his conviction and sentence which was upheld by the Punjab and Haryana High Court.
While modifying the conviction and reducing the sentence to nine years and three months that the man had already served, the top court said it appears the appellant snatched a rifle held by the deceased in the heat of the moment and fired one bullet.
Had there been any premeditation on the part of the appellant or if he had any intention to kill the deceased, he would have fired more bullets, the apex court said.
The bench of Justices Abhay S Oka and Sanjay Karol said there was no intention on his part to kill the deceased.
Also Read
"Both the appellant and the deceased had consumed liquor. There was a fight between him and the deceased over the issue of seniority. In fact, when the appellant told the deceased to bring water for him, the deceased refused to do so on the ground that he was senior to the appellant.
"In a disciplined force like Army, the seniority has all the importance. Therefore, there is every possibility that the dispute over seniority resulted in the appellant doing the act in a heat of passion," the bench said.
The apex court said it is not in dispute that the Lance Naik has undergone incarceration for a period of nine years and approximately three months.
"Taking an overall view of the evidence on record, the sentence already undergone by the appellant will be an appropriate sentence in the facts of the case," it said.