A sessions court here has set aside a magisterial court's order that sentenced a man to two years in jail for allegedly abducting a minor in 2012.
Additional Sessions Judge Shefali Sharma was hearing an appeal filed by Babu against the magisterial court's January 2019 order sentencing him to two years of imprisonment for the offence under section 363 (kidnapping) of the Indian Penal Code (IPC).
According to the prosecution, the accused abducted a 17-year-old girl on January 30, 2012 from Delhi's Jahangirpuri.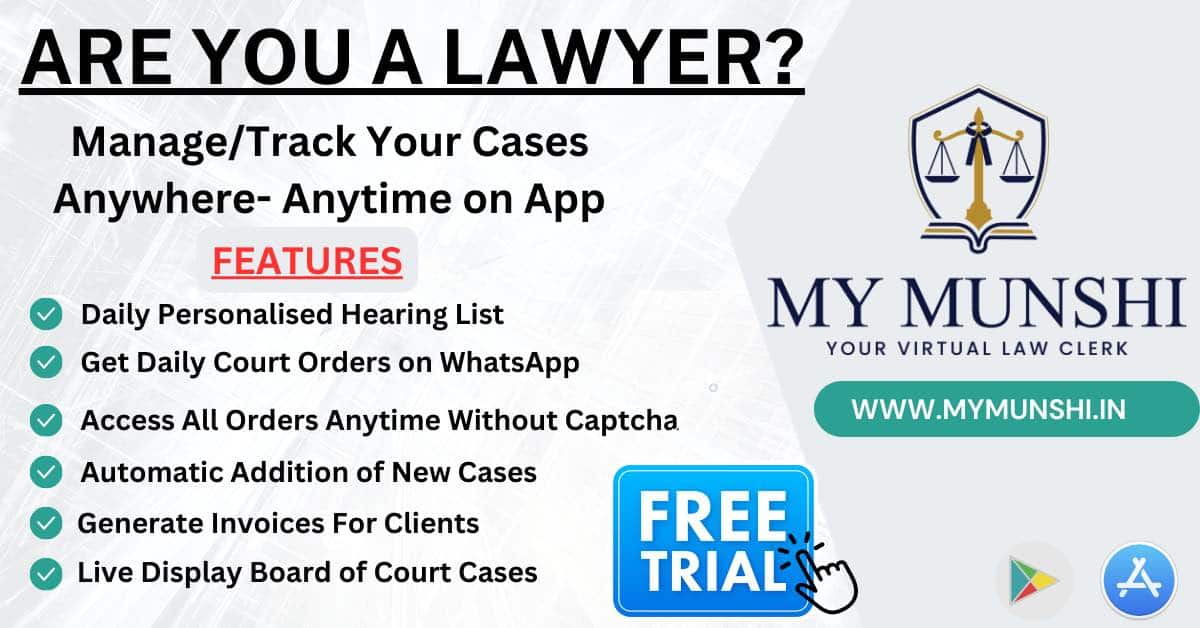 "I am of the opinion that the prosecution has failed to prove the guilt of the accused beyond a reasonable doubt. Hence, the judgment dated December 24, 2019 and the order on sentence dated January 18, 2020 passed by the trial court, convicting the accused under IPC section 363 are set aside and the appeal is allowed. Appellant Babu is hereby acquitted," the judge said in a recent order.
The court said the victim was "changing her stand" and was "inconsistent in her versions".
It said it was "highly improbable" that a Class-10 student did not raise an alarm while she was forcibly taken away to Agra.
"There are various improvements and contradictions in her different versions," the court said, adding, "In view of the highly inconsistent versions of the victim on material aspects, it can be safely inferred that her testimony is not that of a sterling quality and requires corroboration as a matter of caution."
The court said there was a "grave doubt" regarding the victim's age and the prosecution did not provide any "cogent evidence" to establish that she was a minor on the date of the alleged offence.
"There is no ossification test (radiological examination of the bone to ascertain age) report filed on record and the prosecution has failed to prove the foundational fact that the victim was below 18 years of age," the court said.