The Bombay High Court on Friday sought to know if an amendment could be made to the Maharashtra police manual to sensitise the police force on how to deal with transgender and homosexual persons.
A division bench of Justices Revati Mohite Dere and Gauri Godse also sought suggestions from the inspector general (Prisons) of Maharashtra to find a solution regarding the treatment of transgender and homosexual persons lodged in prisons.
The court was hearing a petition filed by a lesbian couple seeking protection in the wake of a missing person's complaint filed by one of their parents, objecting to the relationship.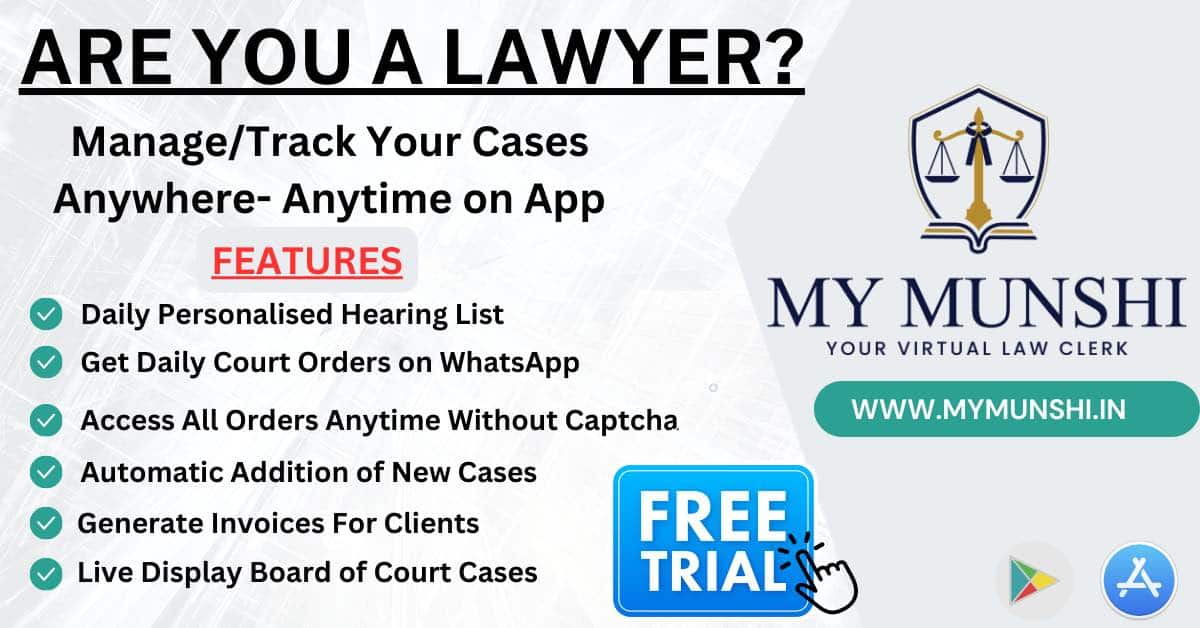 During the last hearing, the court had asked the couple's advocate Vijay Hiremath to see if any guidelines could be framed on the issue.
Hiremath informed the court on Friday that in a similar matter before the Madras High Court, following orders passed, the central prisons in Tamil Nadu were conducting sensitisation programmes for the LGBTQIA+ community with the help of its members.
The court then asked if any amendment to this effect can be made in the state police manual in Maharashtra.
The advocate informed the court that the office of IG (Prisons) was competent to give suggestions to bring about an amendment in the Bombay Police Manual.
In view of this, the court directed the IG (Prisons) to be made a party respondent in the petition.
The bench also called for a competent police officer to inform on the next hearing if any appropriate amendment can be added to the police manual to ensure there is no discrimination against persons of a specific community.
The court will hear the plea next on August 11.