Important cases listed in the Supreme Court on Tuesday, April 11:
* Plea related to filling up of vacancies in district courts across the country and creating infrastructure in such courts.
* Plea of former Karnataka chief minister and BJP leader BS Yediyurappa in a corruption case.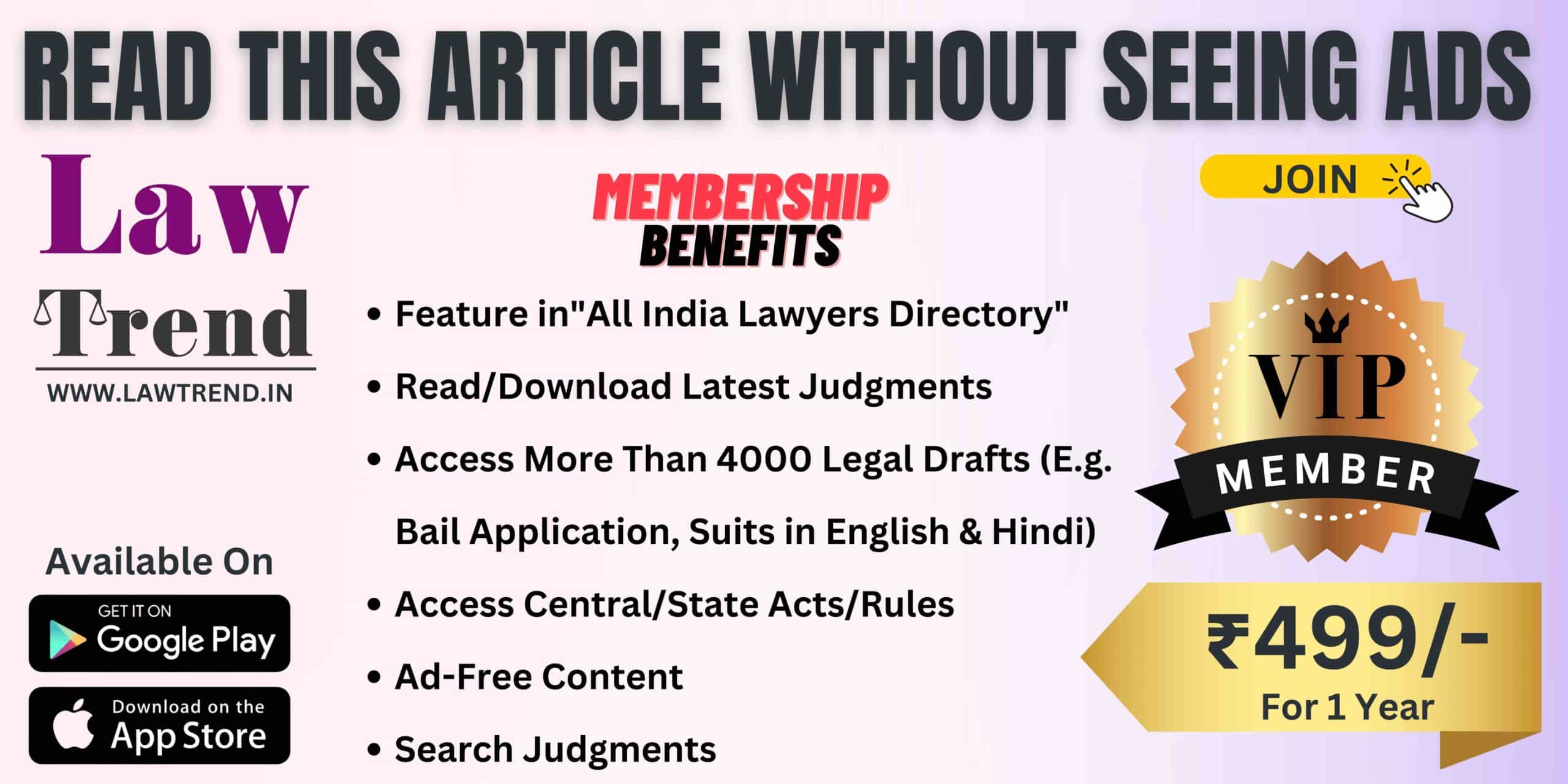 * A batch of pleas challenging the electoral bond scheme.
* A five-judge Constitution bench to hear pleas related to WhatsApp's privacy policy.
* SC to deliver its judgment on pleas related to the Tamil Nadu government's decision to ban an RSS march in some districts.
* Plea of jailed YouTuber Manish Kashyap against the invocation of the NSA by the Tamil Nadu Police in a criminal case lodged over his alleged tweets.