Meghalaya director general of police on Monday told the high court that the owners of illegal coke plants in the state are mostly based in Assam and they are running the business on benami transactions.
Hearing a PIL on the matter, a division bench headed by Chief Justice Sanjib Banerjee directed the state police chief to submit a report if steps are taken in accordance with the law and as expeditiously as possible on the matter.
The direction came after the petitioner claimed that the owners of the illegal coke plants are well known and are roaming freely in Guwahati.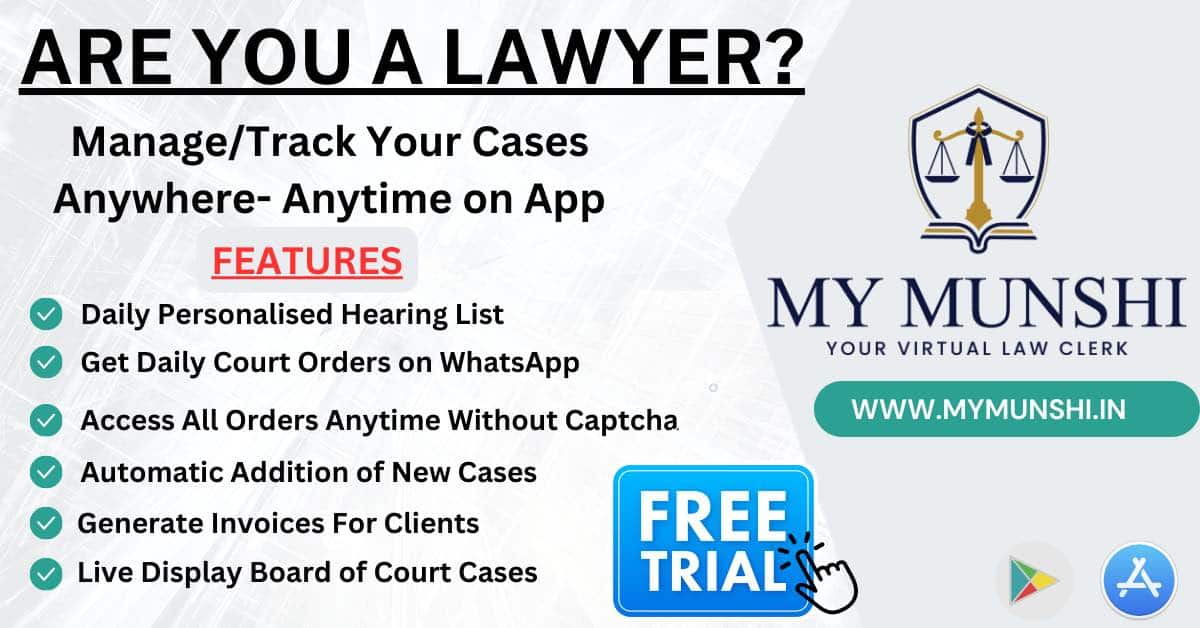 Meanwhile, Justice (Rtd) BP Katakey committee submitted an interim report to the court about coke plants in various districts of the northeastern state.
The Meghalaya High Court in April last year appointed retired Judge B P Katakey to head a committee for recommending measures to be taken by the state in compliance with directions issued by the Supreme Court and the National Green Tribunal over coal-related issues.
In the interim report, the panel informed the court that 13 coke plants are in operation in East Jaintia Hills district while 38 others are not in operation.
Four coke plants are in operation in West Khasi Hills district and 61 others are not in operation. While there are no coke plants in Ri-Bhoi district, five out of seven ferroalloy plants are in operation, the report said.
The bench asked the state police chief to file a report on what the committee stated in its latest interim report.