After a Hindu organisation raised the issue, Navi Mumbai police registered a FIR against a man for allegedly using Mughal emperor Aurangzeb's image as his Whatsapp profile picture, an official said on Sunday.
Police arrested the man in Vashi, who works in a mobile service provider outlet. He was allowed to leave and given a notice.
According to the official, the screenshot of Aurangzeb's profile picture was submitted to the police by a Hindu organisation, which resulted in the case being registered under sections 298 (Uttering words, etc., with deliberate intent to wound religious feelings) and 153-A (Promoting enmity between different groups on grounds of religion, race, place of birth, and residence) of the Indian Penal Code.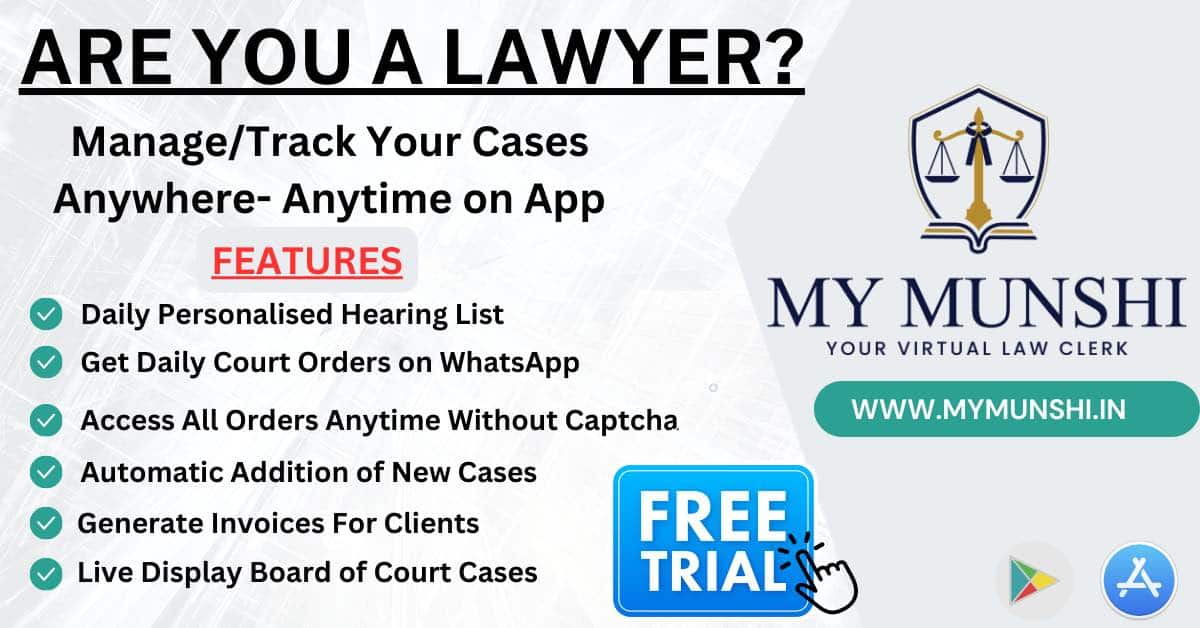 He also stated that additional research is being conducted.
Several incidents of communal tension have recently occurred in Maharashtra over the alleged glorification of Aurangzeb and Tipu Sultan.
On Wednesday, protesters pelted stones at a demonstration in Kolhapur city against the alleged use of Tipu Sultan's image and an objectionable audio message as a social media "status" by a few locals.
Earlier, photos of Aurangzeb were paraded through Ahmednagar. Stones were thrown during a Sakal Hindu Samaj rally in Sangamner town in response to the alleged murder of a boy. Two people were hurt, and five cars were damaged.
Separately, during a religious procession in Sangamner, a poster of Aurangzeb was displayed, along with the raising of objectionable slogans, according to police.