The High Court of Karnataka has granted an interim stay on the proceedings against seven students and two faculty members of Jain University in a case in which they were accused of performing a 'derogatory' skit against Dalits and B R Ambedkar.
The stay on the proceedings against the students was granted on Wednesday, while the stay on the proceedings against faculty members who had filed a separate petition was granted earlier on July 5.
The students are accused of performing a derogatory skit against Dalits and B R Ambedkar and were booked under sections of the Scheduled Caste and Scheduled Tribes (Prevention of Atrocities) Act following a complaint filed by the assistant director of the Social Welfare Department.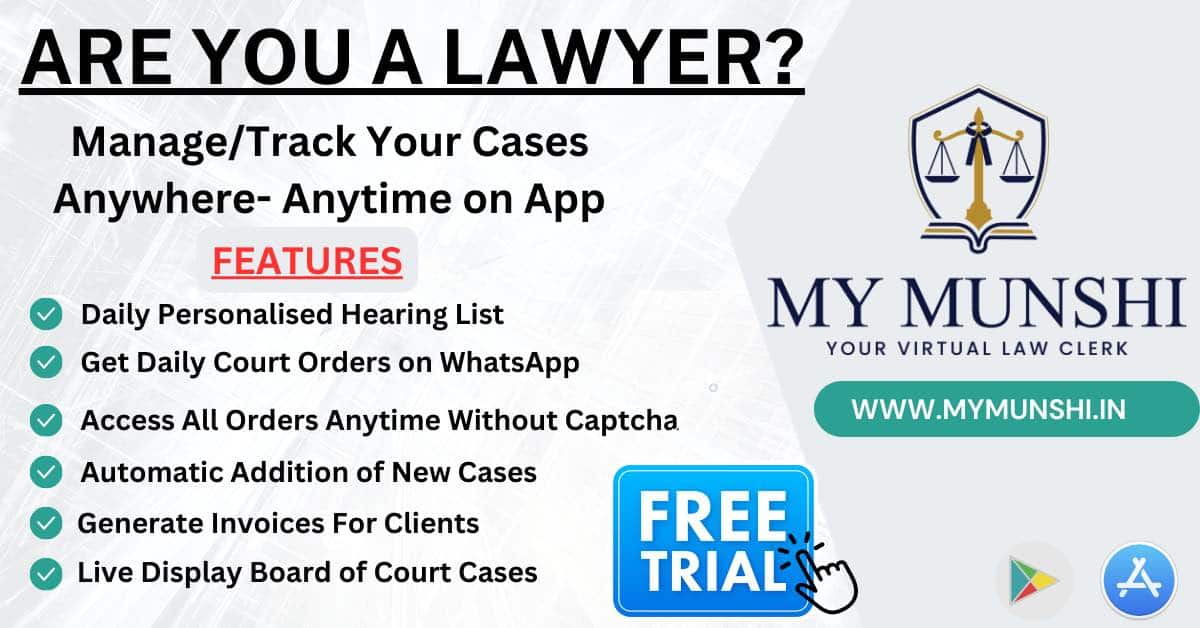 The seven students of the Jain Deemed-to-be-University Institution performed what they have termed a "satirical drama skit which revolves around the reservation system prevailing in society", in their college on February 8, 2023.
The performance was held at the NIMHANS Convention Centre. The complaint was filed on February 10 and an FIR was registered the same day.
Two separate petitions filed were heard by the single-judge bench of Justice M Nagaprasanna.
The performance of the skit by the students was part of the Jain University Youth Fest-23.
Along with the petition, a recording of the skit in a compact disk has been presented before the HC.
Also Read
The HC has adjourned the hearing of the petition after granting the interim stay on Wednesday.
"The Mad-ads performed by the petitioners is an expression of a bona fide opinion which is satire. Satirical literature has been in existence from time immemorial, which is meant for criticism of an idea, concept, policy or even a particular person through humour to highlight a point. Such a communication of dissent or opinion is protected under the Freedom of Speech and Expression guaranteed under Article 19 of the Constitution of India," the petition said.
The students had earlier been arrested by police in connection with the case and later released on bail.