The Karnataka High Court on Tuesday directed the state forest department to submit a reply regarding a public interest litigation (PIL) seeking to limit the speed of trains on the Hospet-Vasco and Londa-Miraj routes during night time as it passes through dense forests of the Western Ghats.
The PIL filed by petitioner Giridhar Kulkarni came up for hearing before the Division Bench of Chief Justice Prasanna B Varale and Justice Ashok S Kinagi.
The court directed the Deputy Conservator of Forest, Belagavi, Haliyal and Dharwad divisions and the Director of the Kali Tiger Reserve to file their replies within two weeks.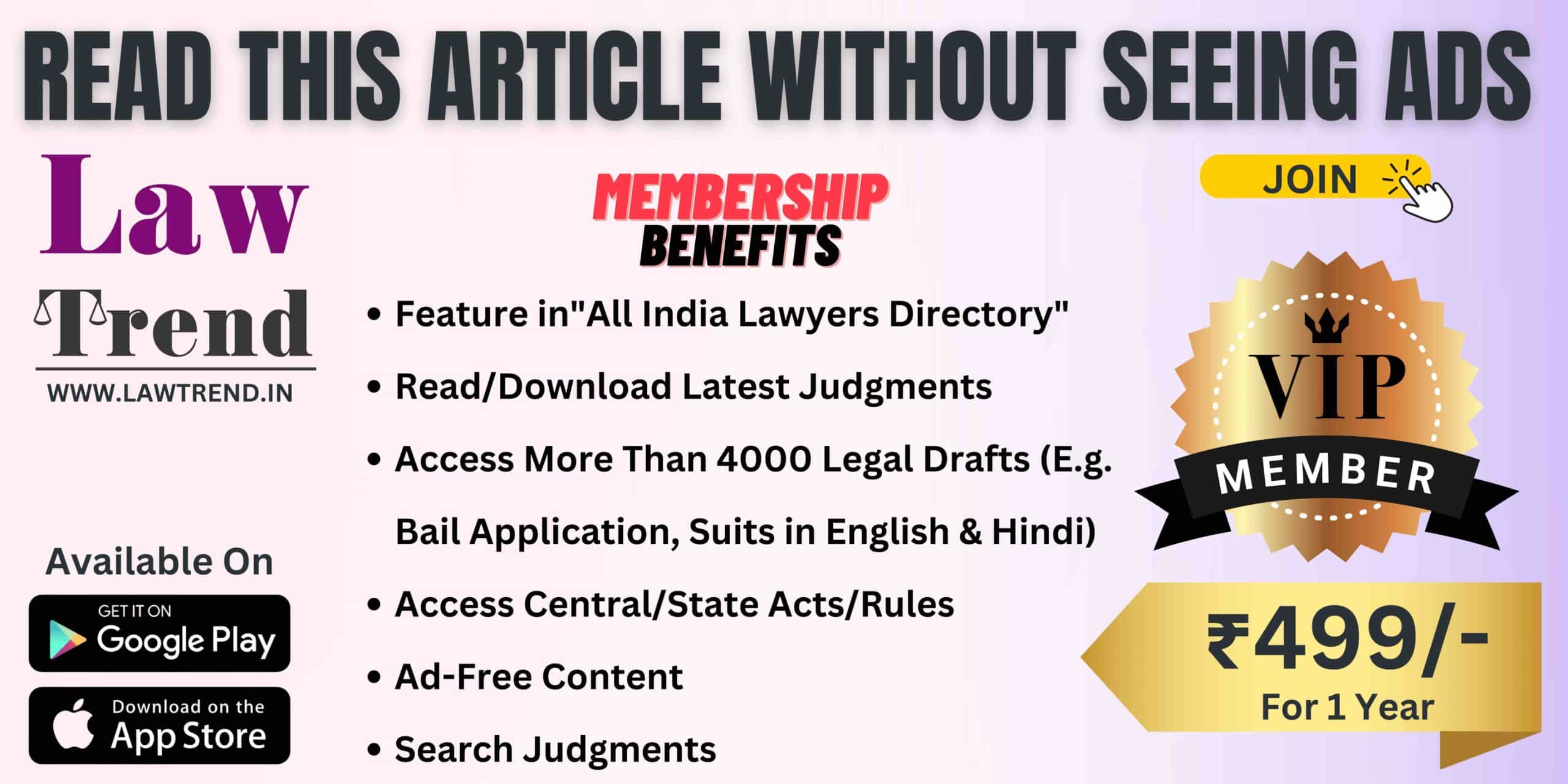 The Union government has already filed its statement of objections claiming periodic meeting between railway officials and the forest department officials is being held.
The petition claims that despite directions by the Supreme Court to reduce the speed of trains passing through forests during night to avoid accidents involving wildlife, the trains on these routes continue to operate at high speed.
The petition claims that since 2014, deaths of 60 wild animals including two elephants, 49 Gaurs, five Sambar deer, one sloth bear, one wild dog, one wild pig and one deer, apart from reptiles and amphibians have been reported from these two railway lines.
"Failure of Railways to take necessary steps to avoid accidents of wild animals with trans despite several requests made, is in violation of precautionary principle and the principles of integrated equity and sustainable development upheld by the apex court in many cases," the petition stated, adding representations given to authorities over these issues have been ignored.
The petition also sought directions to the authorities to construct an alternate railway line between Belagavi and Dharwad, while abandoning these two existing lines.