The Punjab and Haryana High Court Tuesday granted interim bail to Shiromani Akali Dal chief Sukhbir Singh Badal in the 2015 Kotkapura police firing case.
Sukhbir Badal, the then deputy chief minister of Punjab, had moved the high court after a Faridkot court dismissed his anticipatory bail plea in the case.
Sukhbir Badal has been granted interim bail by the high court, said Arshdeep Singh Kler, one of his counsels.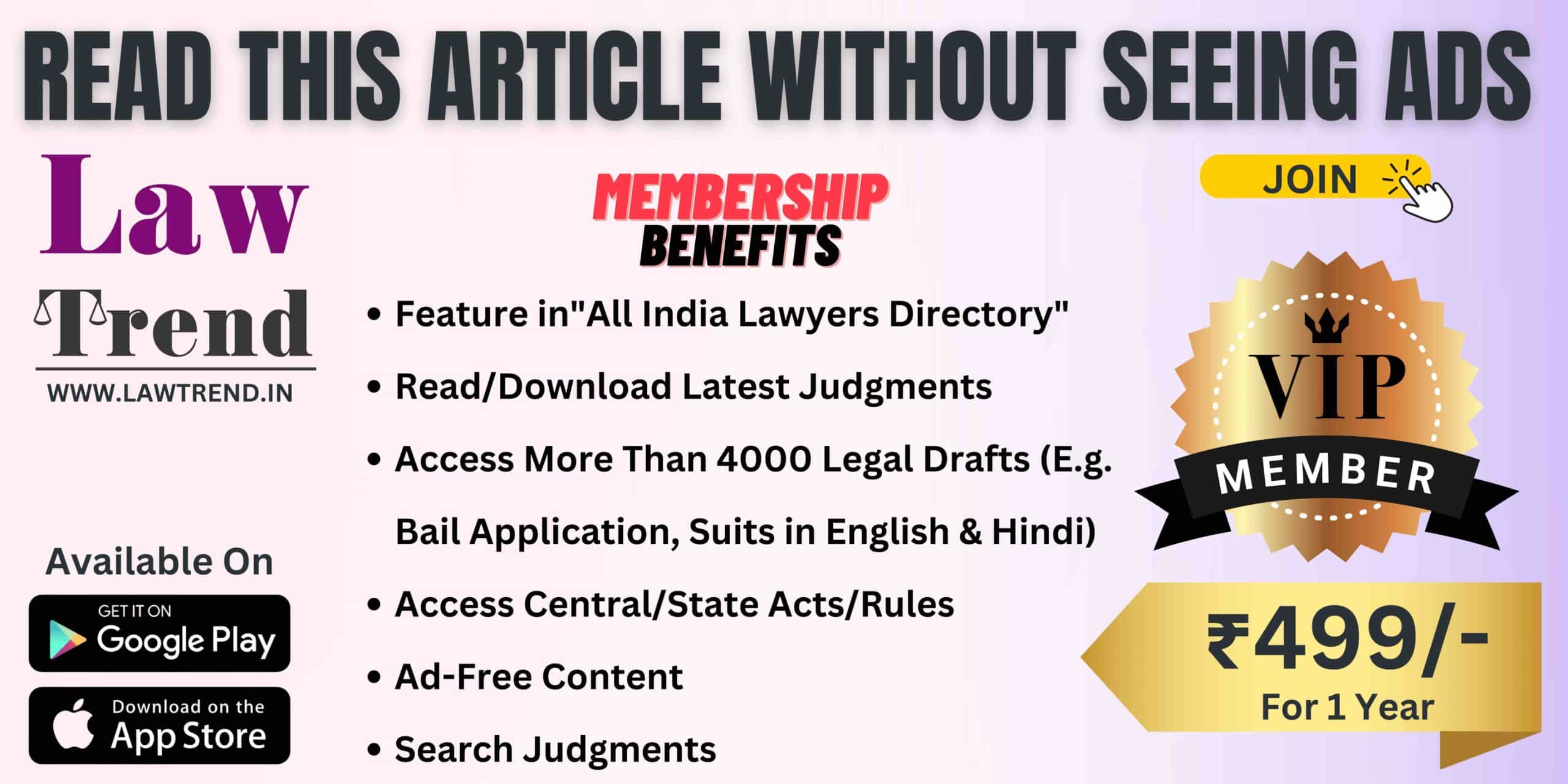 The Special Investigation Team (SIT) of Punjab Police probing the Kotkapura police firing case had last month filed a chargesheet in a court in Faridkot naming the then chief minister Parkash Singh Badal, his deputy Sukhbir Badal, ex-DGP Sumedh Saini, and others.
Sukhbir Badal and Saini were named as "masterminds of conspiracy for use of illegal excessive force to hide the inaction" of the state on three sacrilege incidents in Faridkot. The then chief minister was blamed for "facilitating the execution of the conspiracy" in the 7,000-page chargesheet.
The incidents related to the theft of a 'bir' (copy) of the Guru Granth Sahib, putting up handwritten sacrilegious posters, and torn pages of the holy book being found scattered at Bargari had taken place in Faridkot in 2015.
These incidents had triggered protests and two persons, Gurjeet Singh and Kishan Bhagwan Singh, were killed in Behbal Kalan and few injured at Kotkapura in Faridkot in the police firing.
While the L K Yadav-led SIT is probing the Kotkapura firing case, Naunihal Singh-led SIT is investigating the Behbal Kalan firing incident.