The Supreme Court on Tuesday lauded the efforts of the Orissa High Court in ensuring access to justice to the people by use of technology and asked other high courts to replicate the model.
A bench of Chief Justice DY Chandrachud and Justice Hima Kohli said the high court of Orissa has creatively utilised technology to bridge the time taken to travel from other parts of Odisha to Cuttack.
The bench made the observation in its verdict which held that provisions of the Constitution does not preclude the Centre from abolishing state administrative tribunals and upheld a decision to abolish the Orissa Administrative Tribunal (OAT).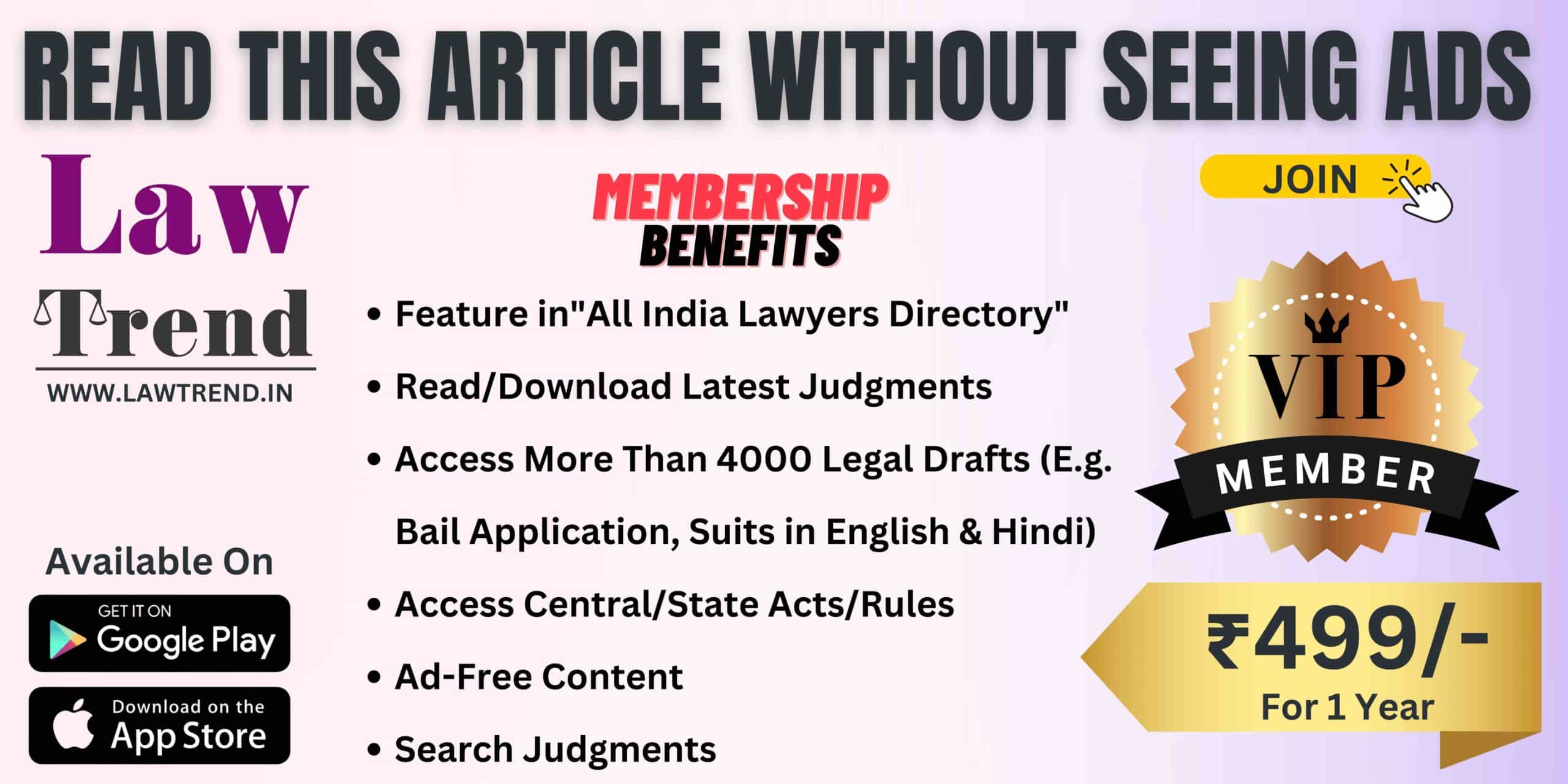 CJI Chandrachud, who penned a 77-page verdict on behalf of the bench, said "Indeed, other high courts must replicate the use of technology to ensure that access to justice is provided to widely dispersed areas."
"This will ensure that citizens have true access to justice by observing and participating in the proceedings before the high courts in cases of concern to them," he said.
It rejected the submissions of the Orissa Administrative Tribunal Bar Association that abolition of the OAT breaches the second and fourth facets of the right of access to justice.
The association has argued that the OAT has two regular benches and two circuit benches but the Orissa High Court has one seat in Cuttack, thereby making the adjudicatory mechanism less accessible in terms of distance.
The bench said, "The fundamental right of access to justice is no doubt a crucial and indispensable right under the Constitution of India. However, it cannot be interpreted to mean that every village, town, or city must house every forum of adjudication created by statute or the Constitution."
CJI Chandrachud said it is an undeniable fact that some courts and forums will be located in some towns and cities and not others.
"Some or the other litigants will be required to travel some distance to access a particular forum or court," he said, adding significantly, the Orissa High Court has established benches which will operate virtually in multiple cities and towns across the state.
"This negates the appellants' argument that the Orissa High Court is less accessible than the OAT. In fact, the number of virtual benches of the high court is greater than the number of benches of the OAT. Litigants from across the state can access the high court with greater ease than they could access the OAT," it said.
The top court said that litigants may therefore approach the Orissa High Court for the resolution of disputes.
"The abolition of the OAT does not leave litigants without a remedy or without a forum to adjudicate the dispute in question. It is therefore not violative of the fundamental right of access to justice," it ruled.