The Delhi High Court on Tuesday sought the stand of the city government on a petition against an order to demolish a Hanuman and Shani temple in Kapashera.
Justice Subramonium Prasad asked the Delhi government to file a status report on the petition by Deepanshu Yadav who claimed that the demolition of the temple, situated at Chhawla drain, will affect the sentiments of the people.
The petitioner said the June 6 order of the Sub-Divisional Magistrate, Kapashera, by which the demolition of the temple was scheduled for June 12, was passed without jurisdiction and reason.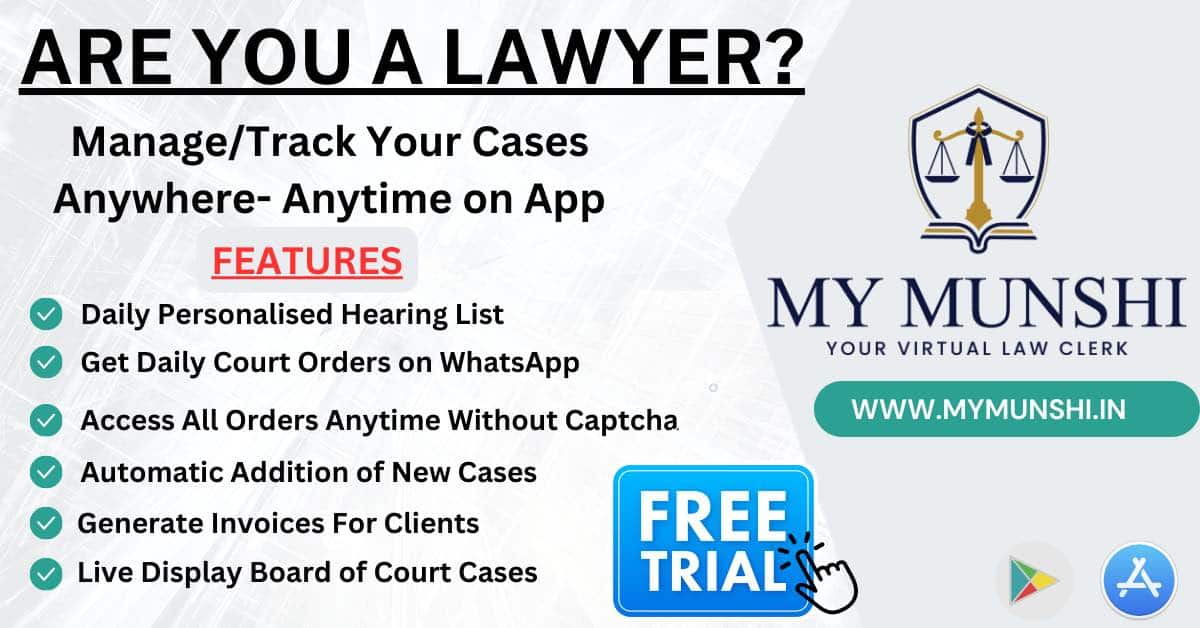 The Delhi government counsel said there was encroachment in the area and the "religious committee" has already approved the demolition.
The petitioner, represented by lawyers Anand and Anuj Chauhan, said he was a devotee and daily worshipper at the Hanuman and Shani temple which "in no way causes hinderance to the traffic".
Also Read
"The arbitrary action of respondent no. 2 (SDM) can create nuisance in that particular place where the religious structure was established a long time ago. The action of Respondent no. 2 will affect the public at large as the sentiments of the people at large attached to the concerned temple," the petition said.
"The petitioner is afraid that there are no talks/arrangements for the relocation of around 50 years old temple," it added.
The matter will be heard next on July 12.