A single judge bench of the High Court of Karnataka headed by Justice Srinivas Harish Kumar has dismissed the bail plea filed by gangster Ravi Pujari alias Raviprakash in a case registered at a police station here.
Though the bail plea was rejected, the HC observed that the government prosecutor will be held responsible for the delay in the trial.
The government prosecutor has failed to cross-examine the witnesses even though the trial court framed the charges long ago. Witnesses were to be called and brought before the court by the government prosecutor, the judge observed on Thursday.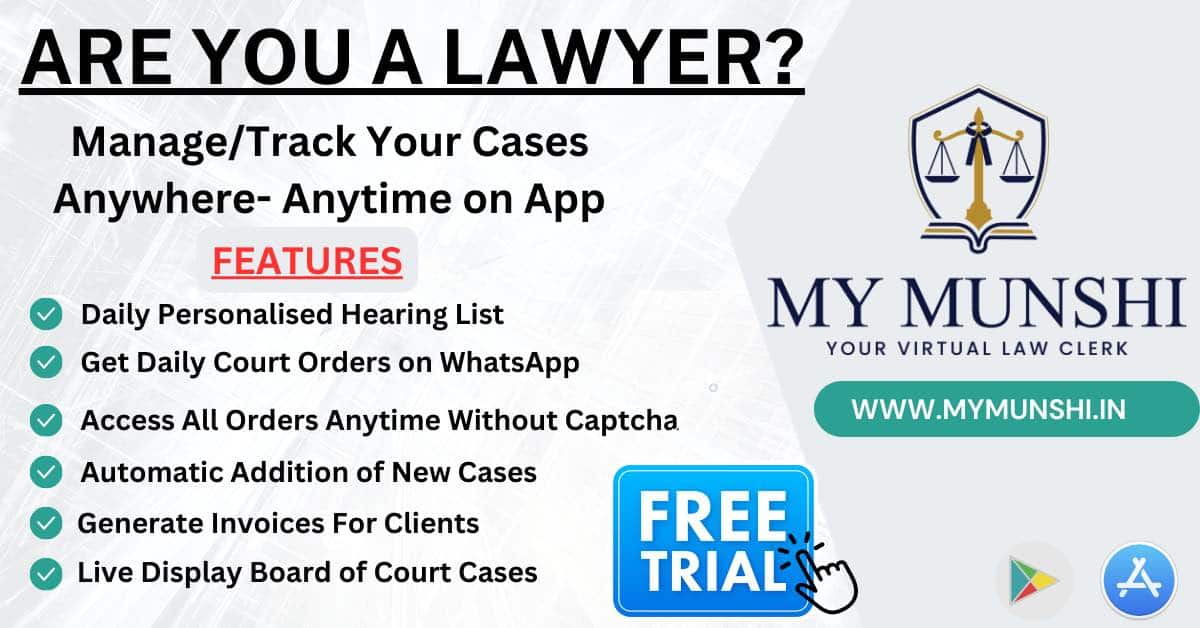 The trial court shall complete the trial within one year. If the trial is not completed within a year, the government prosecutor will be responsible, the judge said.
The advocate for Pujari argued before the court that "Despite the order of the High Court, the trial has not started. Even after two and a half years since the court order, not a single witness has been examined. If the trial is delayed in this regard, the public will lose faith in the judiciary."
The government advocate pointed out that 107 cases were pending against Pujari in Karnataka, 20 in Maharashtra, Kerala, Gujarat and Rajasthan. As the accused was being taken to different states for investigation, there is a delay in the trial of the current case.
In the current case, it is alleged that on the instructions of Ravi Pujari, 17 of his henchmen tried to kill relator KS Samiullah and his friends of Shabnam Developers between January and February 15, 2007 with the intention of instilling fear in the real estate industry and extorting money from realtors.
Also Read
A case was registered against the accused under IPC Sections 302, 307 and Arms Act Sections 3 and 25. The case was split as the five accused including Ravi Pujari were absconding. The rest of the accused in the case were acquitted. Pujari had approached the HC seeking bail in this case.
Ravi Pujari was extradited from Senegal and brought to India on 21 February, 2020 in pursuance of the order passed by the I Additional Chief Metropolitan Magistrate Court, Bengaluru in the case filed by the Tilak Nagar police station. He has been in custody ever since and faces multiple cases in several states across India.