Chief Justice of India (CJI) D Y Chandrachud will not be holding court on Friday, the Supreme Court said in a statement.
A bench headed by the CJI was to hear several important cases, including the case related to two women being paraded naked in strife-torn Manipur, on Friday.
"Hon'ble Chief Justice of India will not be holding Court on July 28, 2023 (Friday). Hence, sitting of Bench comprising Hon'ble Chief Justice and Hon'ble Manoj Misra in Court No.1 stands cancelled," the statement said.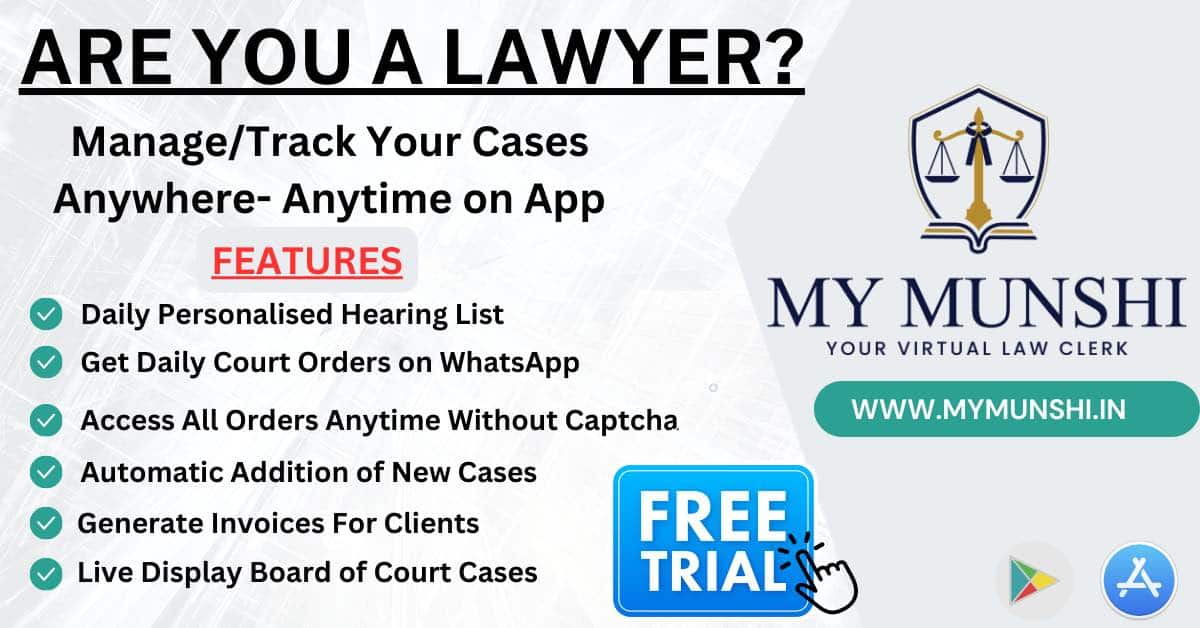 The matters listed before this bench will not be taken up for hearing and stand adjourned, it said, adding urgent mentioning of cases can be done before a bench headed by Justice S K Kaul, the senior-most judge of the apex court.
The CJI was unavailable on Thursday as well.
The CJI-led bench was to peruse the reply of the Ministry of Home Affairs (MHA) which on Thursday told the SC that the probe into the case of the two women being paraded naked in Manipur has been transferred to the Central Bureau of Investigation (CBI).
The MHA, in an affidavit filed through its Secretary Ajay Kumar Bhalla, also urged the top court to transfer the trial in the case outside Manipur for its conclusion in a time-bound manner. Seven people have been arrested in the case so far.
The sexual assault of the two women came to light last week after a video of the incident went viral online.
The SC took note of the incident on July 20 and said it was "deeply disturbed" by the video and the use of women as instruments for perpetrating violence was "simply unacceptable in a constitutional democracy".
CJI Chandrachud had directed the Centre and the Manipur government to take immediate remedial, rehabilitative and preventive steps, and apprise the top court of the action taken.