A court in Arunachal Pradesh's East Siang district has sentenced a woman to a month in prison for making her minor sister file a false rape case against the convict's husband.
The POCSO court of Special Judge Tageng Padoh in Pasighat on Thursday also slapped a fine of Rs 20,000 on the woman, while not sentencing her sister as she is a minor and protected under the Act.
"The object of the law is very clear that the Protection of Children from Sexual Offences (POCSO) Act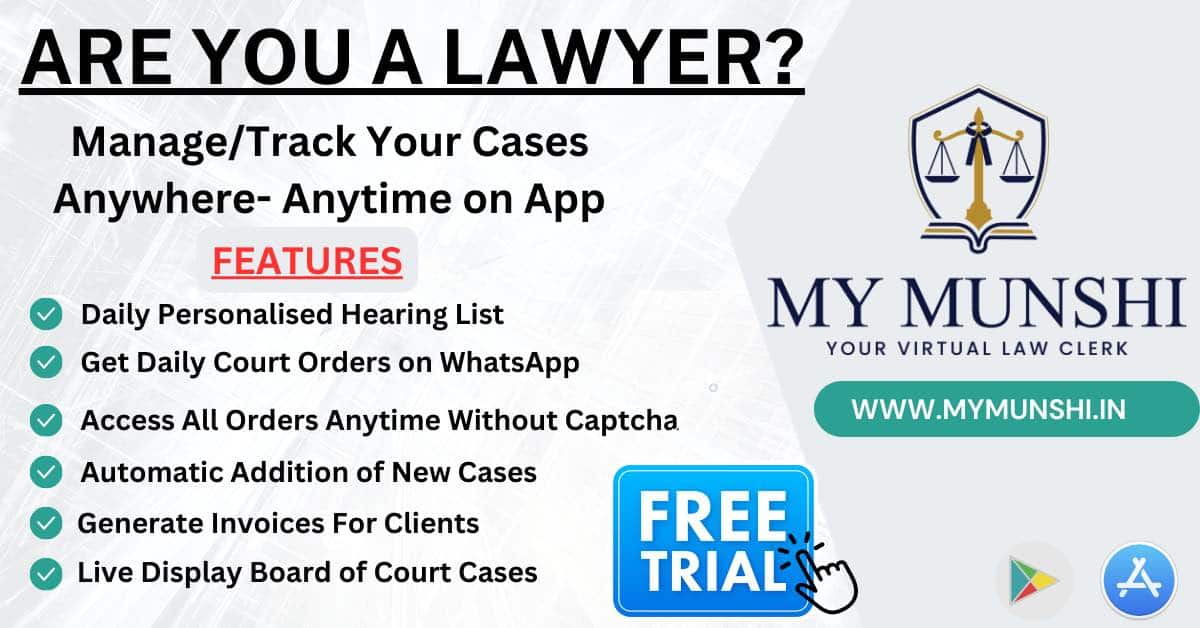 must not be misused by any person," the judge proclaimed.
The convict's defense counsel prayed for leniency, submitting that she took the step after repeated police complaints over alleged domestic violence by her husband did not yield any result.
The false rape case was filed by the man's sister-in-law earlier this month.
Special Public Prosecutor for POCSO Act, Sanjoy Taye, submitted that no leniency must be shown in awarding the sentence as it will send a wrong message and open floodgates of vexatious and false litigations against targeted persons.
The co-accused sister of the convicted woman was not sentenced as she is a minor and any child is protected under the law for any offence committed under the Act.
"The convict had an alternate remedy to address domestic violence but did not resort to it. Rather, the authority of the law and the executing agency were misguided and misused by the accused to take cognisance of the offence against an innocent person which was not the object of legislating the POCSO Act.
"The provision of Section 22 of the Act has been incorporated as a deterrent to any person intending to misuse the Act," Padoh said while pronouncing the judgement.