The Karnataka High Court quashed a case of rape, and charges under Protection of Children from Sexual Offences Act against an accused, after the victim — who is now a major — expressed her intention to marry him. The court ordered that the marriage take place within one month.
The man was also ordered to be released from judicial custody.
The victim and her father appeared before the Court of Justice Hemant Chandangoudar and submitted an affidavit stating that they had no objection to the quashing of the proceedings.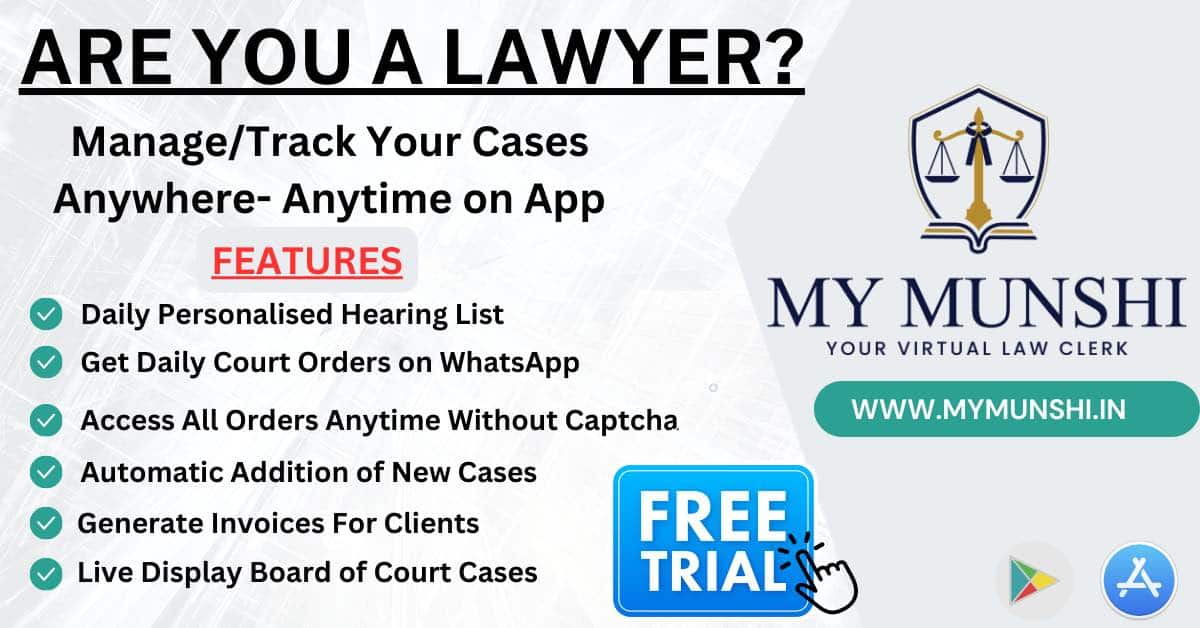 The affidavit stated that the victim was now a major by age and added, "I am in a romantic relationship with the petitioner, and intend to marry him, and to live a happy married life with him and he has agreed to the same."
It further said, "Through this affidavit, I undertake and express my wish to marry the petitioner herein, and accordingly I have no objection in allowing the above-captioned petition and to this Hon'ble Court exercising its power and quashing the proceedings pending against the petitioner herein."
The accused was also produced in the court and the HC noted in its judgment that "the petitioner has stated that he is willing to solemnise his marriage with the survivor, and the sexual intercourse between them was consensual since they were in relationship."
Also Read
The HC also noted that the victim had turned hostile in her cross-examination in the trial and "nothing is elicited from the survivor by the prosecutor to support the case of the prosecution."
The court said it would be an abuse of process of law for the trial to continue.
"The survivor who is present before this court has stated that she intends to solemnise her marriage with the accused, and if the criminal proceedings are allowed to be continued, it would result in incarceration of the accused which would cause more agony and misery to the survivor rather than securing the ends of justice. Therefore, the continuation of the criminal proceedings will not subserve the ends of justice and will be an abuse of process of law," the HC said.
The trial against the accused was set aside on condition of him marrying the victim within a month.
The HC said, "This order is subject to the condition that the petitioner-accused shall solemnise his marriage with the survivor within one month from today, and register the same before the competent authority."