The Madhya Pradesh High Court has dismissed a public interest litigation seeking criminal prosecution of those involved in the installation of idols in the Mahakal Lok corridor near the famous Mahakaleshwar temple in Ujjain.
Six of the idols had tumbled due to the high winds on May 28, leading to allegations of substandard work and corruption.
A division bench of Justice Sushrut Arvind Dharmadhikari and Justice Hirdesh on July 14 dismissed the petition filed by Congress leader K K Mishra after hearing arguments. The order became available this week.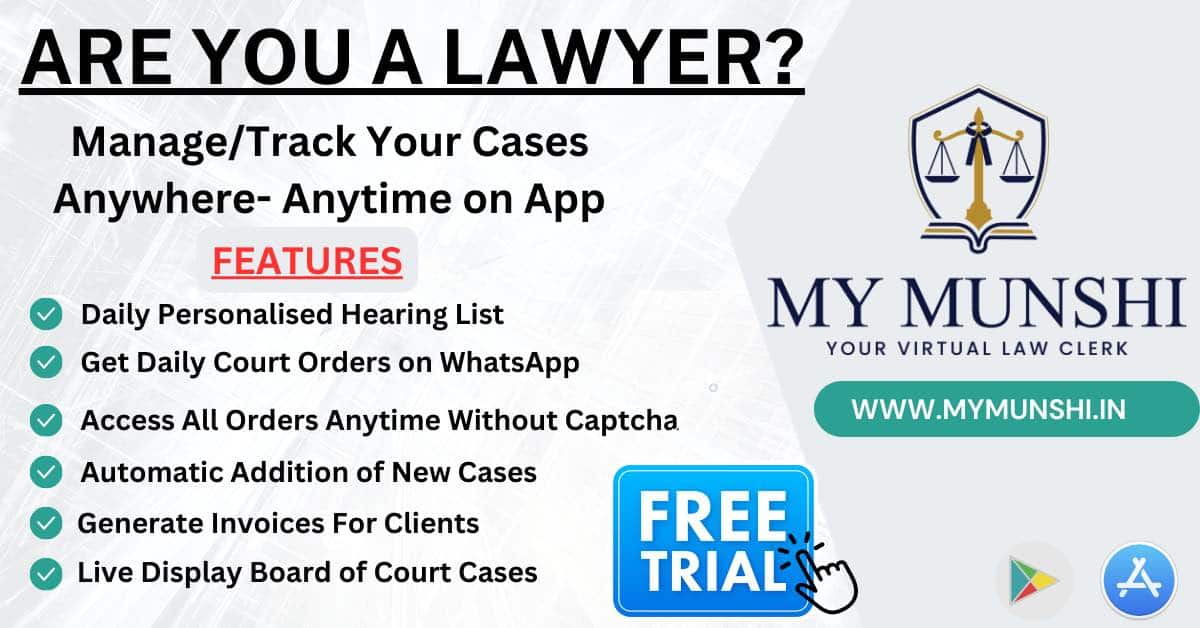 The state Lokayukta has already started an inquiry to find out the irregularities, if any, in the construction of the Mahakal Lok corridor, the high court noted.
The petitioner has the liberty to approach the competent authority and raise the grievances mentioned in the petition, the court added.
Mishra had alleged in the PIL that the idols could not withstand the winds due to the inferior quality of construction which was the result of corruption, and the incident hurt the feelings of Hindus. He sought action against the concerned officers and contractors.