The Rajasthan High Court on Tuesday issued notices to the state government seeking reply on the legality of issuing guarantee cards for smartphones instead of the device in the second phase of the Indira Gandhi Smartphone Scheme.
A division bench of justices Vijay Bishnoi and Yogendra Kumar Purohit issued the notices while allowing a PIL challenging the validity and propriety of the "order" of the planning department to distribute "Smartphone with Internet Connectivity Guarantee Card" to women heads of around one crore Chiranjeevi Card holder families at a budget of Rs 2,500 crore.
The court has sought a reply from the state government on the rationality, proportionality and legality of issuing the guarantee cards for smartphones in lieu of the smartphones in the second phase of the scheme.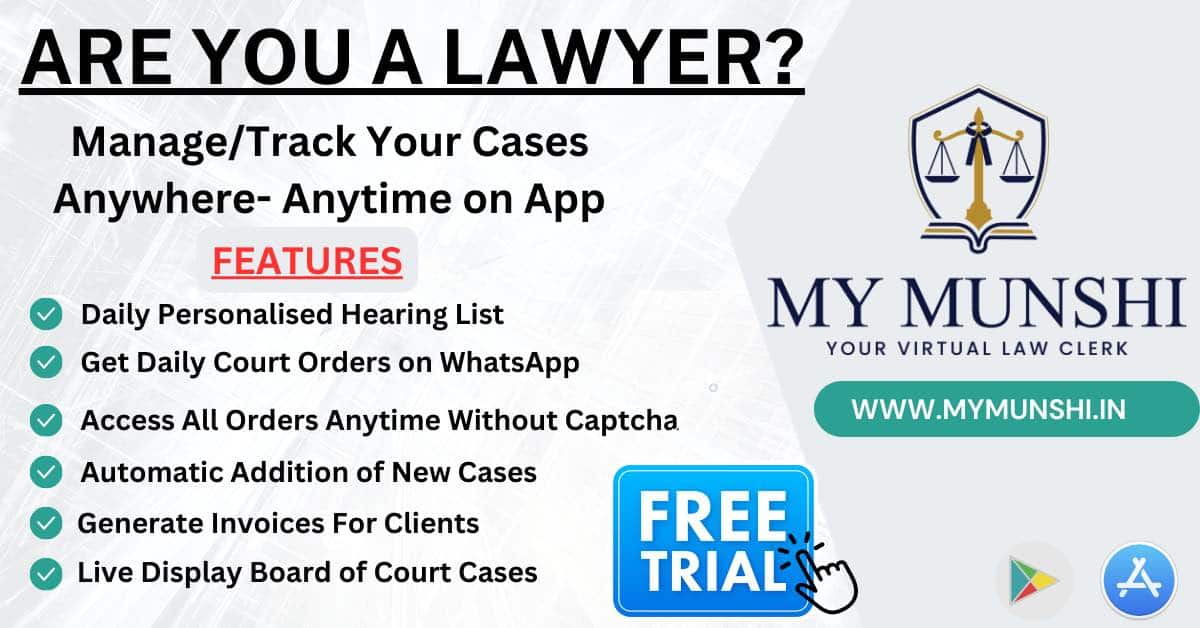 The "order" was a declaration that in the second phase of the Indira Gandhi Smartphone Scheme, the women would get smartphones free of cost by showing the guarantee cards. The scheme's first phase involved the distribution of 40 lakh smartphones, the petition, filed by Mudit Nagpal, said.
Nagpal has prayed in his petition that the "order" issued on August 21 be declared illegal and quashed or set aside.
The announcement to distribute the smartphone guarantee cards has been made blindly, irrespective of the social and economic background of Chiranjeevi Card holder families, the petition claimed and alleged that it reflects the underlying political agenda with an eye on the upcoming Rajasthan assembly elections.
Questioning the objective of the scheme, as stated by the government as a welfare measure for women empowerment, the petition said that the manner in which the scheme is sought to be implemented clearly shows that the basic elements of a welfare activity are conspicuously missing in it.
Also Read
"We have also prayed that the government be restrained from distributing the smartphone guarantee cards as it is beyond jurisdiction of the planning department and against the scope of power defined under the Rajasthan Rules of Business," said Devki Nandan Vyas, one of the counsel of the petitioner.
Neither there was any approval to this scheme in the State Budget and Appropriation Act nor any financial sanction was taken before issuing the order, the petition claimed.
Claiming that the state is reeling under huge financial crisis, the petitioner said, "Despite this vulnerable economic and financial status, the government has announced to incur huge liability by way of the said guarantee card scheme, at the cost of the hard-earned taxpayers' money".
The high court has listed the matter for the next hearing on October 5.