The Delhi High Court Wednesday asked several city authorities, including the DDA, MCD, NDMC, PWD and others, to provide information about the status of deemed forests within their jurisdiction.
Justice Jasmeet Singh noted the details with respect to these "deemed forests" was given by the authorities to the Supreme Court in an affidavit filed in 1997, and asked them to provide information about their status to the forest department.
"DDA, MCD, Northern Railways, Irrigation & Flood Control, PWD, NDMC, L&DO, Station Headquarter Delhi area shall give the required information as sought by the department of forest and wildlife within one week," the court said.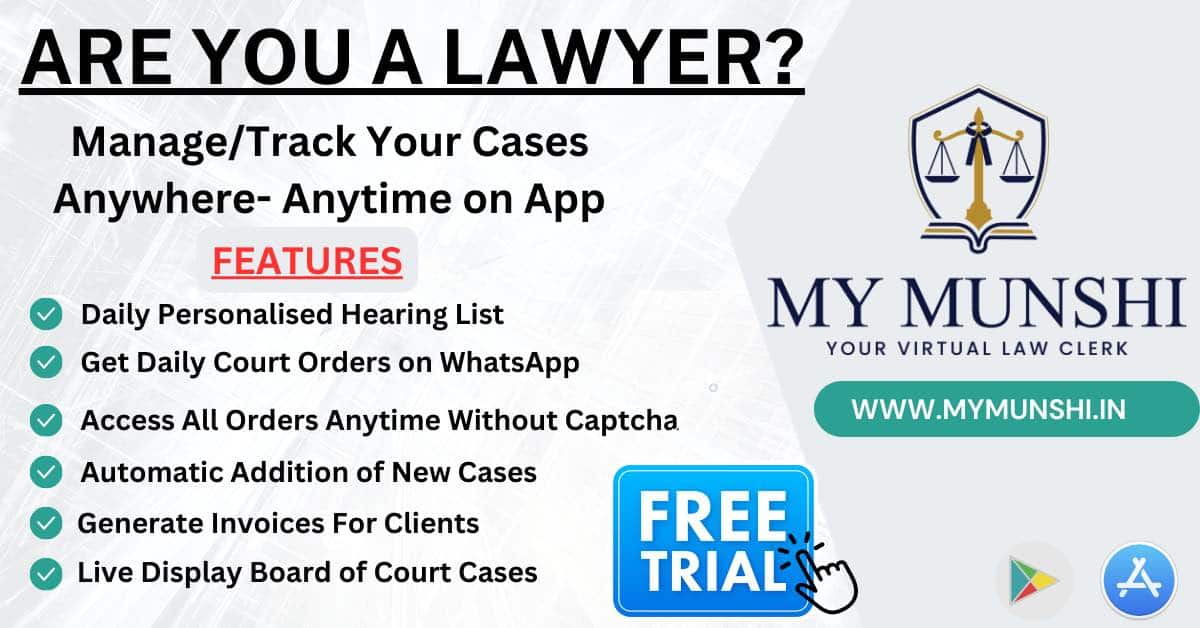 The court asked the department to file an affidavit before it after receiving all the information.
The court, which was hearing a petition on preservation of green cover in the national capital, also sought a report from the authorities concerned on the status of compensatory afforestation done pursuant to the damage caused to several trees on Vikas Marg.
Asserting that it "cannot turn a blind eye" to environmental damage and "there has to be balance between development and conservation", the court said further action will be taken as per law.
"Respondent shall file an affidavit indicating steps taken… with respect to plantation of 820 trees for the damage to 82 trees at Vikas Marg," the court said.
The court also asked the Delhi government counsel to seek instruction on constitution of a permanent committee, as suggested by petitioner's lawyer Aditya N Prasad, to monitor the compliance of the orders on plantation of trees.
Also Read
Earlier, while hearing another plea with respect to tree plantation, the court had stressed on the need for greater green cover in the national capital and asked the authorities to find land to create another forest area besides the ridge.
Asking the conservator of forests to take up the issue on "war footing", the court had questioned, "How does a city beat pollution besides what government is doing? The more green cover you have, better the life of citizens. How do you ignore this?"
On Wednesday, the court also granted time to the conservator of forest to file his response with respect to identification of alternative land for creation of a forest, number of trees planted, quantum of forest land that has been "lost" and "redeemed" as well as other related issues.
The matter will be heard next in October.