The Delhi High Court Thursday said it cannot issue a direction to the DGCA and Union Ministry of Civil Aviation to take action against pilots of Akasa Air in case of any resignation in future without serving the notice period.
Justice Manmeet Pritam Singh Arora said since the Directorate General of Aviation (DGCA) has stated it has no jurisdiction or power to interfere with the employment agreement between pilots and airlines, the court will first have to decide the issue of jurisdiction before passing any other direction.
The high court passed the interim order on Akasa's plea seeking direction to the DGCA and the ministry to take appropriate steps (including by way of issuing necessary notices/ directives) to prevent any further violation of the Civil Aviation Requirement and other rules till the pendency of its petition.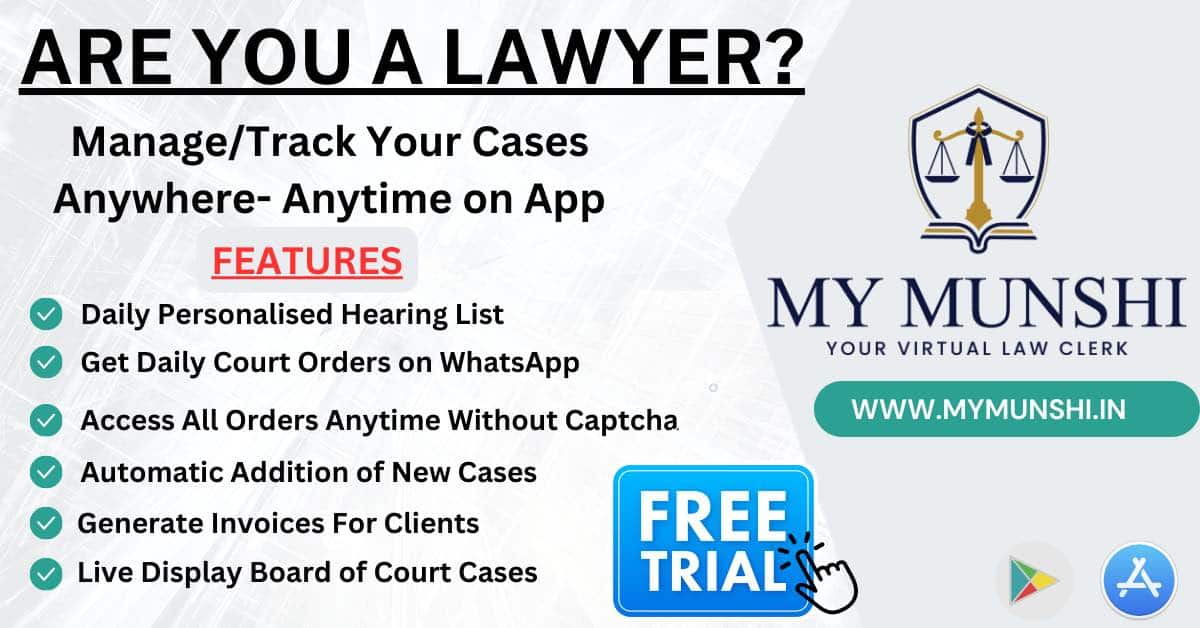 Meanwhile, the court impleaded the Indian Pilots Guild and Federation of Indian Pilots as party respondents to the petition.
The court asked aviation sector regulator DGCA, Ministry of Civil Aviation, Indian Pilots Guild and Federation of Indian Pilots to file their replies to the main petition.
Fledging Akasa Air has filed the plea which said it is in a state of crisis following the sudden and abrupt resignation of 43 pilots, who left the airline without serving the mandatory notice period.
The airline and its CEO Vinay Dube approached the high court with their petition on September 14, seeking a direction to the DGCA to take coercive action against these pilots for their "irresponsible actions".
Also Read
The DGCA, in its response, told the court that it cannot interfere in the employment agreement between pilots and Akasa Air.
It said it would be in the interest of the parties that Akasa Air complies with the mandate of the aviation regulator to maintain a limited schedule if it does not have the necessary number of pilots to maintain flight operations.
As per the Civil Aviation Requirement (CAR) 2017, while first officers (co-pilot) have to mandatorily serve a notice period of six months, the requirement for captains (pilot in command) is one year.