The Bombay High Court on Wednesday directed Bollywood actor Nawazuddin Siddiqui and his brother Shamasuddin not to post or upload any remarks against each other on social media for the "sake of maintaining equity" and in light of efforts to amicably resolve issues between them.
A single bench of Justice R I Chagla gave the direction while hearing a defamation suit filed by the 48-year-old actor seeking Rs 100 crore in damages from his brother for posting alleged defamatory statements against him on social media.
The bench directed the brothers to remain present in his chambers along with their lawyers on May 3 to explore the possibility of an amicable settlement.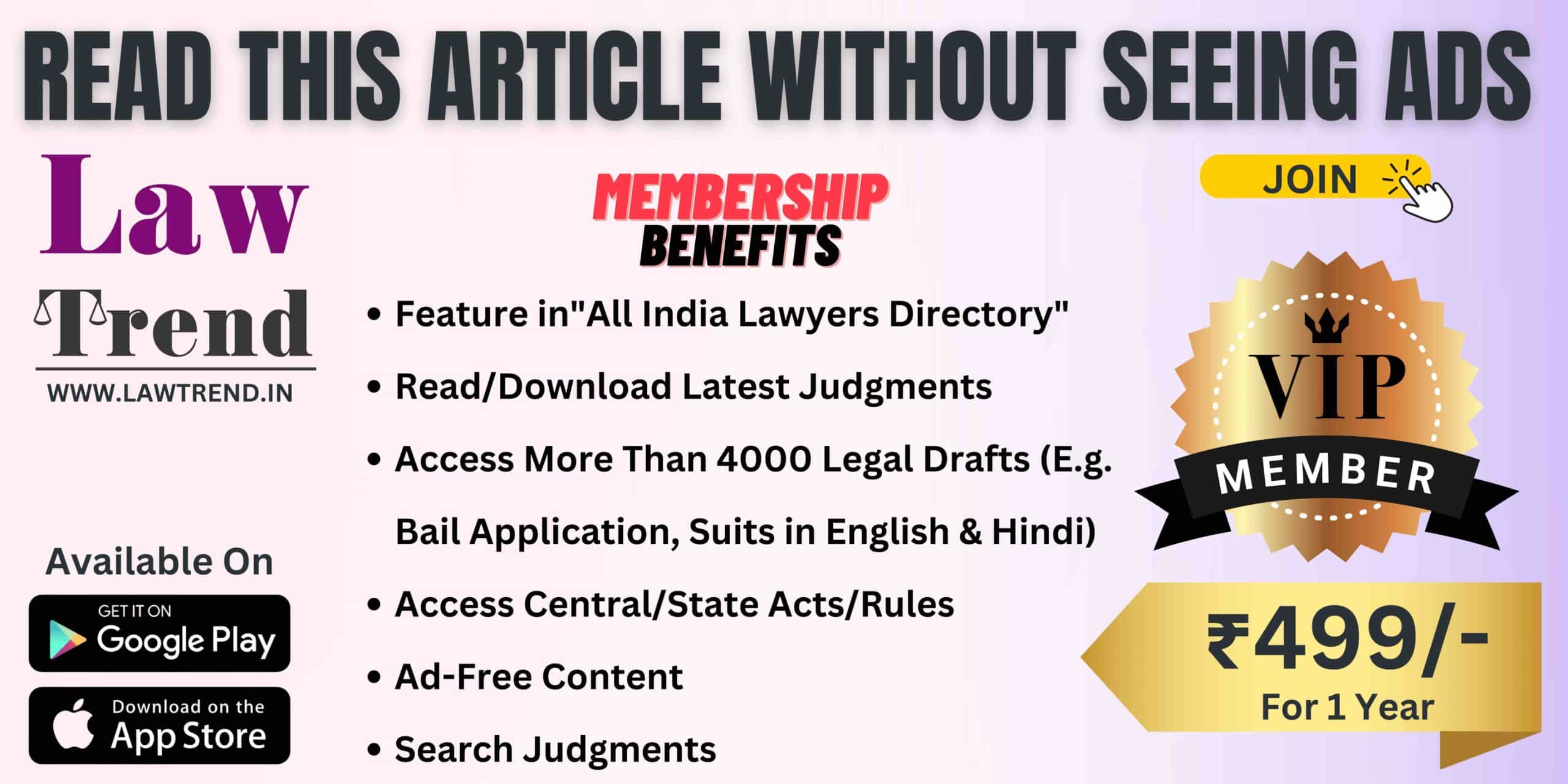 The suit has also named the actor's ex-wife Zainab, but on Wednesday Nawazuddin Siddiqui's counsel Abhinav Chandrachud told the court that said since the former couple was trying to resolve their issues amicably the actor did not wish to pursue the defamation suit against her.
Advocate Rumi Mirza, appearing for Shamasuddin Siddiqui, told the HC settlement talks are going on between Nawazuddin Siddiqui and his ex-wife due to intervention of a division bench of the high court and that with the help of this bench, a similar arrangement could take place between the warring brothers.
Chandrachud, however, said any talks between the brothers could begin only when Shamasuddin Siddiqui takes down his defamatory posts in which the award winning actor has been allegedly called a "rapist and molester".
The court agreed and said for any settlement, the posts in question will have to be deleted and both the brothers shall refrain from posting on social media any further remarks against each other.
"In view of settlement talks, there will not be any (social media) posts against each other, there will be no aspersions cast against each other, in view of possibility of an amicable settlement. It is to maintain equity between parties so that there are no further posts against each other," Justice Chagla said.
Meanwhile, a division bench of Justices Revati Mohite Dere and Sharmila Deshmukh was on Wednesday informed that the discord between the 'Gangs of Wasseypur' actor and his ex-wife Zainab over education of their two minor children has been resolved.
The court was told the children would be travelling back to Dubai to attend their school.
The bench was hearing a petition filed by Nawazuddin Siddiqui seeking a direction to Zainab to reveal the whereabouts of the two children.
The 'Sacred Games' star had claimed Zainab had brought the children back to India without informing him and that they were not attending school in Dubai.