The Delhi High Court has appointed retired Justice Najmi Waziri as the chairman for the Extraordinary General Meeting (EGM) of the Equestrian Federation of India (EFI) to be held on Sunday.
There are six issues in the agenda to be considered in the EGM, including proposed amendments to the EFI calendar 2023-2024, funding and participation in the 19th Asian Games which are scheduled from September 23 to October 8 and hiring of a PR agency.
"This court deems it expedient to appoint Justice Najmi Waziri, a former judge of this court to be the Chairman for the Extraordinary General Meeting of the EFI to be held on September 17 An honorarium in the sum of Rs 2 lakh shall be paid to Justice Najmi Waziri (Retd) for this purpose, which shall be borne by EFI," Justice Tara Vitasta Ganju said in an order passed on September 15.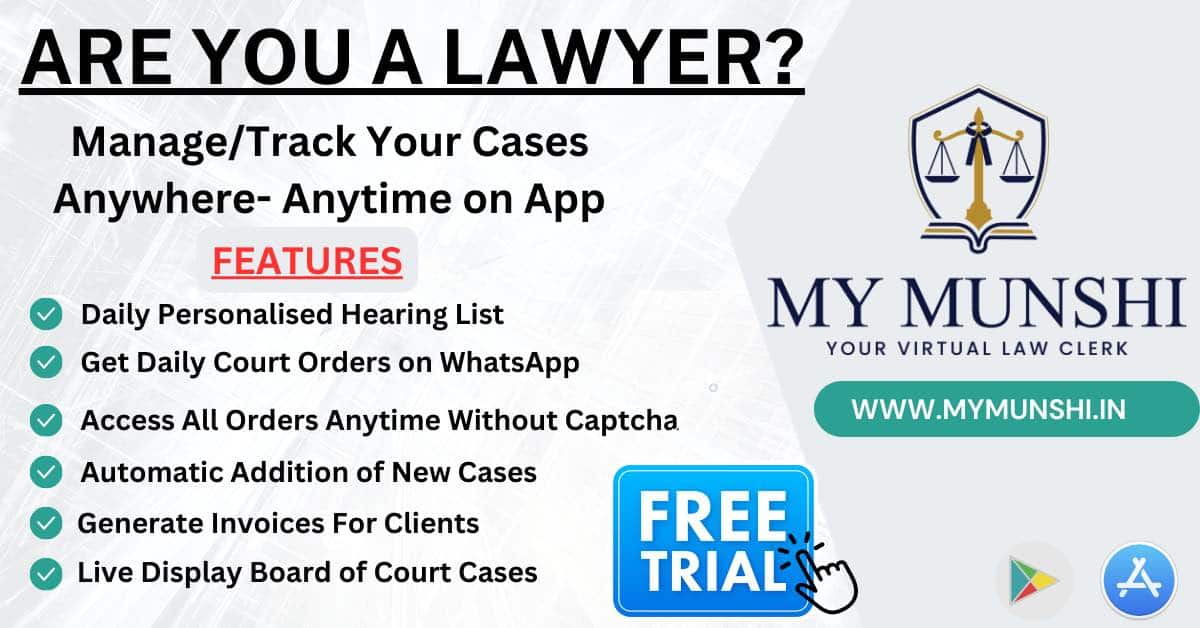 The court said since there has been no PR agency since September 31, 2022, an interim PR agency may be hired in accordance with the EFI Statute/Sports Code for three months to adequately cover the 19th Asian Games and any publicity related thereto.
"Since the 19th Asian Games are scheduled to be held a week from the meeting, that is, September 23 to October 8, all matters relating to funding and participation are likely to have already been decided by the EFI. However, the two communication(s) dated August 30 as received from the Sports Authority of India with respect to the issue regarding allocation of funding may be circulated and discussed with the members of the General Assembly," the high court said.
It directed that the minutes of EGM shall be drawn up and filed by EFI within 10 days of the EGM.
The high court's order came on an application by the Rajasthan Equestrian Association seeking to stay a notice issued by EFI for conducting the EGM on Sunday during the
pendency of the writ petition.
Also Read
Petitioner Rajasthan Equestrian Association has filed the petition seeking restraint on holding of elections of the executive committee in September 2019, alleging that EFI is conducting elections in contravention of the National Sports Development Code and has extended voting rights to clubs and institutions.
A single judge had on April 11 ,2023 passed directions, including for a one time setting up of an electoral college for the elections of EFI. However, the order was later stayed by a division bench which had directed that the elections be held after the issues raised in the petition are decided.
The petitioner, thereafter, filed another application seeking a restraint against EFI from conducting the AGM on July 9. However, another single judge directed that the AGM be held as is scheduled.