The High Court of Karnataka has allowed the Nisarga Grand Hotel to provide complimentary food to voters who exercise their franchise in the Karnataka Assembly Elections on Wednesday.
The Bruhat Bangalore Hotels Association and the Nisarga Grand Hotel had challenged the press communication by the Election Commission's office disallowing hotels and eateries from providing complimentary food to voters after they exercise their franchise. The permission granted to the hotel was withdrawn.
"The impugned press note dated 09/05/2023 is one without authority of law and the same is liable to be set aside. The petitioners are not associated with any political party. The petitioners have adopted this method of providing complimentary food to the citizens who cast their vote with the laudable objective to increase the voting rate. Right to vote is a constitutional right which is recognised under the Constitution of India," the petition had claimed.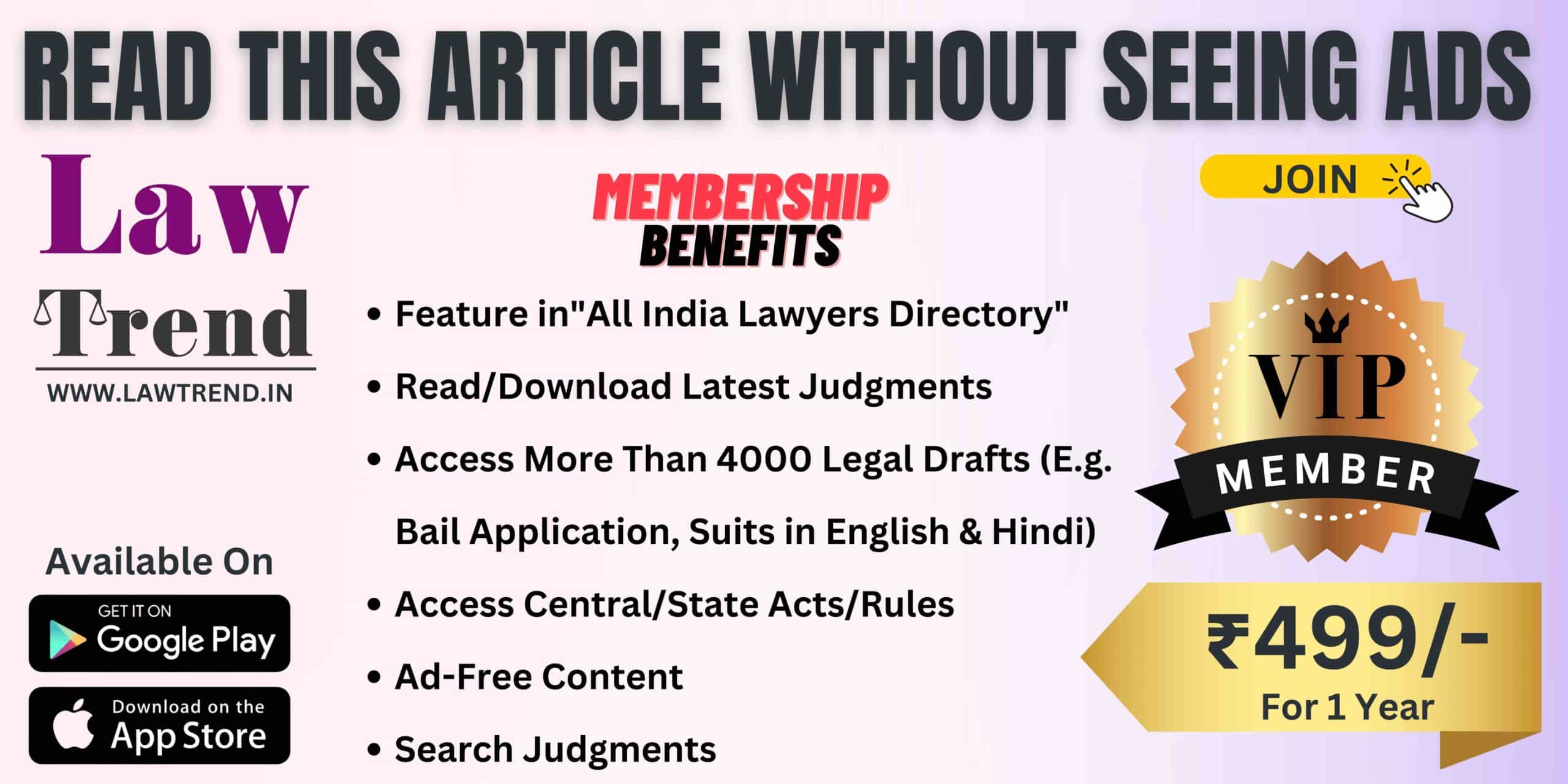 The single-judge bench of Justice T G Shivashankare Gowda allowed the petition, stating, "At the risk of the hoteliers, they want to distribute free or concession rate cooked food. They can do it. The copy of the Model Code of Conduct is also made available and (on) its perusal, nowhere it is indicated that distribution of prepared food to the people who have already cast their votes amounts to violation of Model Code of Conduct or providing food for those who cast votes does not amount to inducement. Hence, the conduct of the BBMP granting permission and withdrawing the same is not proper," the HC said.
The HC, however, directed that the hotels providing free food should be apolitical.
"None of the hotel associations or hoteliers may proclaim or claim any credit for themselves or on behalf of the political parties. The hoteliers shall not receive any contribution form any politician/leader or political party associated with the Assembly election for such services. If they claim any such benefit either through press or media, they are liable to be prosecuted for violation of Model Code of Conduct," the court said.