In a recent ruling, the Supreme Court of India has reaffirmed that courts cannot issue directives that disrupt the examination process, such as demanding answer sheets, making judgments on non-evaluation, or mandating re-evaluation.
The bench comprising Justices Dinesh Maheshwari and J. B. Pardiwala delivered this decision while hearing the appeals of Bharat Sanchar Nigam Limited (BSNL) against the Kerala High Court's 2012 verdict.
The Kerala High Court had dismissed the writ petitions filed by BSNL challenging the directions issued by the Central Administrative Tribunal (CAT), Ernakulam Bench. These directions included examining a sample of answer sheets to assess the proper evaluation based on the Works Manual, segregating cases where candidates failed only in one particular paper for re-evaluation, and declaring results based on merit.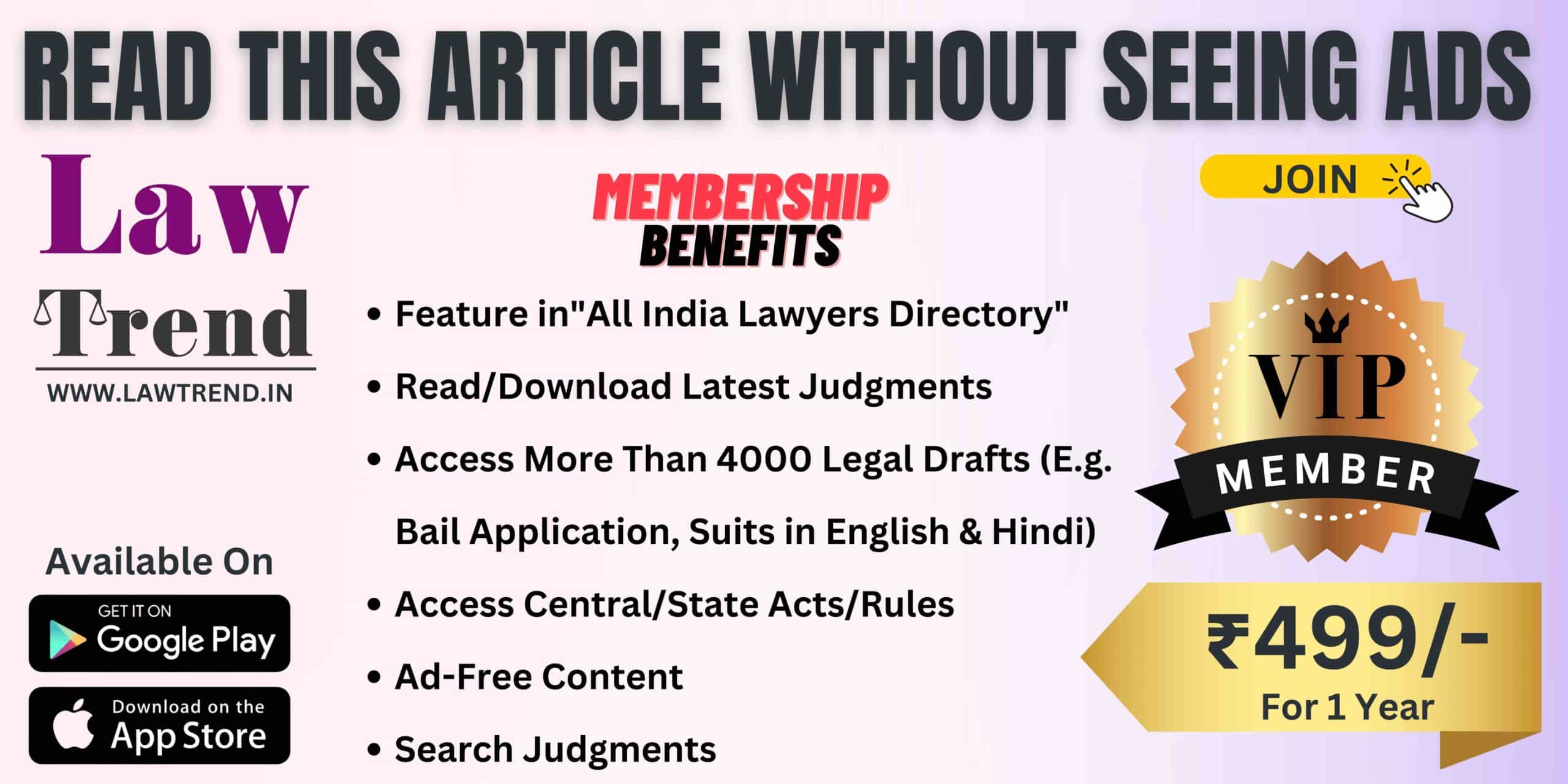 The Supreme Court bench opined that "such directions impeding the examination process and mandating re-evaluation or sample evaluation, followed by the recasting of merits, were not within the purview of the courts."
The bench referred to the case of Dr. NTR University of Health Sciences v. Dr. Yerra Trinadh & Ors., where the court disapproved of the practice of courts calling for answer sheets to determine the necessity of re-evaluation and subsequently issuing directives for it.
The bench emphasized that the principles laid down, in that case, applied to the present situation as well.
Consequently, the appeals against the Kerala High Court's decision were allowed, and the impugned orders of the High Court and the CAT were set aside.
Regarding the appeal against the Madras High Court's order, the bench noted that the High Court not only found fault with the evaluation but also made assumptions that the allegedly unmarked answers would have resulted in positive marks for the respondent.
The Supreme Court had previously stated that such steps should be left to the relevant authorities and that re-evaluation should not take place unless permitted by the rules.
The bench refrained from commenting further on the evaluation of specific answers, stating that it should have been left for the concerned authorities to examine.
Also Read
The court also highlighted that "the High Court's factual analysis and findings were unwarranted in a writ petition originating from a tribunal's order."
Consequently, the appeal against the Madras High Court's order was allowed, and the impugned order dated 12.03.2012 was set aside.
This ruling by the Supreme Court clarifies the limitations on the powers of courts in interfering with the examination process, reaffirming the authority of the concerned bodies to handle evaluation-related matters
Case title: CHIEF GENERAL MANAGER, BSNL & ORS. Vs M.J. PAUL & ORS.
Case No.: CIVIL APPEAL NO.9872 OF 2014
Bench: Justice Dinesh Maheshwari and Justice J.B. Pardiwala
Order dated: 26.04.2023