Allahabad High Court Chief Justice Pritinker Diwakar on Monday fixed September 12 for further hearing on a petition challenging the maintainability of a suit seeking the "restoration" of a temple where the Gyanvapi mosque stands in Varanasi.
The court will also hear a petition challenging a Varanasi court direction in 2021 to conduct a survey of the Gyanvapi mosque by a commission headed by an advocate.
The petition was filed by Anjuman Intezamia Masjid Committee. The chief justice is hearing the suit which was earlier heard in the court of Justice Prakash Padia.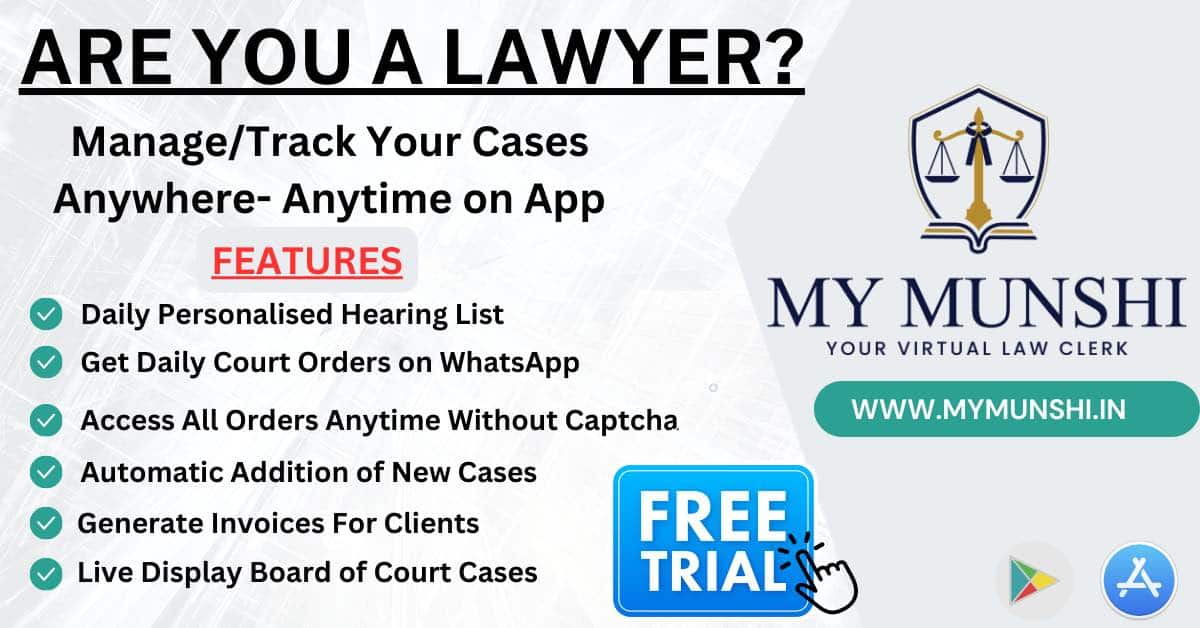 The chief justice's court accepted the mosque committee's plea seeking time to study the case afresh and adjourned the matter till September 12.
During the course of the hearing, a mention was made on behalf of the mosque committee that the matter was heard at length by another single judge of the high court and judgment was reserved by it.
Counsels of both sides had argued at length before the single-judge bench, therefore, proprietary demands that the judgment has to be delivered by that bench.
However, the chief justice said according to the High Court rules, when a judgment in a case is not delivered even after completion of the hearing, the case is deemed to stand released and the chief justice being "master of the roster" has the power either to send the case to another bench or hear the case himself.
Also Read
The chief justice said since March 15, 2021, the judgment in the case was reserved on several occasions but the same was not delivered following which, the counsel for the AIMC then made a request for the adjournment of the case, saying he needed some time to study it.
The court then fixed September 12 as the next date.
During the course of the hearing, the chief justice made a comment on the media reporting, saying when he was hearing another case related to the ASI survey of the barricaded area of the Gyanvapi mosque, some vernacular newspapers used to quote arguments which neither took place in the courtroom nor were placed in any manner.
On July 25, Justice Prakash Padia had reserved the verdict in the case and fixed August 28 as the date for delivering the judgment.
The Vishwanath temple is located next to the Gyanvapi mosque.