A court here on Monday turned down a petition by the prosecution in the Ankita Bhandari murder case seeking the addition of the criminal conspiracy charge against the accused.
Bhandari, a receptionist at a resort near Rishikesh, was killed last September allegedly by its owner Pulkit Arya, the son of former BJP leader Vinod Arya, and two other employees.
Preliminary investigations revealed the accused allegedly pushed her into the Chilla barrage when she refused to give in to their pressure to offer extra services to a VIP guest expected at the resort.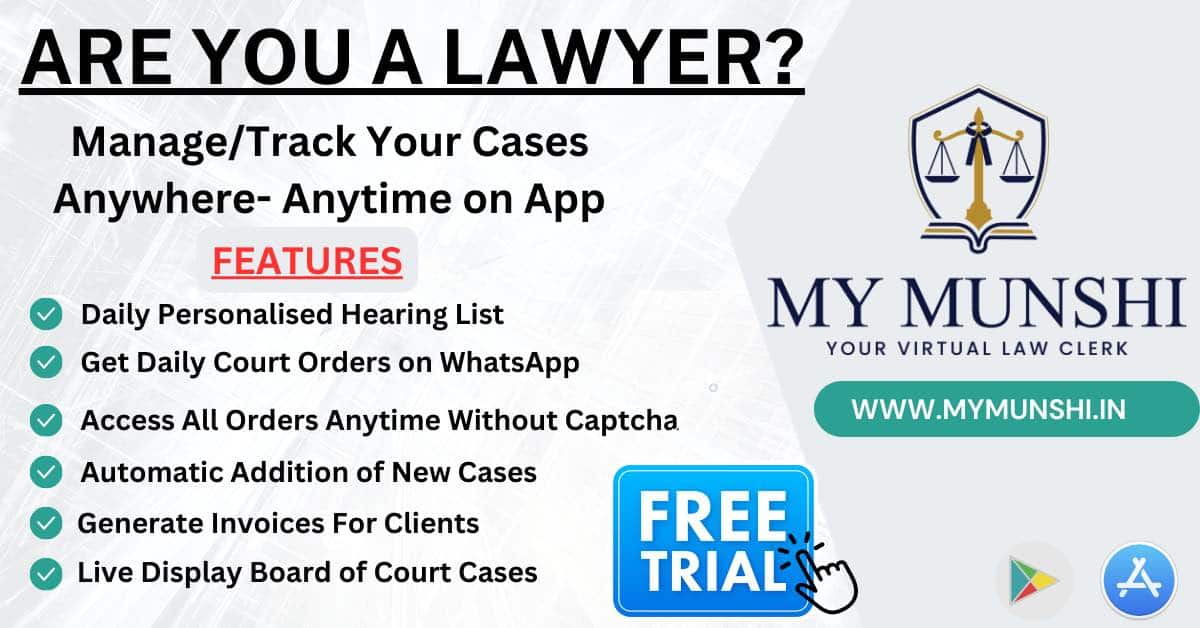 The court of Additional District and Sessions Judge Rina Negi rejected the application on the grounds that there is no justification for adding IPC section 120B (criminal conspiracy) as it was part of the case earlier but was dropped subsequently.
Once the section has been dropped, adding it again is not justified, the court said.
The petition was filed by prosecution lawyer Avneesh Negi. The court heard it on August 17 but reserved its judgement then.
Meanwhile, defence lawyer Amit Sajwan withdrew himself from representing the accused in the court, citing personal reasons.
The accused in the case have been in jail for nearly a year.
Vinod Arya who was expelled from the BJP after his son was named as the main accused in the case.