The Supreme Court on Friday refused to quash an FIR lodged in Uttar Pradesh against gangster-turned-politician Mukhtar Ansari's son Umar Ansari in a hate speech case related to the 2022 state assembly poll campaign.
Umar Ansari is facing criminal prosecution in the hate speech case along with his MLA brother Abbas Ansari. He is charged with sharing the dais in a rally in Mau district where his brother allegedly threatened government officials with payback.
"We will not be quashing the FIR in a case where the high court has declined the relief. You will have to face the trial," a bench comprising Justices Hrishikesh Roy and Pankaj Mithal said.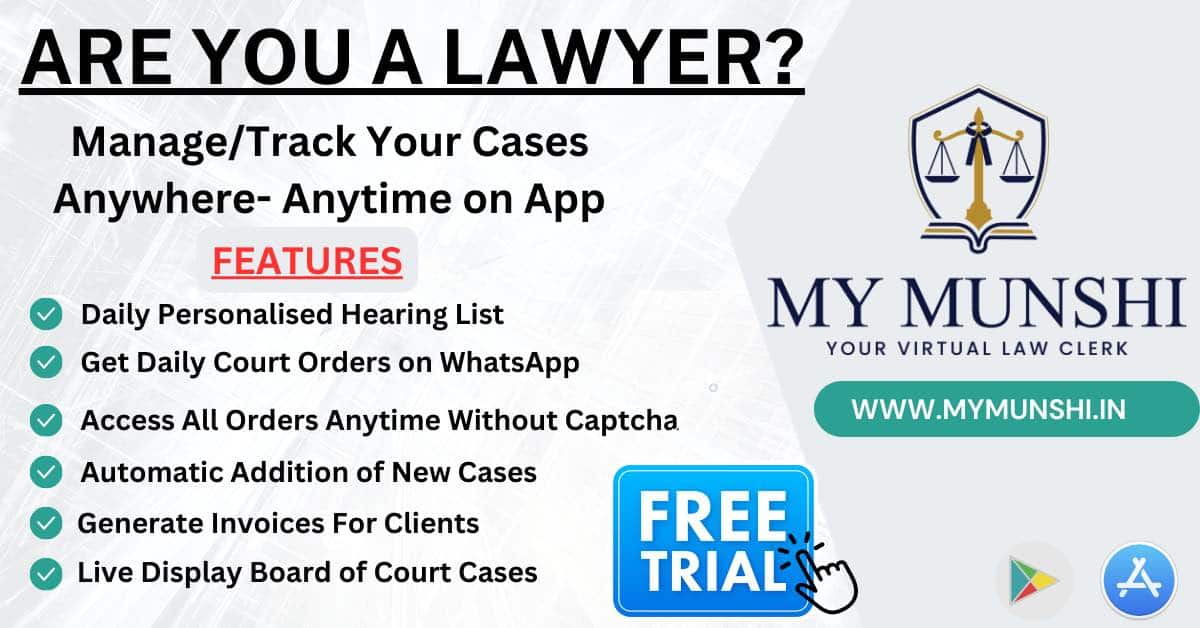 Abbas Ansari contested and won the 2022 Uttar Pradesh assembly polls as a candidate of the Suheldev Bhartiya Samaj Party (SBSP)-Samajwadi Party alliance from Mau Sadar seat.
He is alleged to have said in a public rally that after forming the government in the state, no state officials would be transferred for the first six months as he had a score to settle with them ( pahle hisab kitab hoga').
Umar Ansari's lawyer said, "A young boy will have to face the trial just because he took birth in that family. Moreover, the alleged remark was not made by him."
While refusing to entertain the plea, the bench said its order will not come in the way when courts consider the plea during the subsequent trial and other proceedings.
Also Read
Umar Ansari has appealed against the high court order refusing to quash the case against him.
In January, the high court had also dismissed the plea of Abbas Ansari, seeking quashing of the criminal proceedings in the case.
An FIR was lodged against the MLA, his brother Umar and others under Sections 171F (Punishment for undue influence or impersonation at an election rally and 506 (punishment for criminal intimidation) of the IPC.
Subsequently, a chargesheet was filed against the accused after conclusion of the probe.