A special court here on Saturday granted regular bail to Trinamool Congress (TMC) spokesperson Saket Gokhale in a money laundering case linked to alleged irregularities in a crowd-funding initiative for which he was arrested by the Enforcement Directorate (ED) in January this year.
Special judge DM Vyas granted regular bail to Gokhale who according to ED had misused funds amounting to Rs 1.07 crore and was arrested under the Prevention of Money Laundering Act (PMLA).
Gokhale's lawyer Anand Yagnik said his client is likely to be released from the Sabarmati Central Jail in Ahmedabad on Monday after completion of formalities.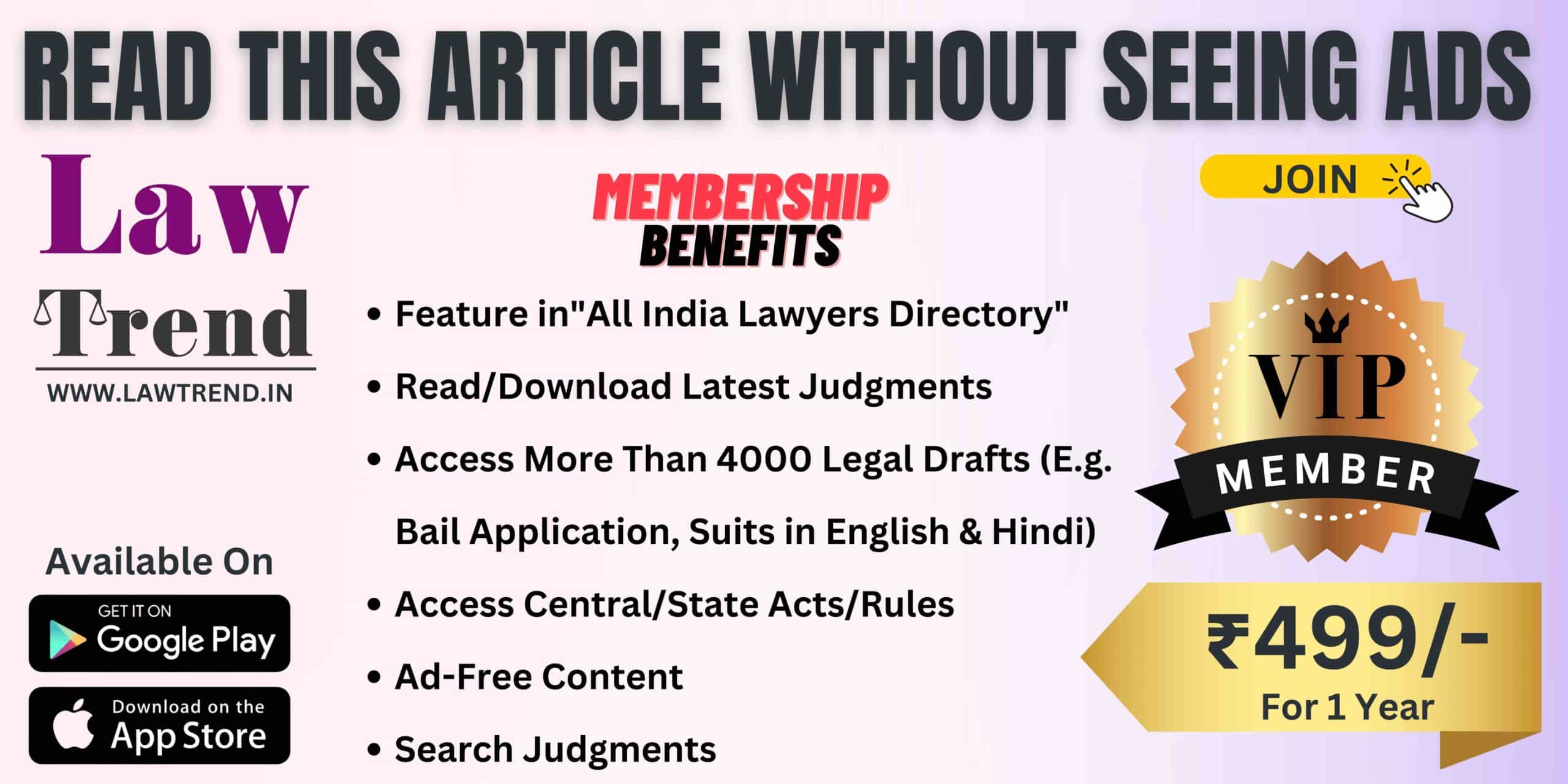 According to ED, Gokhale had raised funds from people through campaigns run on online platforms 'Ourdemocracy.in' and Razorpay. The fund thus raised was allegedly utilised and diverted for Gokhale's personal expenses instead of the intended purpose, the ED said.
The special court in February rejected Gokhale's plea for regular bail on the grounds of the pending investigation.
Also Read
Meanwhile, the Supreme Court granted Gokhale regular bail in a case in which he was arrested by the Ahmedabad Police in December last year.
Simultaneously, the ED concluded its investigation into the PMLA case and registered a complaint under sections 44 and 45 of the PMLA for the trial of the offence of money laundering against him.
Gokhale once again moved an application for the grant of regular bail before the court, which allowed his plea and ordered his release on Saturday.
Gokhale was arrested by the Ahmedabad cyber crime police on December 6 for allegedly spreading fake news regarding the cost incurred on Prime Minister Narendra Modi's visit to Morbi, where more than 130 people were killed in the bridge collapse.
He secured bail in this case. However, he was arrested on December 8 by the Morbi police for the same offence registered there and was granted bail the next day.
On December 1, 2022, Gokhale shared a news clipping about information purportedly obtained through the RTI (Right to Information) claiming that Modi's visit to Morbi after the bridge collapse had cost Rs 30 crore.
The Ahmedabad police arrested Gokhale for the third time on December 28 for allegedly siphoning off money collected through crowdfunding, and his custody was handed over to the ED on January 25 this year in a money laundering case related to it.