High Court Judge Samir J. Dave of the Gujarat High Court has recused himself from hearing activist Teesta Setalvad's plea to quash the case lodged against her by the Gujarat Police.
The case against Setalvad involves allegations of fabricating evidence and initiating false proceedings in connection with the Gujarat riots conspiracy case. The state police registered an FIR against her last year, a day after her plea alleging a larger conspiracy in the Gujarat riots was dismissed by the Supreme Court.
Setalvad is accused of fabricating documents to implicate high government officials, including former Chief Minister Narendra Modi, in relation to the 2002 Gujarat riots.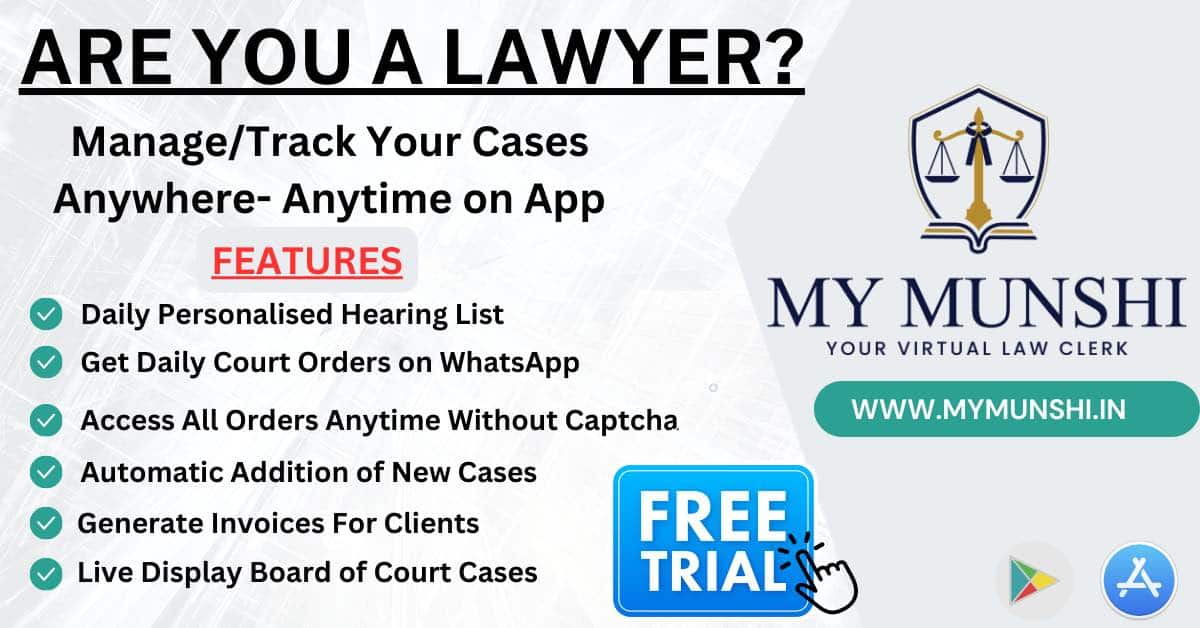 Setalvad approached the High Court after a city sessions court in Ahmedabad dismissed her discharge application for the case. The Supreme Court had previously granted her regular bail on July 19.
The Supreme Court overturned the Gujarat High Court's order denying her regular bail, deeming the court's observations as "perverse" and "contradictory."