The High Court of Karnataka has ordered the issuance of notice to the state government on a petition challenging the mandatory teaching of Kannada as a language in CBSE/CICSE schools.
Twenty parents of children studying in such schools have petitioned the HC against the Kannada Language Learning Act 2015, The Kannada Language Learning Rules 2017 and the Karnataka Educational Institutions (Issue of No-Objection Certificate and Control Rules) 2022 by which learning Kannada as first, second or third language is mandatory for students.
"The aforesaid enactments severely and prejudicially affect the right of school children studying in the State of Karnataka to study a First, Second and Third language of their choice. This has grave ramifications on the academic outcome of the students and stands to prejudicially affect their academic and employment opportunities in the future," the petition stated.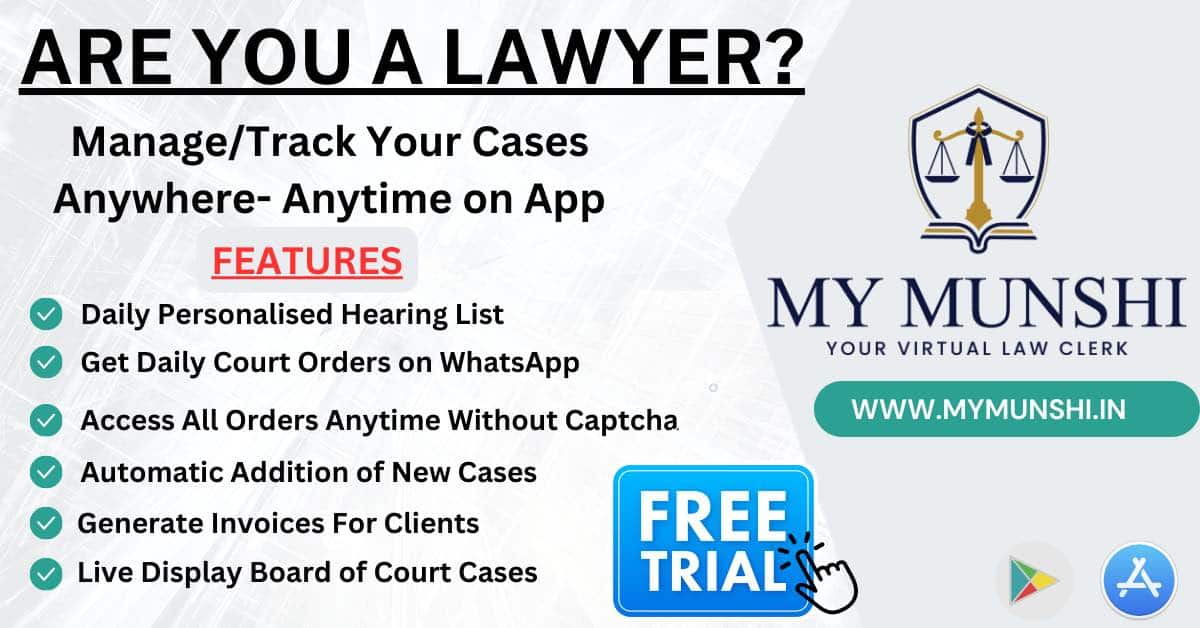 The petition was filed by Somashekar C, Srinivas Gaonkar, Geraldine Perpetua Andrews, Aneesha Hussain and 16 other parents, all from Bengaluru.
State of Karnataka, Union of India, Central Board of Secondary Education (CBSE) and Council for the Indian School Certificate Examinations (CICSE) are the respondents in the petition, which was heard by a division bench of Chief Justice Prasanna B Varale and Justice M G S Kamal, who ordered issuing the notices.