The Gujarat High Court on Wednesday ordered an inquiry by the chief judicial magistrate (CJM) of Kheda district into a 2022 incident where some members of the Muslim community, arrested for stone-pelting, were allegedly flogged by the police.
A division bench of Justices A S Supehia and M R Mengdey was hearing an application filed by some of the men who were flogged by police after they were arrested for allegedly pelting stones at a garba event at Undhela village in October 2022.
The application, seeking action for `contempt of court' against the policemen, cannot be rejected without verification of facts, the judges said.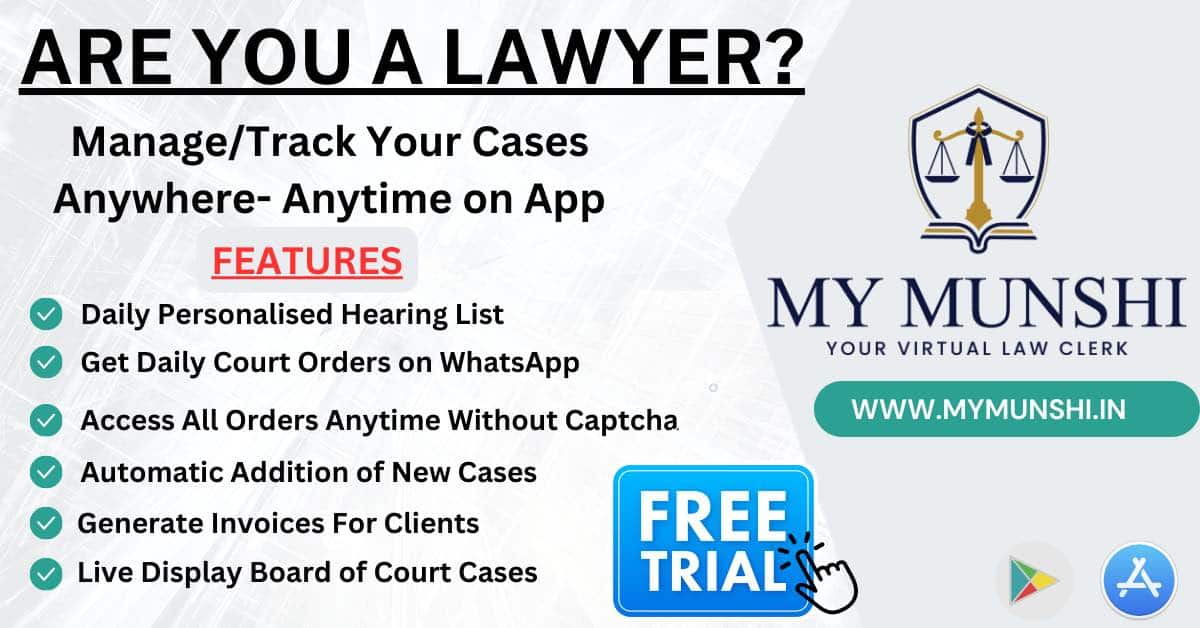 The bench directed the registrar general of the high court to send a pen drive containing video and photographs of the alleged incident to the CJM Kheda.
The chief judicial magistrate shall verify the contents and prepare a comprehensive report within three weeks after an inquiry, identifying the role of each of the accused (police personnel), the HC said.
The CJM shall forward the report to the high court, the judges said, adjourning the hearing to August 8.
During the Navratri festival in October 2022, some villagers as well as policemen were injured after a mob of members of the Muslim community allegedly hurled stones at a `garba' (traditional dance) event at Undhela village.
Subsequently, videos purportedly showing police personnel publicly flogging three of the 13 men arrested for stone-pelting went viral on social media.
Some of the accused approached the HC, claiming that the police personnel involved in the act committed a contempt of court by flouting the Supreme Court's directions.
The HC noted that the petitioners relied on video and photographs in support of their case, and even a report submitted by the Inspector General of Police referred to the video when he named six of the 13 policemen who were allegedly found present during the incident.
The IG's report revealed prima facie (on the face of it) complicity of six respondents, but it was silent about the others and the individual role of each of the respondents, the court noted.
Also Read
The petitioners also did not attribute specific roles to individual respondents, it said.
The court, therefore, finds it appropriate to call for "an appropriate report holding an inquiry so that the exact complicity of each of the respondents is verified and the verification of the photographs (and videos) are done," the high court said in the order.
The provisions of the Evidence Act do not apply strictly to the proceedings under the Contempt of Courts Act, and the court has only to verify the allegations made by the complainant, it said.
To verify the contents of the video as well as complicity of each of the respondents, "we deem it appropriate to direct the Chief Judicial Magistrate (CJM) Kheda to verify the contents of the pen drive as well as photos placed on record in the petition," the HC said.