The Gujarat High Court on Wednesday issued a notice to the state government in a Public Interest Litigation (PIL) seeking action against the police personnel who allegedly flogged a group of Muslim men in Junagadh town following an incident of stone-pelting.
A division bench of acting Chief Justice A J Desai and Justice Biren Vaishnav sought replies from the state and top police officials by July 17. The court had, on Monday, admitted the PIL for hearing.
After some police personnel were injured in stone-pelting, police publicly flogged eight to 10 men from the minority community and ransacked their houses "to take revenge", the PIL claimed. A video of the purported flogging had circulated on social media.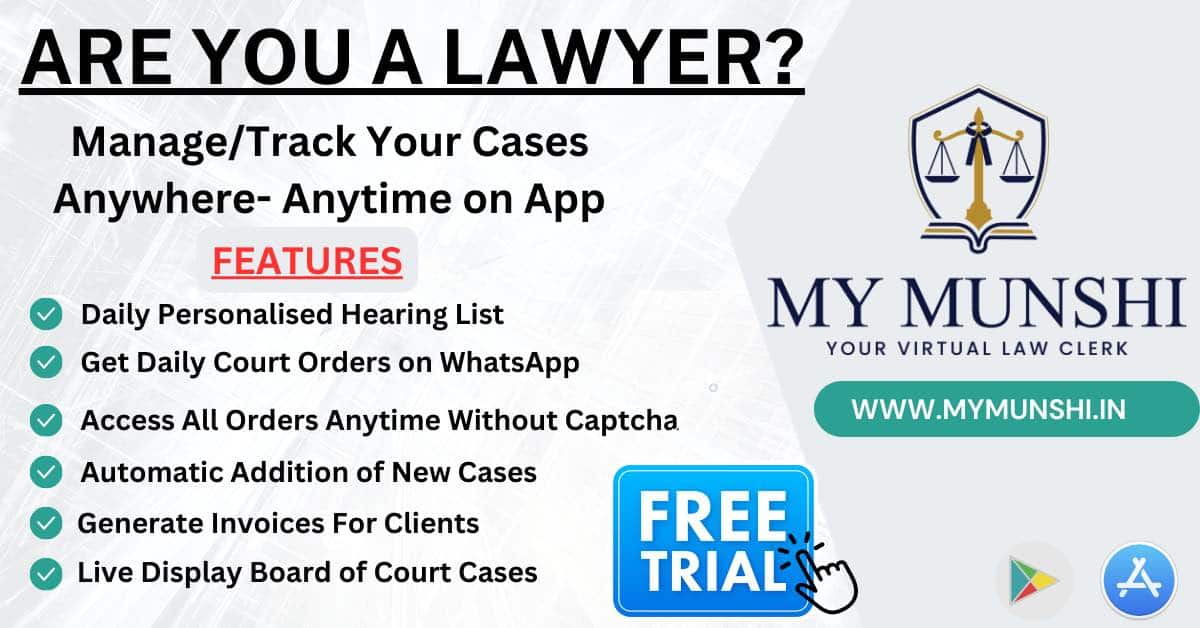 The petition has been filed by NGOs Lok Adhikar Sangh and Minority Coordination Committee.
Besides the state government, the home department, director general of police, inspector general of police and superintendent of police have been made respondents to the PIL.
A clash erupted in Junagadh town of Gujarat on the night of June 16 after the civic body served demolition notice to a dargah (Muslim shrine).
One person was killed in the stone-pelting by members of the minority community who were against the demolition, police alleged.
Police then detained eight to 10 persons from the Muslim community, made them stand in front of the Geban Shah Masjid in Majevadi Gate area and flogged them, the PIL alleged.
According to the First Information Report registered by the police, these men were part of the mob involved in the stone-pelting in which some policemen including a deputy superintendent had been injured, the PIL said.
These men are still behind bars, the petitioners informed the court.
The petitioners also stated that the PIL did not seek to justify rioting, stone-pelting or any form of violence by the rioters.
After the arrest of those accused of rioting, the Junagadh police visited their homes and ransacked their belongings "to take revenge" for alleged stone-pelting and injuries sustained by some of the police personnel, the plea claimed.
Public flogging is illegal and violates Articles 14, 19 and 21 of the Constitution of India pertaining to the right to equality, freedom, life and liberty, respectively, and attracts contempt of court proceedings, the petition argued.
The high court should direct the Gujarat government to take appropriate action, including registration of an FIR, against the police personnel and officers involved in the flogging and custodial violence, it said.
Also Read
The plea also sought an inquiry by the principal district and sessions judge of Junagadh or any other senior judicial officer.
As an alternative, a team of IPS officers, not connected with Junagadh range or district, be constituted to inquire into the incidents of alleged public flogging, custodial violence and ransacking of the accused's properties, the PIL said.
It also urged the high court to direct the government to pay "exemplary compensation" to the victims of the public flogging.