The district court here in Maharashtra has sentenced a 43-year-old woman to rigorous imprisonment for five years on the charge of attempt to murder after she poured hot oil on another woman resulting in serious injuries to her over a monetary dispute.
District and sessions court judge S.V Choudhari-Inamdar on Tuesday convicted Indubai Danve, a resident of Javkheda village, under the Indian Penal Code on the charge of attempt to murder. The court also imposed a Rs 10,000 fine on Indubai, failing which she will have to undergo simple imprisonment for three months.
The incident occurred on June 9, 2021, after Indubai invited the victim woman to her house.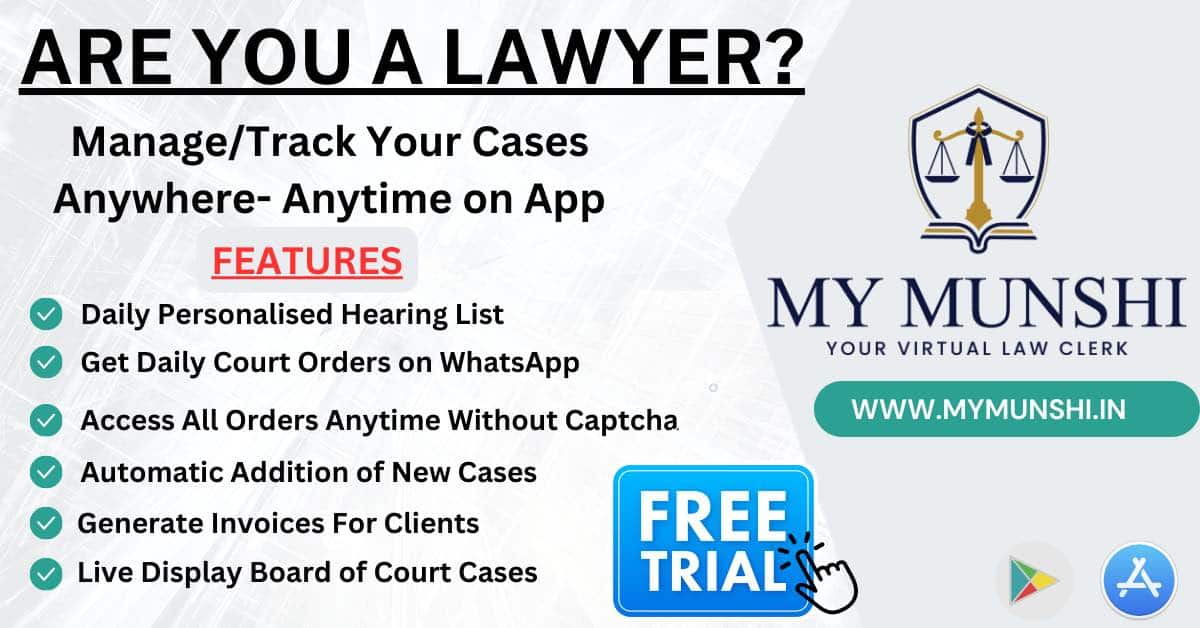 According to the prosecution, Indubai owed Rs 6,000 to the victim. She nursed a grudge as the victim has been demanding her money back.