The Gauhati High Court on Thursday acquitted all six accused in the 2004 Dhemaji bomb blast case in which 18 people, including 13 school children, were killed on Independence Day.
A division bench of justices Michael Zothankhuma and Mridul Kumar overturned a 2019 order of the Dhemaji district and sessions court, which had sentenced four persons to life imprisonment and two others to four years in jail.
The high court gave the verdict after concluding the hearing on the appeals filed by the six accused on July 24.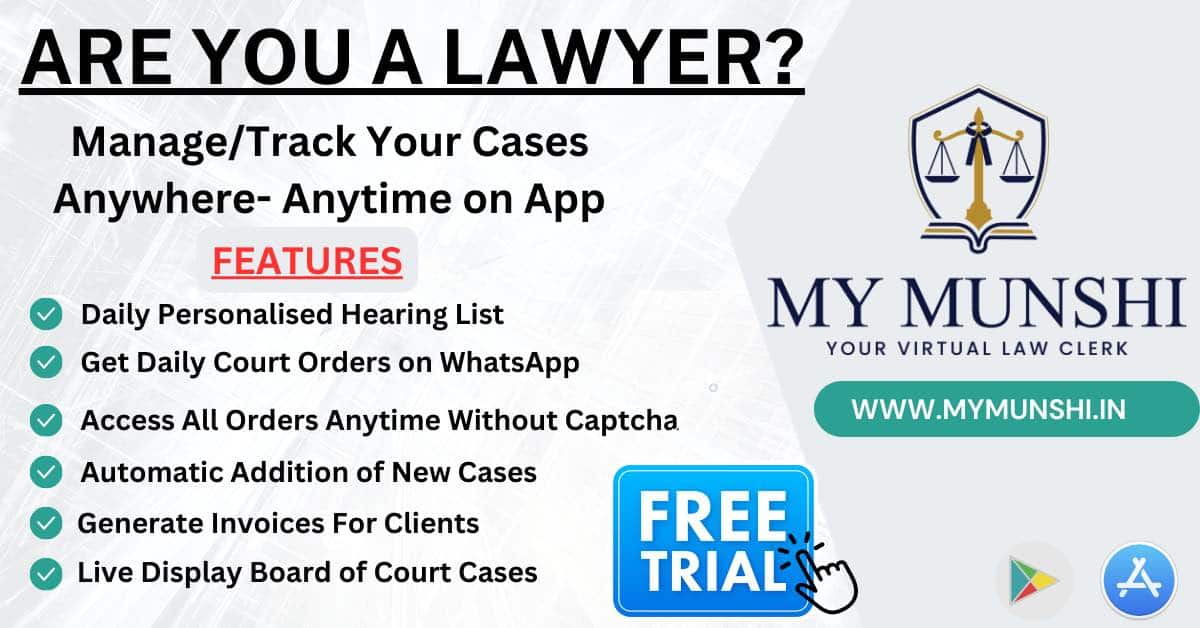 While Dipanjali Buragohain, Muhi Handique, Jatin Dubori and Leela Gogoi were sentenced to life imprisonment, Prashanta Bhuyan and Hemen Gogoi were sentenced to four years in jail by the district court.
The explosion had taken place at the Dhemaji College ground during Independence Day celebrations.
The ULFA, which called for a boycott of the celebrations, had claimed responsibility for the blast. Besides those killed, around 45 people were injured in the explosion.