"People are gasping for breath," the Delhi High Court said on Thursday, voicing displeasure over construction of a concrete road in the central ridge area of the national capital, and asked the city authorities to take corrective measures or face contempt.
Justice Jasmeet Singh directed the authorities to remove the concrete.
"You don't have to decorate the central ridge. You are putting stones. Please understand, people of Delhi are gasping for breath. Why are you making a road there?" the court told the authorities.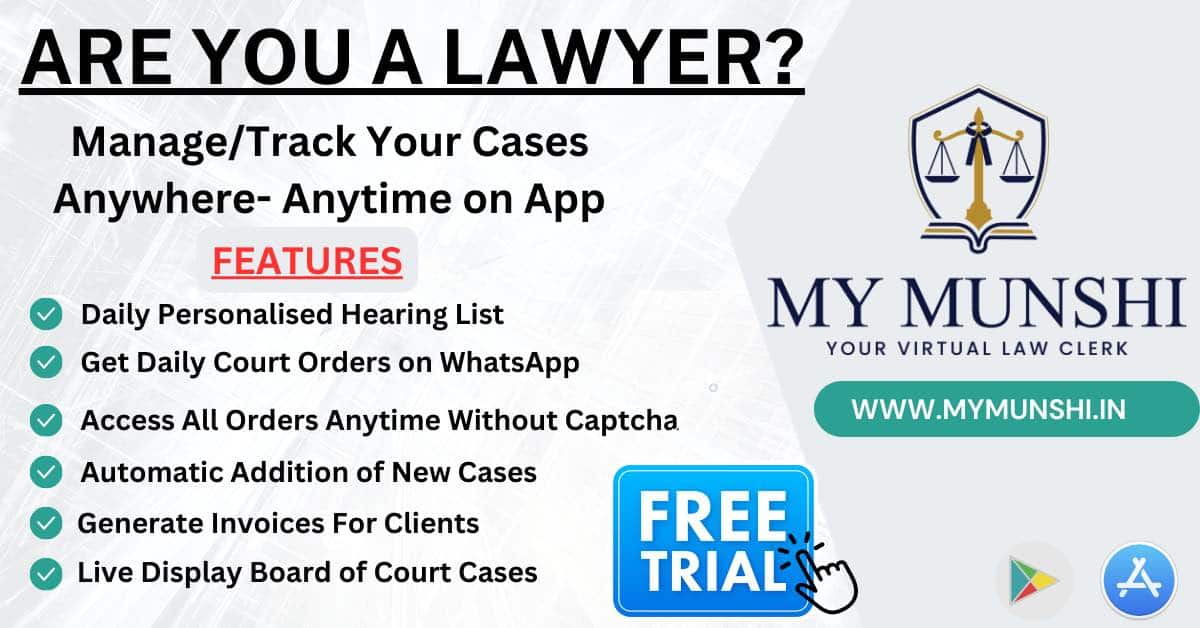 "Get instructions on (construction of the road). In case you don't take corrective measures, we will initiate contempt. Nothing happens in central ridge. No pruning (of trees)," the court said.
Considered the lungs of the national capital, the ridge is an extension of the Aravalli hill range in Delhi and is a rocky, hilly and forested area.
It has been divided into four zones south, south-central, central and north due to administrative reasons. These four zones make up a total area of around 7,784 hectares.
The court, which was hearing a contempt case involving issues of tree plantation and green cover, was informed by the amicus curiae (a lawyer appointed friend of court for assistance) about the presence of road rollers and concrete roads inside the central ridge.
The court had appointed lawyers Gautam Narayan, Aditya Narayan Prasad and Prabhsahay Kaur as amicus curiae in the matter.
Justice Singh questioned the Deputy Conservator of Forest (DCF) concerned, who was present during the proceedings virtually, about the purpose behind having a concrete road inside the ridge.
Also Read
"How is a roller inside central ridge? You don't require a roller for pruning (trees).. How is a JCB in central ridge?" the court asked.
The forest official submitted that the road has been in existence for a long time and led to an ISRO station. The officer said some trees were also pruned.
"You will remove concrete from the ridge. Make it a kuchha road. What is the vehicular movement at the earth station?" said the court.
The court listed the matter for further hearing on August 28 and directed the official to take instructions in the meantime.
"Please take instructions. Nothing to happen in central ridge," it said.
During the hearing, the court also said the area for plantation of trees should be identified and the funds meant for the purpose utilised.