X Corp (formerly Twitter) has been given "one more and last opportunity" by the Karnataka High Court to submit material to show compliance of the blocking orders issued by the Ministry of Electronics and Information Technology (MeiTY).
The counsel for X Corp informed the bench of Chief Justice Prasanna B Varale and Justice M G S Kamal that he was awaiting instructions from the client and sought time for the same.
The HC, while adjourning the case to September 15, made it clear that it was the last chance the company was being granted. "Today counsel for appellant prays for adjournment on the ground that he is awaiting instruction, accordingly one more and last opportunity is granted. Appeal is adjourned to September 15," the HC recorded.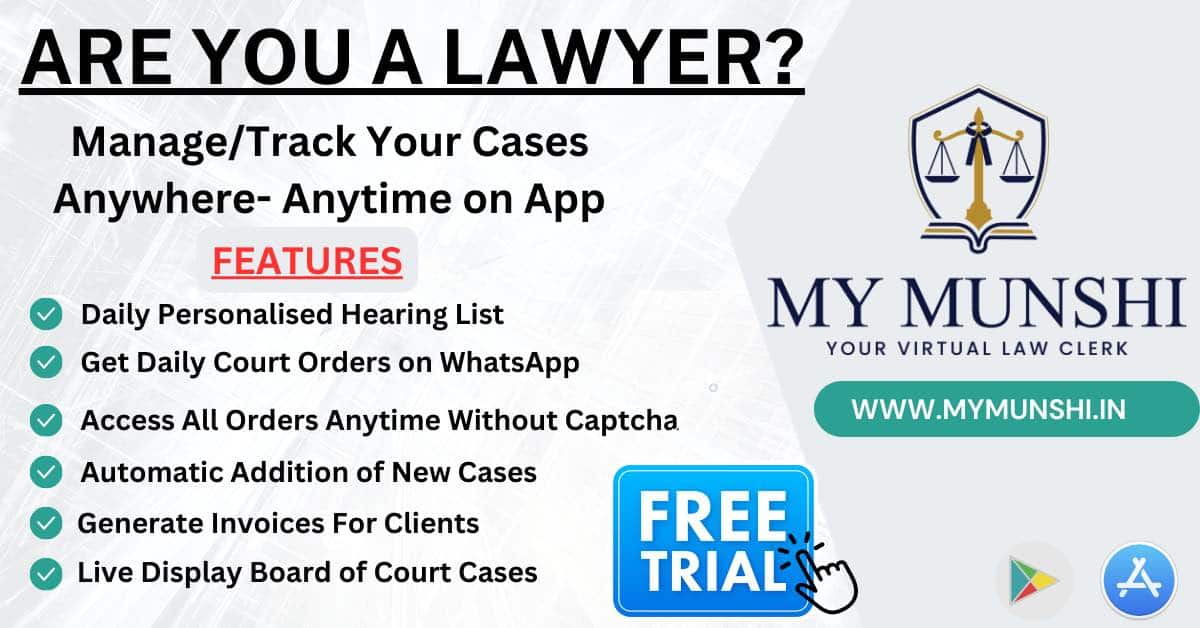 Twitter (later changed to X Corp) had approached the HC against several blocking orders issued by the MeiTY.
A single-judge bench had dismissed the petition and imposed a cost of Rs 50 lakh for approaching the court without complying with the Ministry's orders.
The company filed an appeal before the division bench which had in an earlier hearing directed it to deposit Rs 25 lakh before the hearing. The Division Bench had also directed Twitter to submit material to show that it had complied with the blocking orders.
The HC during the hearing remarked that it was the duty of the company to satisfy the court; otherwise an inference can be drawn against it. The court said that the Ministry has claimed that there was no compliance by the company. "So, if you are still not in a position to submit before the court, then why should the appeal be allowed," the Court observed orally.
MeiTY had under Section 69A of the Information Technology Act issued 10 Government orders between February 2, 2021 and February 28, 2022 directing it to block 1,474 accounts, 175 Tweets, 256 URLs and one hashtag.
Twitter challenged the orders related to 39 of these URLs.