Chief Justice of India (CJI) D Y Chandrachud has said a Supreme Court functioning at its full strength should not be an "aberration" but a "regular feature" and asked the in-house think tank –Center for Research and Planning (CRP)– to collect data of top 50 judges in the country for selection as future apex court judges.
With the swearing-in of Justices Rajesh Bindal and Aravind Kumar, on February 13, this year, the top court got the full strength of 34 judges including the CJI.
The CRP was set up in 2018 by the then CJI, Ranjan Gogoi, to strengthen the knowledge infrastructure of Supreme Court and, apart from research, the think tank is mandated to focus on outreach that includes explaining key decisions of the SC as well as its contribution to law and justice, besides the working of courts.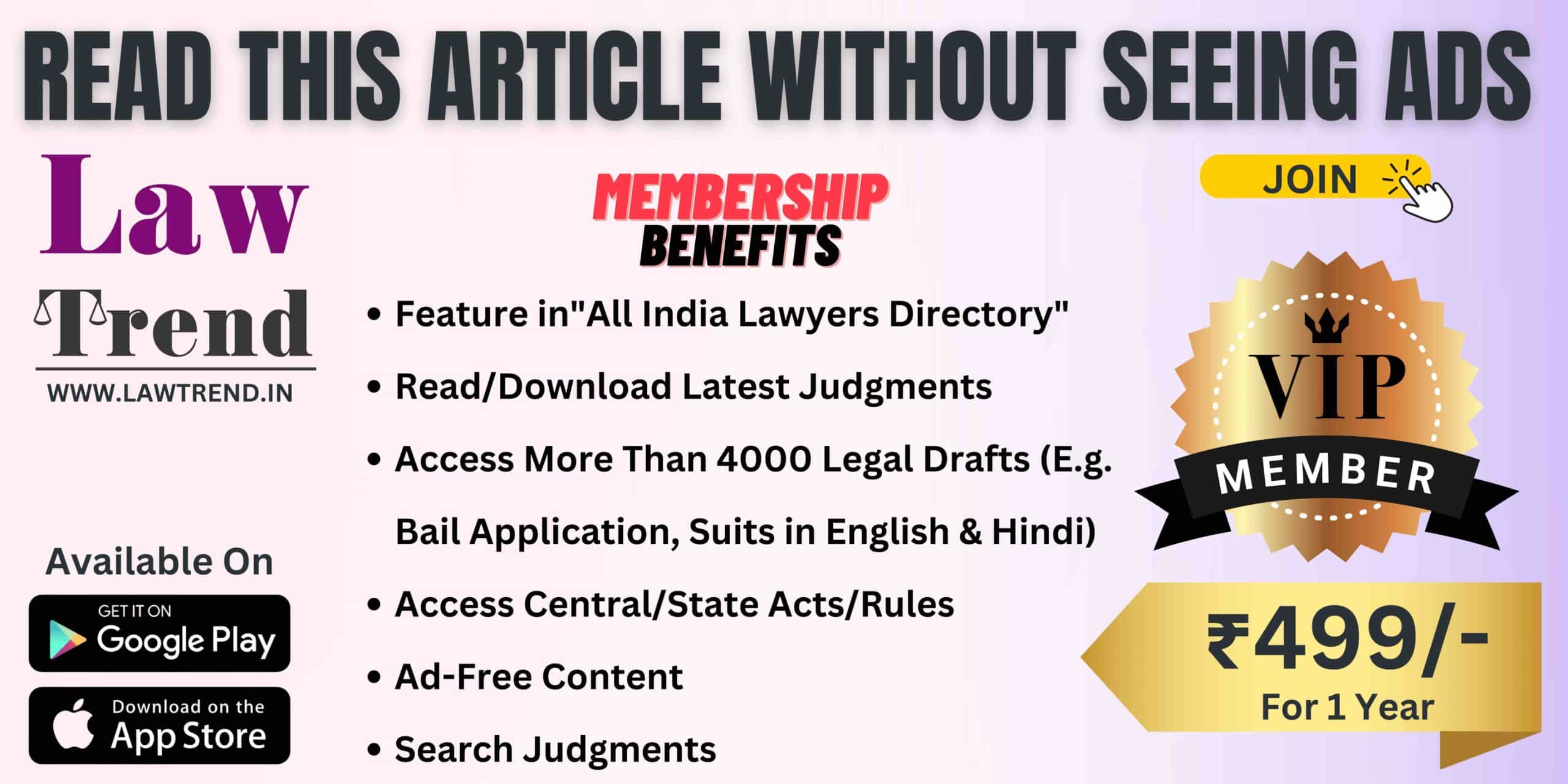 The CJI was speaking at a function organised by the Supreme Court Bar Association (SCBA) on Tuesday to felicitate justices Dipankar Datta, Pankaj Mithal, Sanjay Karol, Sanjay Kumar, Ahsanuddin Amanullah, Manoj Mishra, Rajesh Bindal and Aravind Kumar for their recent induction as apex court judges.
The top court faces the prospect of six judges retiring this year.
"One of my missions has been to ensure that a full-strength Supreme Court is not an aberration but a regular feature of the Supreme Court. There is absolutely no justification or reason for the Collegium to keep even a single vacancy unfilled in the Supreme Court and that will be my mission for the future as well," the CJI said.
He also said that CRP has been directed to collect data of the top 50 judges in the country for selection as future Supreme Court judges and this will assist the Permanent Secretariat of the collegium which deals with judicial appointments.
"The CRP has some extraordinarily talented young people including young judicial officers who I have recruited. It is headed by an officer from the Punjab and Haryana High Court, a young dalit student…," he said.
This collection of data was never done, he said, adding the collegiums will now have the judgements and their numbers.
"The idea is to promote a sense of objectivity in the work which the Collegium does. So the CRP will now merge its activities with the permanent Secretariat of the CJI," he said.
He said, as of today, all apex court judges have been appointed between 2006 and 2011 as judges of the High Courts, and the sum total of their cumulative experience as judges works to about 121 years.
"121 years, 13 states, one of the union territories. So this gives you an idea of the diversity and the depth of the experience which our colleagues bring to the bench," Justice Chandrachud said.