The amount of litigation in India is unimaginable and it will take a long time to complete the existing pendency, Supreme Court judge Justice P S Narasimha said on Saturday while underlining the importance of mediation in dispute resolution.
Justice Narasimha said, after taking oath as an apex court judge, he noticed small cases are also pending in the top court and people have been waiting for 20-25 years for disposal of matters that don't make any sense.
He was speaking at the national conference on "Mediation at the Dawn of Golden Age" organised by Samadhan' at the Delhi High Court.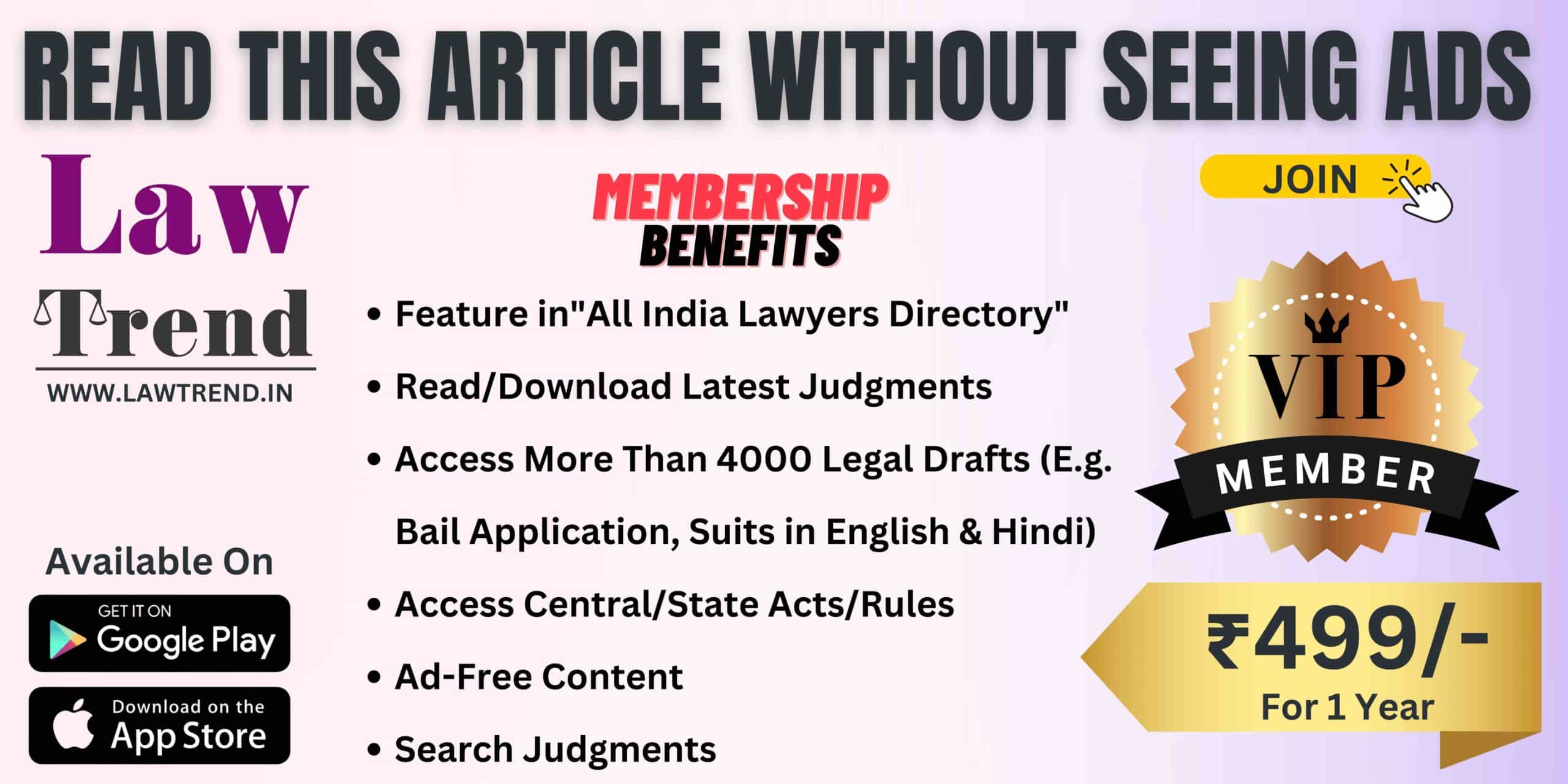 Samadhan', or the Delhi High Court Mediation and Conciliation Centre, was established in May 2006 to provide mediation as an appropriate method of alternative dispute resolution.
"Adversarial litigation did not work for us. Because the data and facts speak for itself. The amount of litigation which we have in our country is unimaginable and how long it is going to take to complete the existing pendency…," Justice Narasimha said.
He said adversarial litigation is based on the truth about the fact and then the process commences as to what exactly is the fact.
"Mediation is not concerned about truth. It is concerned with a higher principle which is that you need to live in this world so you need to reconcile with each other .
"When you begin to reconcile with each other, you begin to recognise the other person. When you recognise the other person and proceed to reconcile, you are accepting his identity that is all mediation is," the judge said.
He said mediation is needed in civil courts and lower courts.
"What pandemic has done to us is that the technology which was always available to use, that is, video conferencing, we were forced to use it and now we are used to it. That is one benefit of forcing somebody to do something and get adapted to a method or procedure. This is one thing which the government can consider while considering to make mediation compulsory," he said.
Justice Narasimha said there is a need to give training to judges and lawyers on mediation and added that professionalism must come in mediation and India should have the world's best mediators.
Justice Sanjeev Sachdeva of the Delhi High Court said efforts to resolve disputes through mediation never go waste and, if they are not successful at once, they can always be successful at a later stage, so one should never give up.
"The take back of the conference is that we require a collaborative effort from all stakeholders, we need to create a framework for mediation. There is a need to build professional capacity. When the Mediation Bill comes up and becomes an Act, there will be a need for more mediators, so let us start training people for that," he said.
Organising Secretary of the mediation and reconciliation centre, Veena Ralli, said Samadhan has sown the seeds for revival of a national movement of mediation.
The two-day event, which began on Friday, was also attended by Chief Justice of India D Y Chandrachud, Justices Sanjay Kishan Kaul, S Ravindra Bhat, M M Sundresh and Sanjiv Khanna of the Supreme Court, Singapore Chief Justice Sundaresh Menon, Delhi High Court Chief Justice Satish Chandra Sharma, other high court judges, including Justices Manmohan and Sanjeev Sachdeva, Attorney General R Venkataramani and several other dignitaries.