Former SCBA president and senior lawyer Vikas Singh has written a letter to Chief Justice of India D Y Chandrachud underscoring the need for allocating one-third of judgeship to women in higher judiciary.
The high courts of Patna, Uttarakhand, Tripura, Meghalaya and Manipur don't have a single woman judge, and there are 103 woman judges in the remaining 20 HCs as against 670 male judges, Singh, a three-time president of the Supreme Court bar Association (SCBA), wrote.
There are 25 high courts in the country.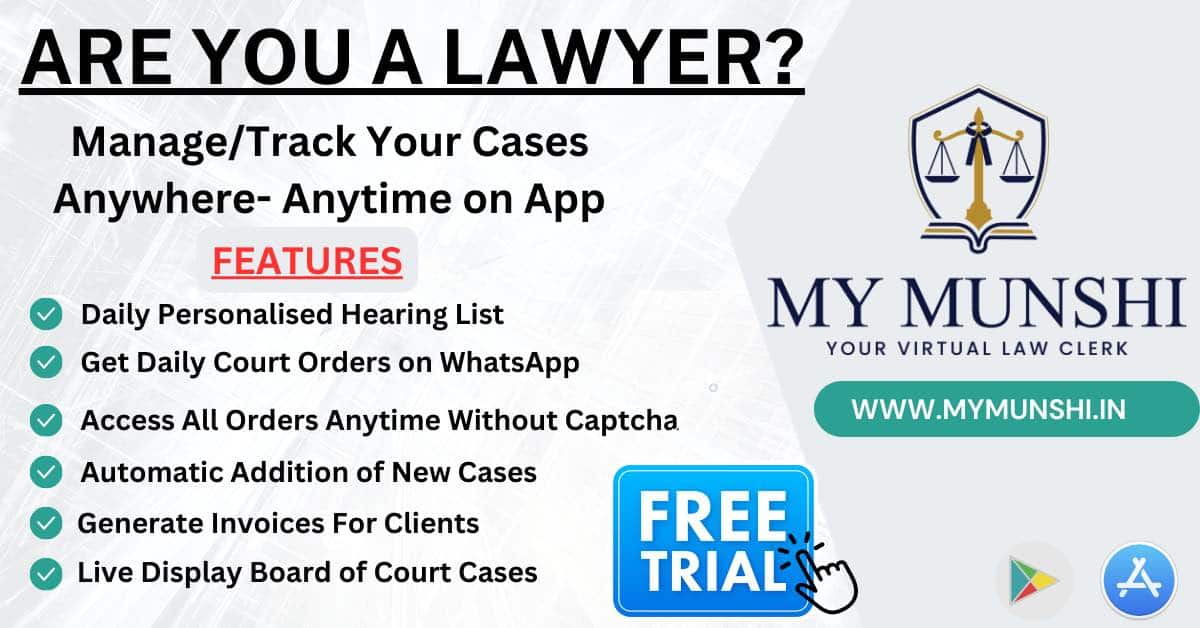 He referred to the recent passage of the 128th Constitution Amendment Bill in Parliament for reserving one-third of the seats in the Lok Sabha and state assemblies for women.
He urged the CJI to bring in a credible system for appointment of judges to high courts and the Supreme Court wherein one third of the vacancies are filled by women.
"With a historic unanimous passing of the 'Nari Shakti Vandan Adhiniyam' by Parliament, it is indeed a moment for the judiciary to also rise to the occasion to ensure that India finally moves towards an era of women-led development," Singh said in the letter which was also sent to four top judges of the apex court and chief justices of high courts.
The letter said while Parliament has taken the initiative to address the imbalance in legislature by amending the Constitution, it is an opportune time for the judiciary, which determines its own method of appointment, to provide for reservation for women.
"Sir, you will appreciate that the Higher Judiciary is the equally placed forum wherein similar reforms ought to be brought in to ensure a significant participation of women therein," the letter said.
Statistics paint a picture of inadequate representation of women in higher judiciary, Singh said.
"With more than 76 years of Independent India, it is disheartening that only 11 Women have succeeded to have been elevated as a Supreme Court Judge out of the 270 Judges appointed to this esteemed institution, which barely accounts for just 4 percent of the total appointees till date," Singh said in his letter to the CJI.