Supreme Court judge Justice Hima Kohli Saturday said 'The Mediation Act, 2023' was a watershed moment in the Indian legal history and the legislation is a testament to the collective yearning for a more efficient, harmonious and less adversarial method of dispute resolution.
Justice Kohli said while no single approach can be a panacea for all legal challenges, the 2023 Act is indeed a promising addition to "our toolkit, encouraging dialogue over discord".
She was speaking at a technical session on "Alternate Dispute Resolution in International Transactions" at the 'International Lawyers' Conference 2023′, organised by the Bar Council of India (BCI) here.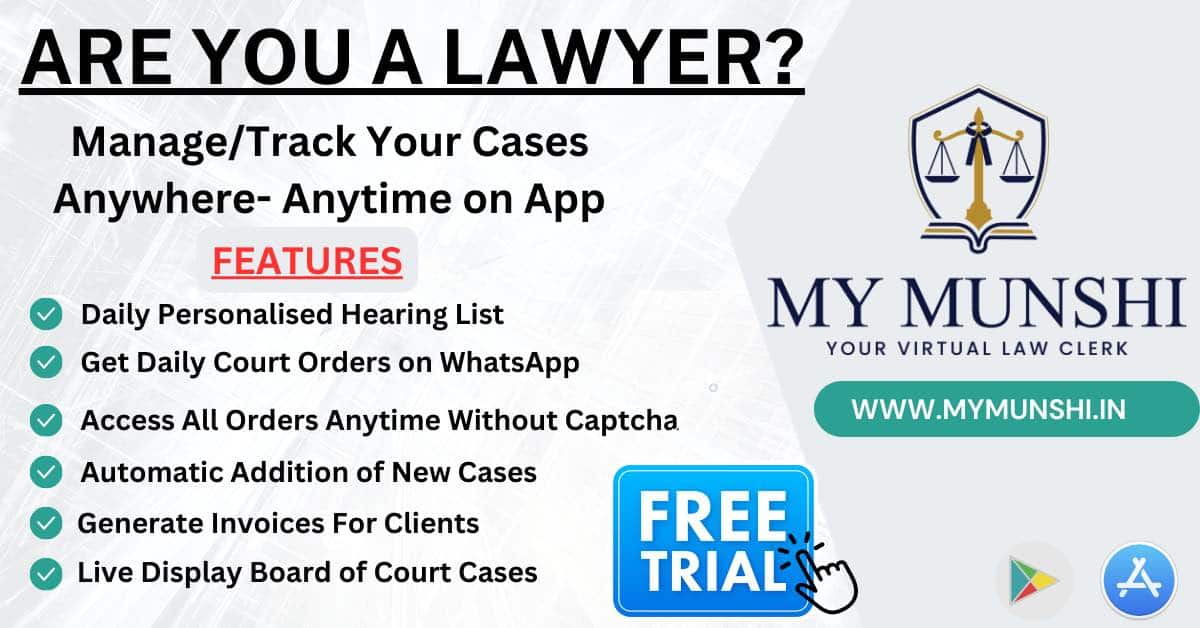 "A watershed moment in the Indian legal landscape is the Mediation Act, 2023," Justice Kohli said, adding, "It offers autonomy to the parties to resolve their differences creatively, thereby preserving relationships and saving both, time and resources".
She said in recent years, India has made significant strides in establishing itself as a reliable and trustworthy partner in arbitration and mediation services.
"No doubt there have been some hiccups on the way, but the judiciary's unwavering commitment to providing finality to arbitral awards and fostering a pro-enforcement regime will give a fillip to India's transformation into a hub of international arbitration," she said.
Justice Kohli said the Indian judiciary's approach towards preserving the integrity of arbitral awards and respecting party autonomy is reflected in numerous landmark judgements of the Supreme Court.
She said the increasing approach of courts in the country is to refrain from acting as appellate bodies delving into the merits of the award unless and until there are compelling circumstances as prescribed by law.
"By limiting judicial intervention, respecting party autonomy and the finality of arbitral awards, courts in India have contributed in bolstering India's reputation as a favourable venue for dispute resolution. This judicial philosophy complements legislative reforms and is a step in aid for India to become a global hub for arbitration," the judge said.
She said in today's world, everything is moving at a fast pace due to globalisation and this has led to an increase in commercial transactions, with businesses crossing cultural and geographical boundaries.
Also Read
"It has also thrown up a variety of legal challenges. International trade and investments have grown phenomenally, making dispute resolution more complex. These disputes not only affect the parties involved, but also the global community," Justice Kohli said.
To address these challenges, Alternative Dispute Resolution (ADR) has emerged as a powerful tool for businesses, she said, adding that another essential tool of ADR is mediation.
"Through my journey on the judicial side, I have seen first-hand how mediation can be a powerful tool in helping parties find mutually beneficial solutions that can help avoid costly and protracted litigation," she said.