False allegations of dowry harassment or rape lodged by a woman against the husband's family members amounts to "extreme cruelty" which cannot be condoned, the Delhi High Court has said.
The high court also said that the bedrock of any matrimonial relationship is cohabitation and conjugal relationship and for a couple to be deprived of each other's company, proves the marriage cannot survive and such deprivation of conjugal relationship is an act of extreme cruelty.
The court's observations came while dismissing a woman's appeal challenging a family court's order granting divorce decree in favour of her estranged husband on the grounds of cruelty.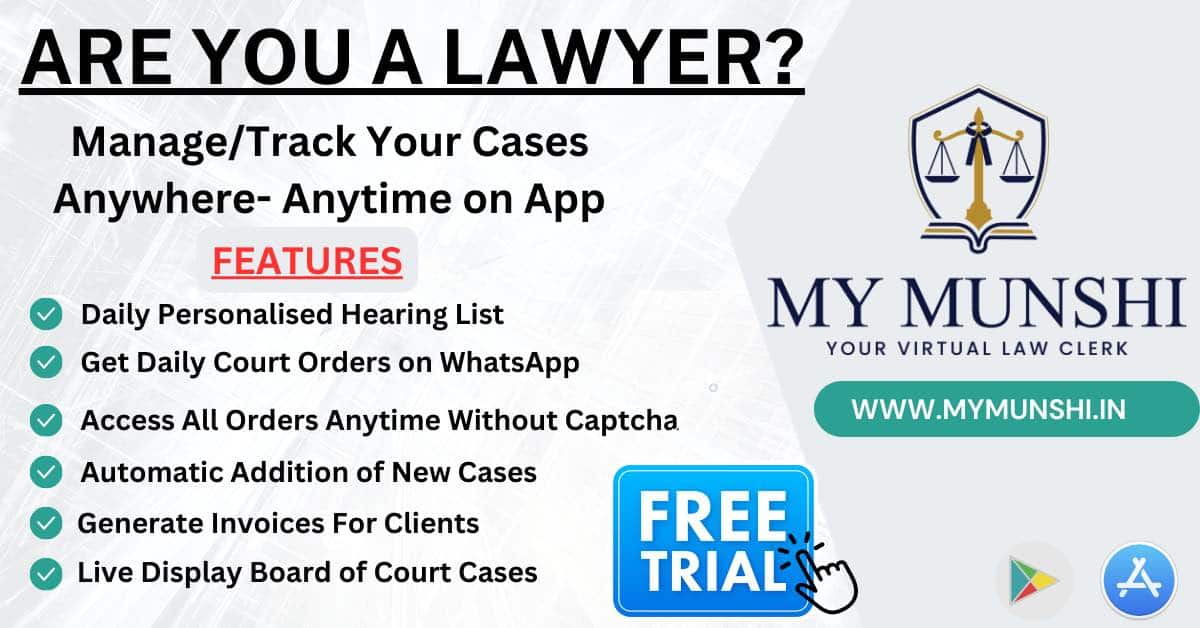 "In the present case, indisputably parties are residing separately since 2014 which proves that they are unable to sustain matrimonial relationship thereby depriving each other from mutual companionship and conjugal relationship. Such separation of almost nine years is an instance of utmost mental cruelty, asking for immediate severance of matrimonial relationship on grounds of cruelty under the Hindu Marriage Act," a bench of Justices Suresh Kumar Kait and Neena Bansal Krishna said.
The bench said false complaints filed by the wife against the husband constitute mental cruelty against the man.
"It cannot be overlooked that making serious allegations of not only dowry harassment but of rape against the family members of the respondent (husband) which are found to be false, is an act of extreme cruelty for which there can be no condonation," the high court said.
It noted that estranged couple have barely been able to live together for about 13 months and have not been able to sustain their matrimonial relationship.
"For a couple to be deprived of each other's company and conjugal relationship is an extreme act of cruelty as has also been endorsed by the apex court," the bench said.
It noted that the woman had filed a criminal case against her husband and brother-in-law with the allegations of rape and cruelty done to her and the two men were exonerated of all the allegations by a trial court.
Also Read
"The appellant (woman) has pursued her allegations by filing an appeal against the order of acquittal which is pending in this court. Even though an appeal has been preferred, but this does not wash out the observations of the additional sessions judge that the allegations were manipulative and false. Significantly, it has also emerged in the evidence that the appellant had consulted the lawyer before making the complaint on which FIR was registered," the high court said.
The couple got married in November 2012 and have been living separately since February 2014.
The man claimed that since the day of marriage, the woman failed to discharge household duties and frequently visited her parental home without informing him and his family members.
He alleged that she even threatened to commit suicide and implicate the man and his family members in false cases and that she would often pick fights and physically abused him.
The woman, on her part, claimed she was harassed and humiliated by her mother-in-law physically and mentally and was also beaten by her husband.