Bihar YouTuber Manish Kashyap, arrested for allegedly spreading fake videos of attacks on migrant workers in Tamil Nadu, has been given 3 days' police custody.
A local court here gave police custody to Kashyap after he was produced before it on Thursdsy.
Madurai Crime Branch police registered a case against Kashyap and a special team of police arrested him from Bihar.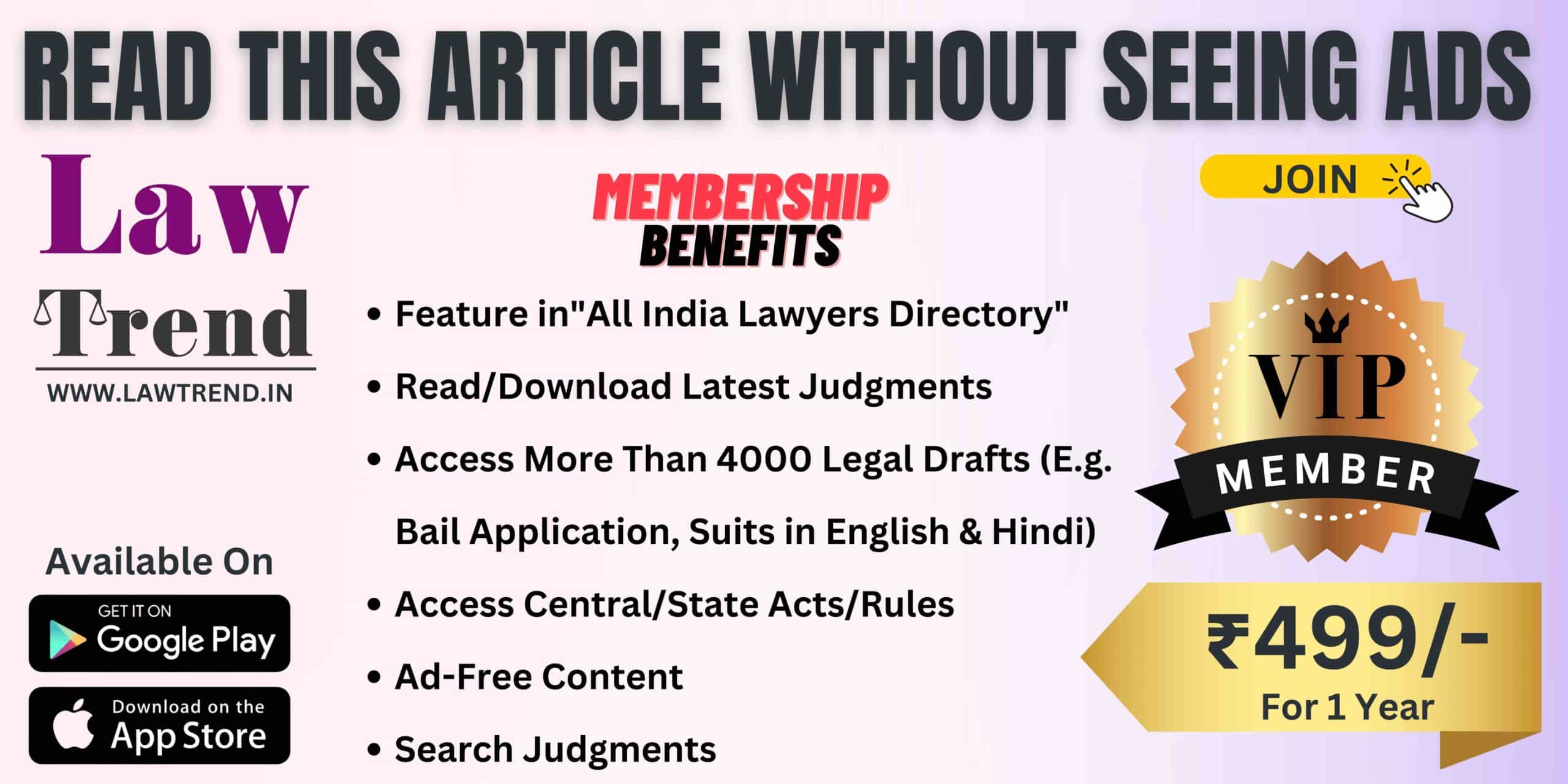 The lawyer appearing on behalf of the YouTuber said cases against Kashyap have been registered in different places like Bihar,
Madurai, Tirupur for the same crime.
The counsel argued that the police had arrested and brought him without submitting the document for arrest. So, he should be granted bail. He strongly argued that permission should not be given to take him into police custody to investigate him.
The TN government submitted that his fake videos disrupted peace and brotherhood among people. It said that only if the police arrests and interrogates him, the mastermind behind him will be known.
After hearing the arguments of both sides, the court granted police 3 days custody of Kashyap.