The Delhi High Court Thursday directed the Tihar jail superintendent to allow video calls between former deputy chief minister Manish Sisodia and his ailing wife for an hour every alternate day.
Sisodia is in judicial custody in the Delhi excise policy case.
The high court said the interim direction shall remain in force till the time it decides Sisodia's regular and interim bail pleas.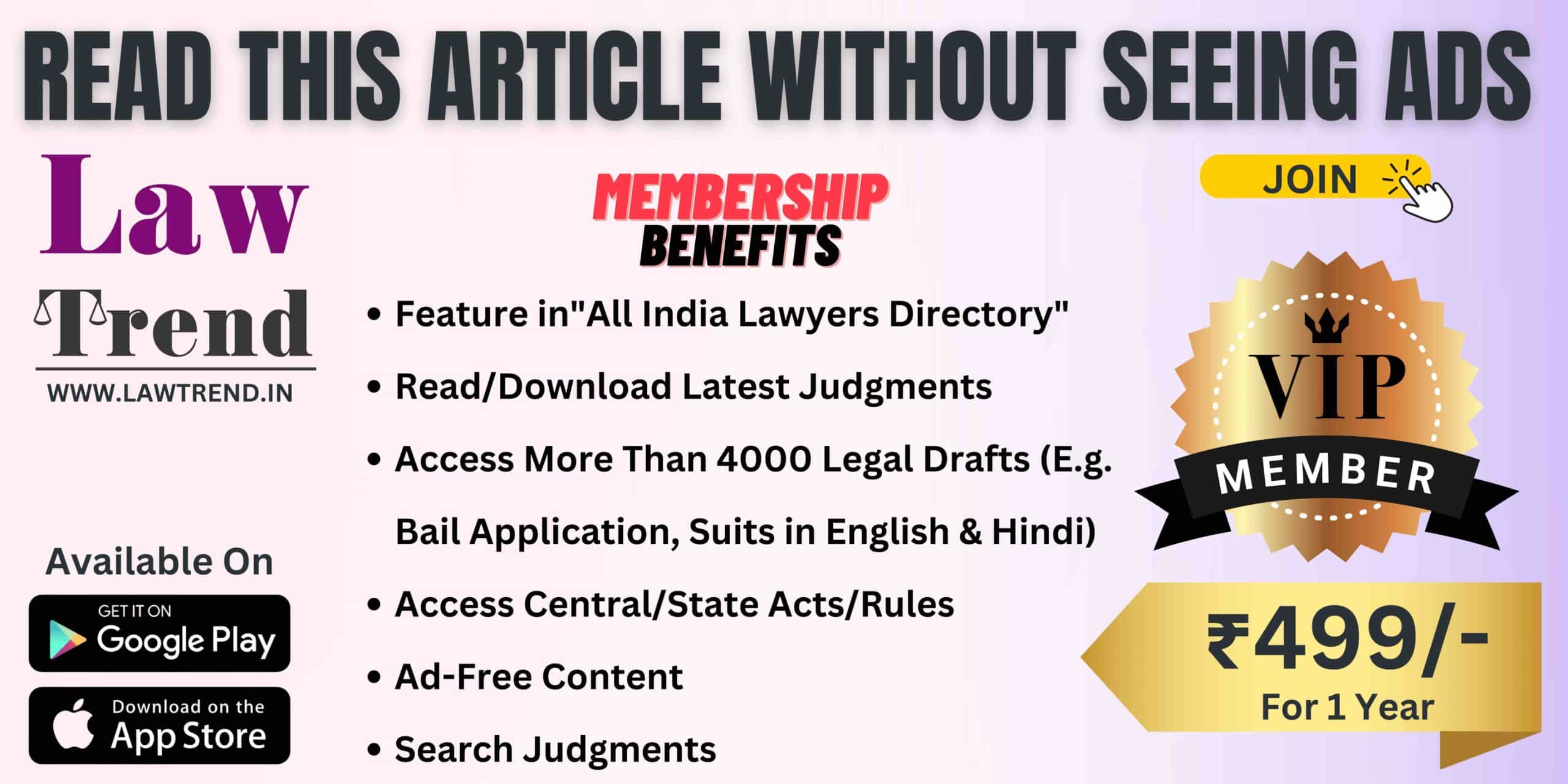 Justice Dinesh Kumar Sharma said the court will try to decide the petitions as soon as possible.
"In the meantime, the superintendent of jail is directed to ensure video conferencing of the petitioner (Sisodia) with his wife between 3 to 4 PM on every alternate day as per rules till the pleas are decided," the judge said.
The CBI had arrested Sisodia for alleged corruption in formulation and implementation of the now-scrapped Delhi Excise Policy 2021-22 on February 26, following several rounds of questioning.
On March 31, the trial court had dismissed Sisodia's bail plea, saying he was "prima facie the architect" of the "scam" and had played the "most important and vital role" in the criminal conspiracy related to alleged payment of advance kickbacks of Rs 90-100 crore meant for him and his colleagues in the Delhi government.
Sisodia has filed regular and interim bail pleas on various grounds including his wife's poor health.
His counsel had submitted that the medical condition of the senior AAP leader's wife needs urgent attention, and urged the court to release him on interim bail.
Sisodia's wife is suffering from multiple sclerosis. She was hospitalised after her condition worsened but was later discharged.
According to the CBI and the ED, which are probing the cases against Sisodia, irregularities were committed while modifying the excise policy and undue favours were extended to licence holders.
The Delhi government implemented the policy on November 17, 2021 but scrapped it at the end of September 2022 amid allegations of corruption.