In a major decision, the Bombay High Court allowed a rape victim to terminate her 23-week pregnancy. According to the court, forcing a woman to give birth is a violation of her fundamental rights.
According to Justices Abhay Ahuja and Milind Sathaye, forcibly impregnating a woman violates her rights. A woman has the fundamental right to protect her dignity and make decisions based on her physical condition.
In fact, the victim had been dating the accused since 2016. In 2018, the woman married someone else. In October 2022, the woman's husband severely beaten her after drinking alcohol. He also had a son at the time. The son was also murdered by the husband. Following this, the woman called her ex-boyfriend and invited herself to his home. The woman took her child to her boyfriend's house. The woman claimed that her ex promised to marry her before having physical relations with her.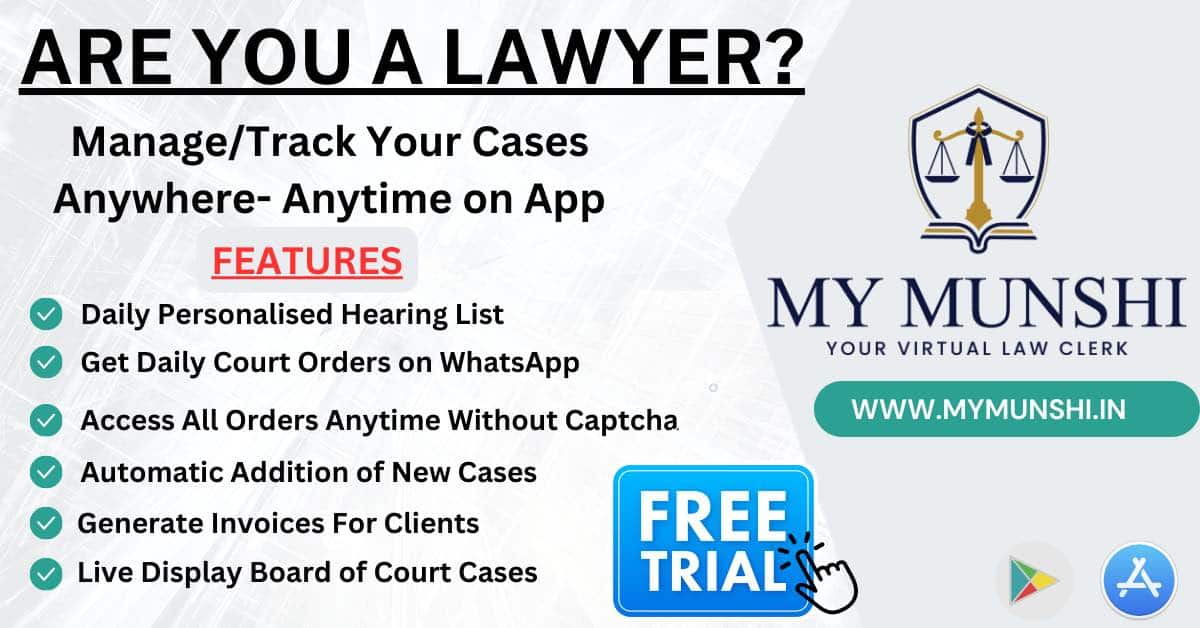 After a few weeks, the accused rented a room near the woman's home. When the woman found out she was pregnant, she informed her boyfriend. Following that, the accused began threatening her and denied that he was her child. On April 28, police filed a FIR for repeated rape.
According to the woman's lawyer, the pregnancy has harmed the woman's mental health. She is also unable to care for another child. The JJ Hospital Medical Board's report was reviewed by the judges. The woman is said to be mentally and physically fit to have an abortion. According to Article 21 of the Constitution, a woman has the right to decide about her body and childbirth, according to a 2009 Supreme Court decision.