The Calcutta High Court on Thursday ordered formation of a special investigation team (SIT) to probe into the unnatural death of a teenaged girl at Kaliaganj in West Bengal's Uttar Dinajpur district on April 20 that led to violent protests in the area.
The girl's father moved the high court seeking transfer of investigation into his daughter's death to the CBI, claiming that he has no faith in the probe being done by the state police.
Observing that truth must come out, Justice Rajasekhar Mantha ordered the formation of an SIT comprising a retired additional director of CBI, a former IG-rank officer of the West Bengal police and a special commissioner of Kolkata Police to investigate the unnatural death of the 17-year-old girl.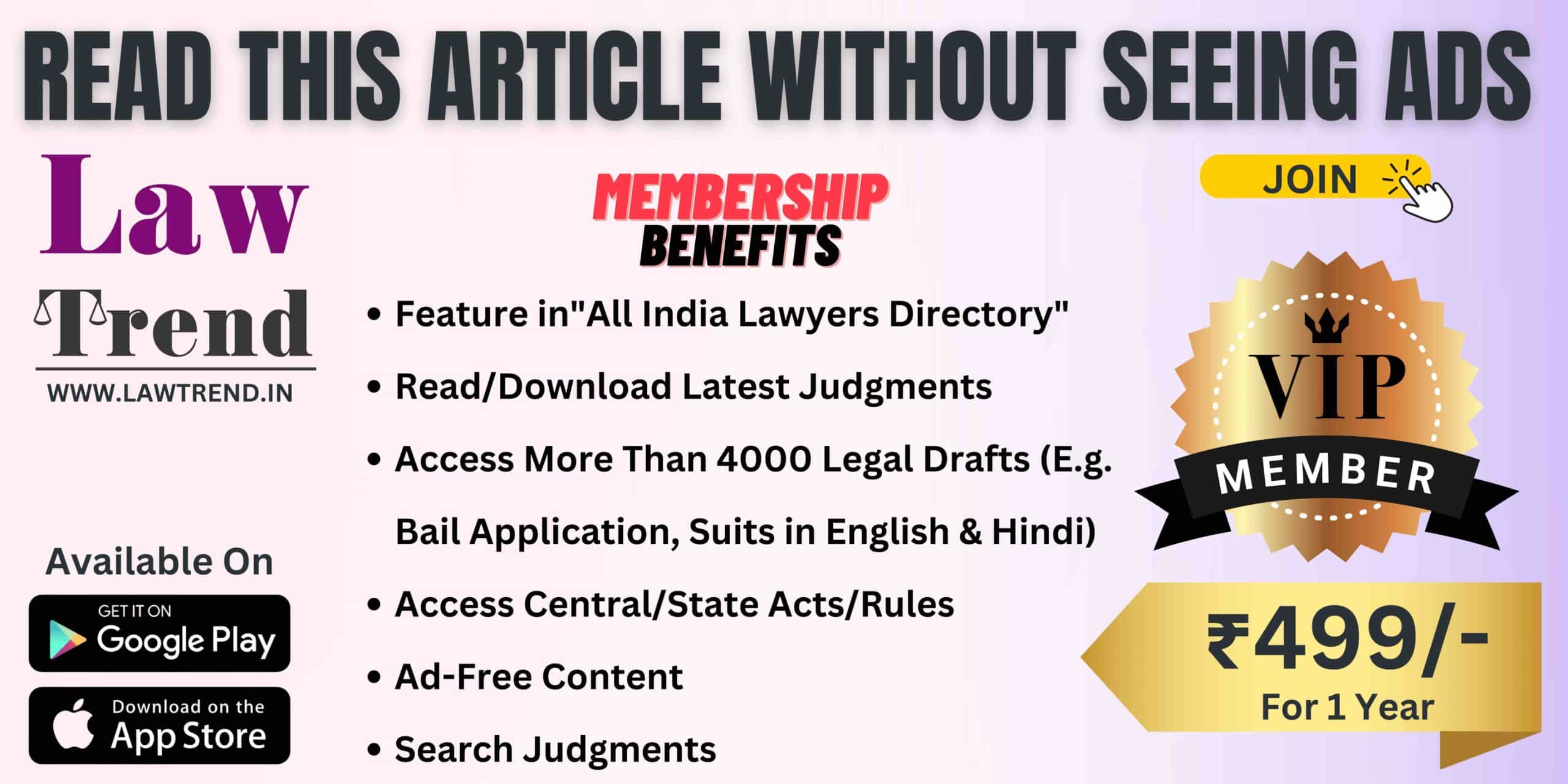 Retired CBI officer Upen Biswas, who had headed the fodder scam case probe, former IG Pankaj Dutta and special commissioner (I) of Kolkata Police, Damayanti Sen, will constitute the SIT, the court directed.
Alleging that she was sexually assaulted and gagged to death, the petitioner's lawyer prayed that the investigation be transferred to the CBI.
The state's lawyer earlier told the court that the girl was reported to have gone missing on April 20 and that her body was found near a pond in the area a day later.
Stating that no sign of sexual assault was found on the body as per the postmortem report, the state lawyer had claimed that there were signs of poisoning on the body.
Violent protests took place at Kaliaganj over the death of the girl with agitators setting fire to Kaliaganj police station.