Ordering the release of rice bags seized from a social worker here, the Karnataka High Court has clarified that the election officers have the authority to search and confiscate materials only after the elections are announced.
Justice M Nagaprasanna in his recent judgement on a petition filed by Isthiyak Ahmed, held that the Returning Officer or the election officials do not have any jurisdiction to search or seize any material before the announcement of elections.
Merely because they are appointed as officers for conduct of elections, they cannot use the said power before the declaration of elections, the court noted.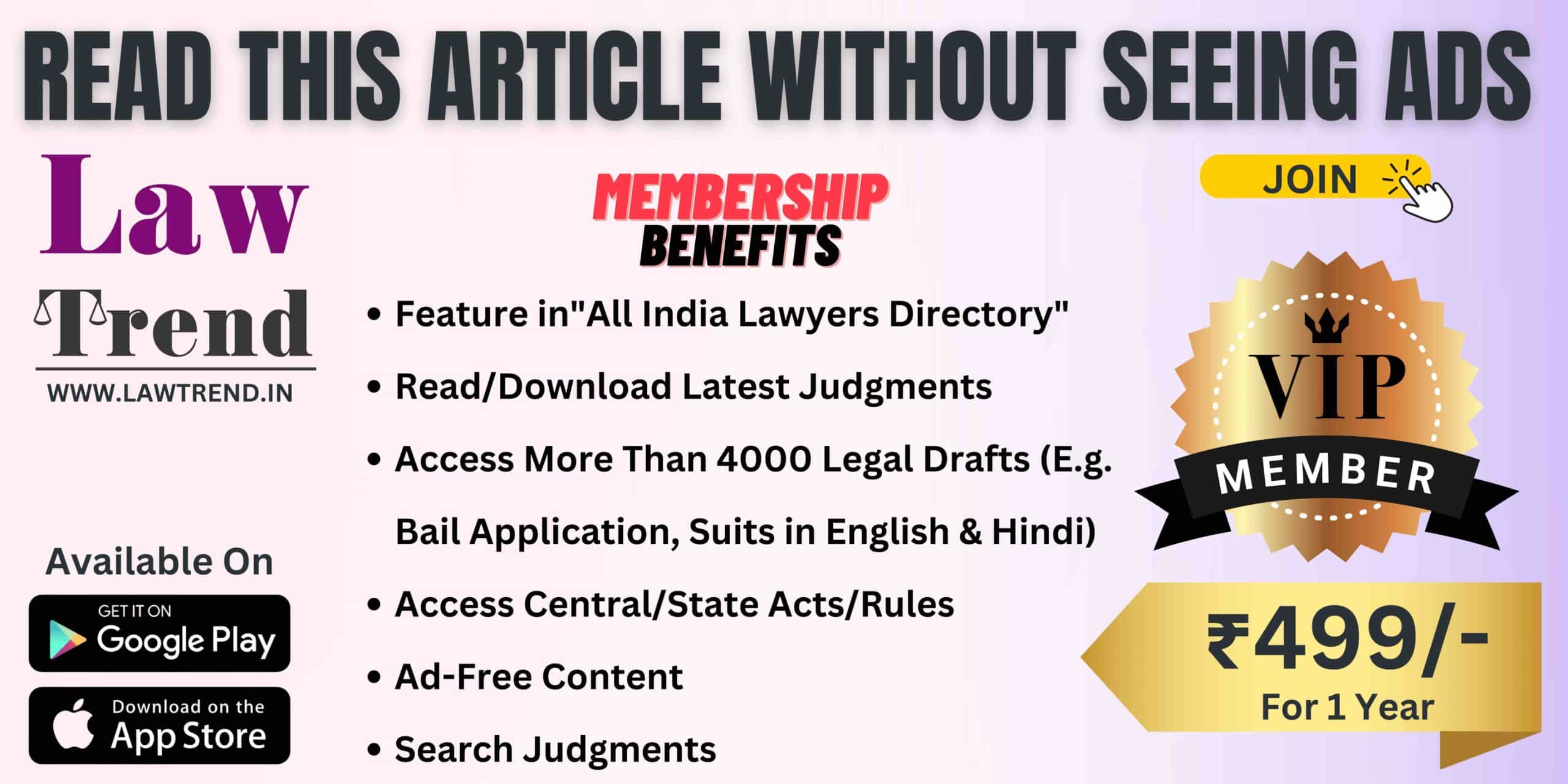 "After the declaration of elections, the entire domain would be open, but not till then. Seizure is to be exercised by the authority/officers under the Essential Commodities Act, 1955, under normal circumstances. The Returning Officer and the Inspector of Police, who have conducted the search in the case at hand were not vested with such authority and their action is therefore, illegal."
Ahmed, a resident of Shivajinagar in the city approached the HC after the Returning Officer of Shivajinagar seized 530 bags of rice of 25 kgs each from his residence on March 19, 2023.
Despite the reply to the notice by the Returning Officer the rice bags were not returned. He claimed that he was a social worker, who distributed rice to the needy during festivals and the rice seized from him was meant for that.
Ahmed was directed to file an indemnity bond that he will not break the model code of conduct during the election.
"As observed hereinabove, the very seizure is without jurisdiction. But, the situation now is, that the elections are declared. Therefore, to say that the petitioner should not use these materials for distribution after release of stock, the petitioner was directed to indemnify the stock by filing an affidavit before this Court."
"A mandamus issued to the respondents to release the seized rice bags to the custody of the petitioner forthwith, with the rider that the petitioner shallabide by the afore-quoted conditions," the Court ordered.