A court in Maharashtra's Thane district has acquitted a 38-year-old man accused of harassing his wife and abetting her suicide.
Additional sessions judge P M Gupta, in his order, noted that the prosecution has failed to prove all charges levelled against Suresh Chikane.
The copy of the order passed on April 6 was made available recently.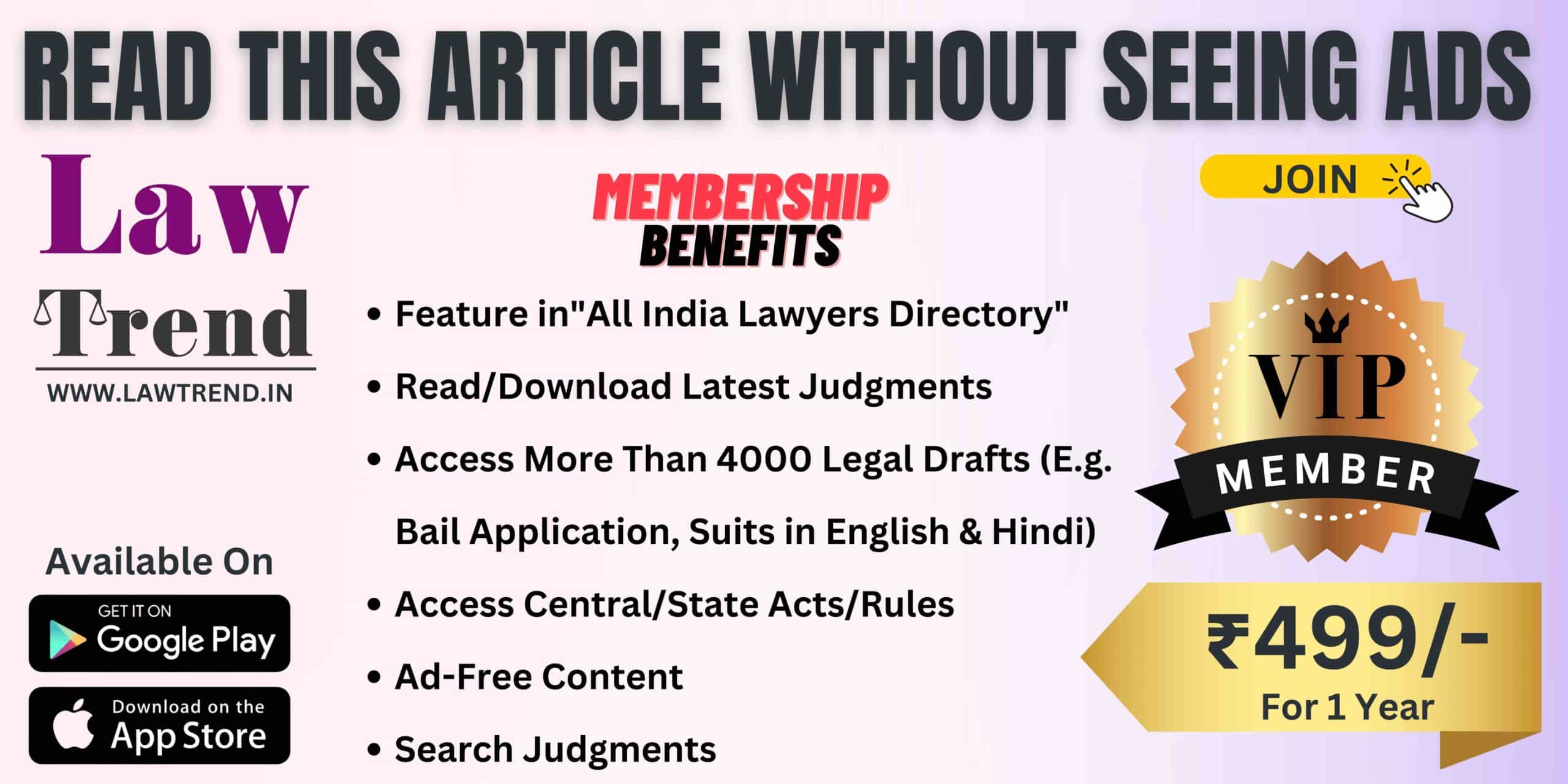 According to the prosecution, the accused had allegedly demanded Rs 5 lakh from his wife for constructing a house. Fed up of the harassment, the victim consumed pesticide on January 4, 2013 and died while undergoing treatment at a hospital the same day.
The court in its order noted that no cogent and reliable evidence had come from the prosecution to prove that the accused had consistently made illegal demand for money and had harassed or ill-treated his wife for it.
Stray incidents of matrimonial discord cannot be termed as ill-treatment or
harassment and cannot be the reason for committing suicide, it said.
After a quarrel with the accused, the deceased had consumed tablets of pesticide and informed him about it. The accused then carried her to a hospital, where her health deteriorated and she died, the order stated.
The prosecution had failed to prove that accused had abetted or instigated his wife to commit suicide and due to the said abetment or instigation, she committed suicide, the court observed while acquitting the accused.