A court in Maharashtra's Thane district on Saturday remanded to police custody four persons accused of abetting the suicide of a couple in Ulhasnagar town.
Nandkumar Nanavare and his wife Ujjwala, both aged 40 years, allegedly committed suicide by jumping from the terrace of their two-storey bungalow in Ulhasnagar town on August 1.
The police on Friday arrested Kamlesh Nikam, Naresh Gaikwad, Ganpati Kamble and Shashikant Sathe in connection with the case on the basis of the suicide note the deceased left behind, an official said.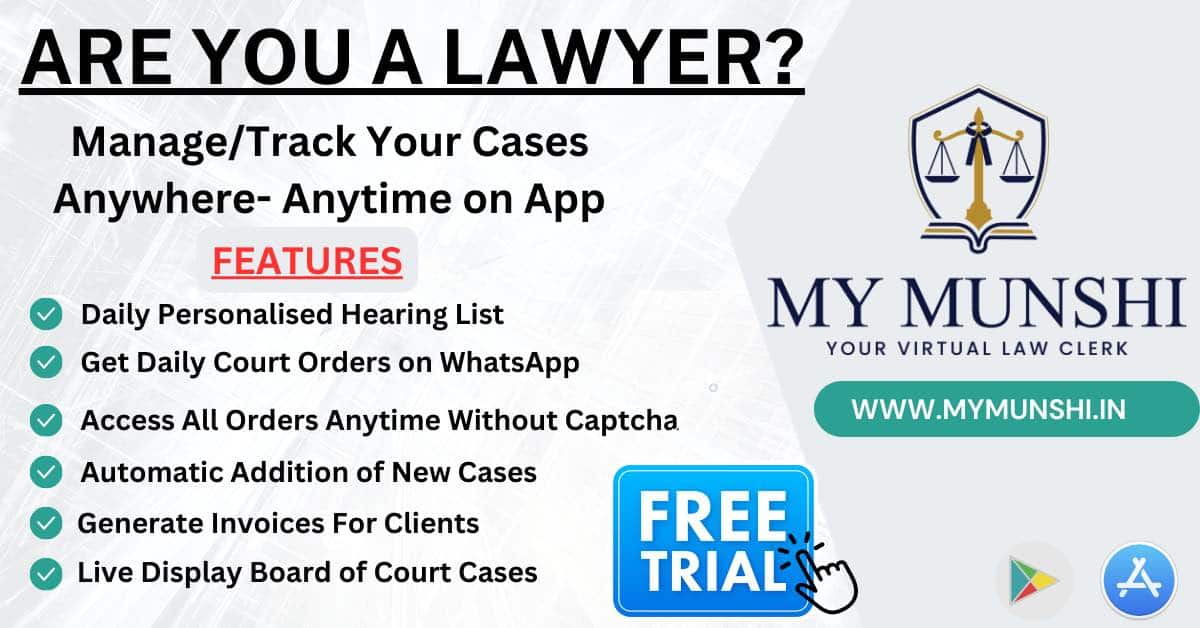 The accused were presented before a local magistrate on Saturday and have been remanded to police custody till August 24, he said.
The arrests came only after Dhananjay Nanavare, Nandkumar's brother, chopped off his finger with a dagger near Phaltan town in Satara district earlier on Friday. A purported video of his act went viral.